No hay fecha que no se cumpla y ya llegó hoy por la mañana estábamos todas en el aeropuerto con una sonrisa y con un kilo de ojera para empezar este viaje con motivo de la despedida de Denise. Yo justo cumplía 5 años de no haber estado acá en Miami y mis ojos con memoria empezaron a sentir la última película que mi mente grabó acá.
Lo primero que hicimos fue documentar, luego nos fuimos a Ocean Drive a comer, no saben que rico es comer con mis amigas. Se nos atoraba la comida de tanta risa. Después hicimos parada forzosa en Wallgreens y de ahí directito a dividirnos en dos cuartos (las que fuman y las que no)… adivinen en cual me tocó. Al final pasamos el resto de la tarde en la playa.
El hotel donde nos estamos quedando es super céntrico y boutique, se llama The Hall al cual le agradecemos sus atenciones.
---
We arrived today in Miami. The first thing we did was the check in at The Hall which we thank for its attentions then we went to eat something at Ocean Drive. At the end, we spent the rest of the afternoon on the beach.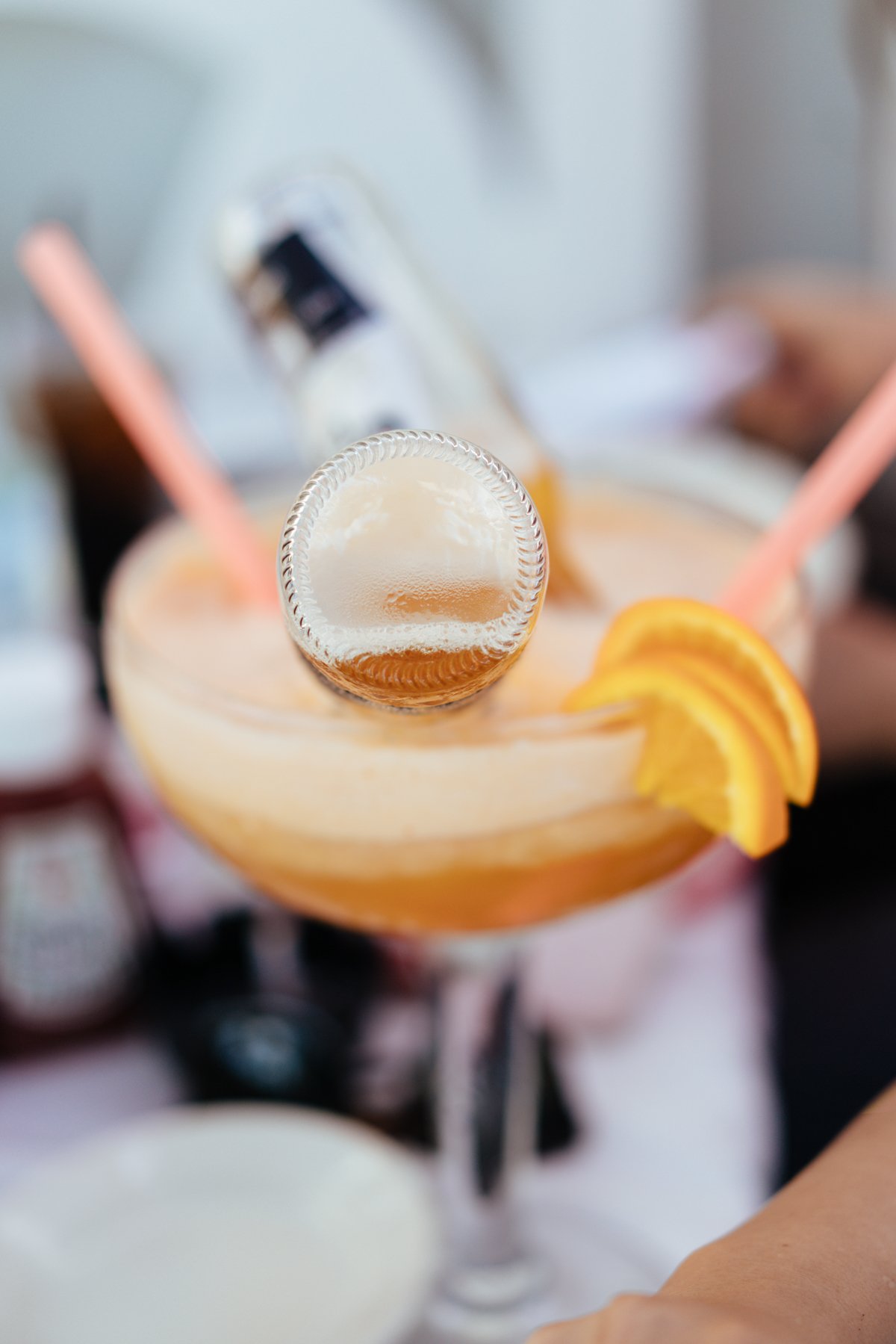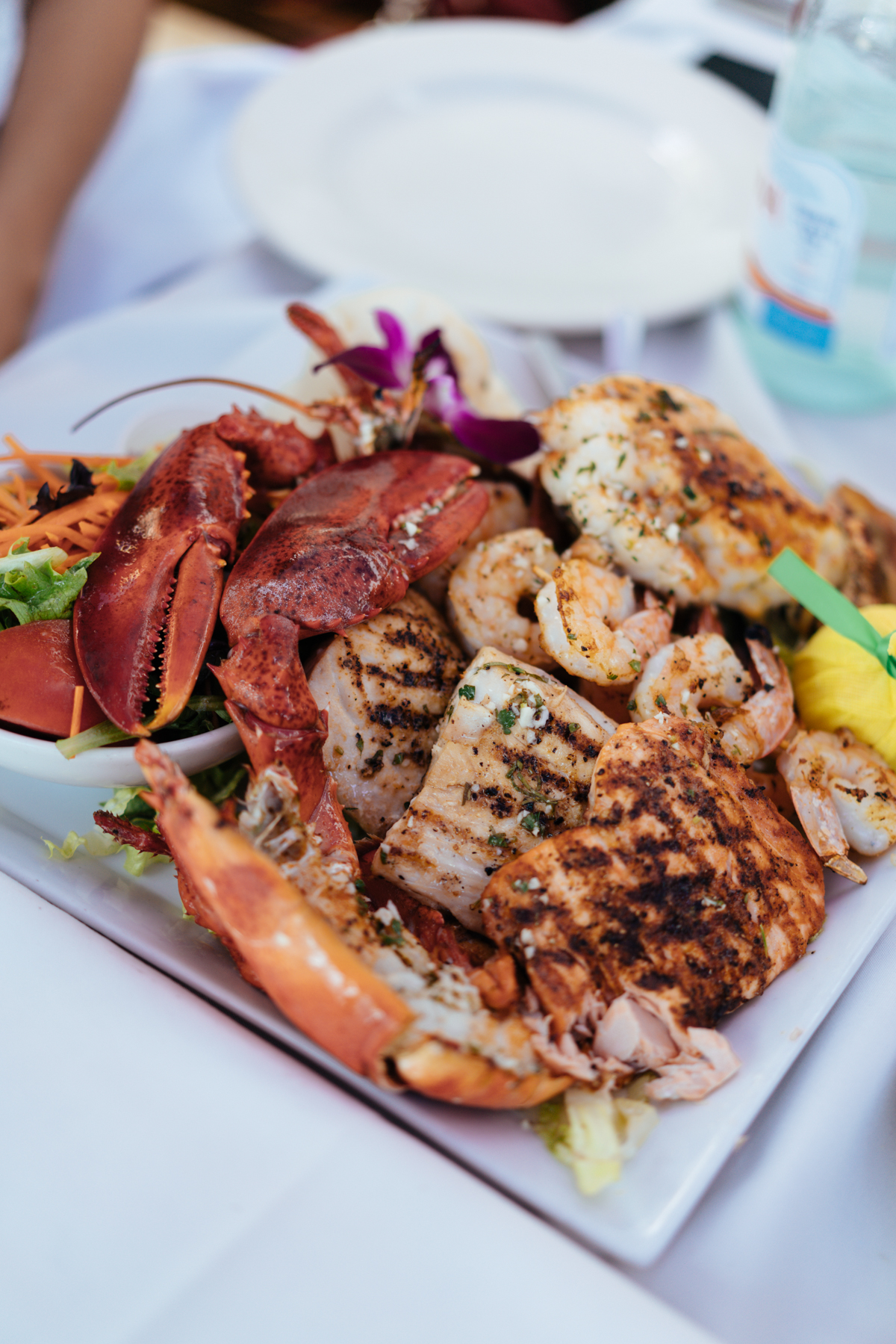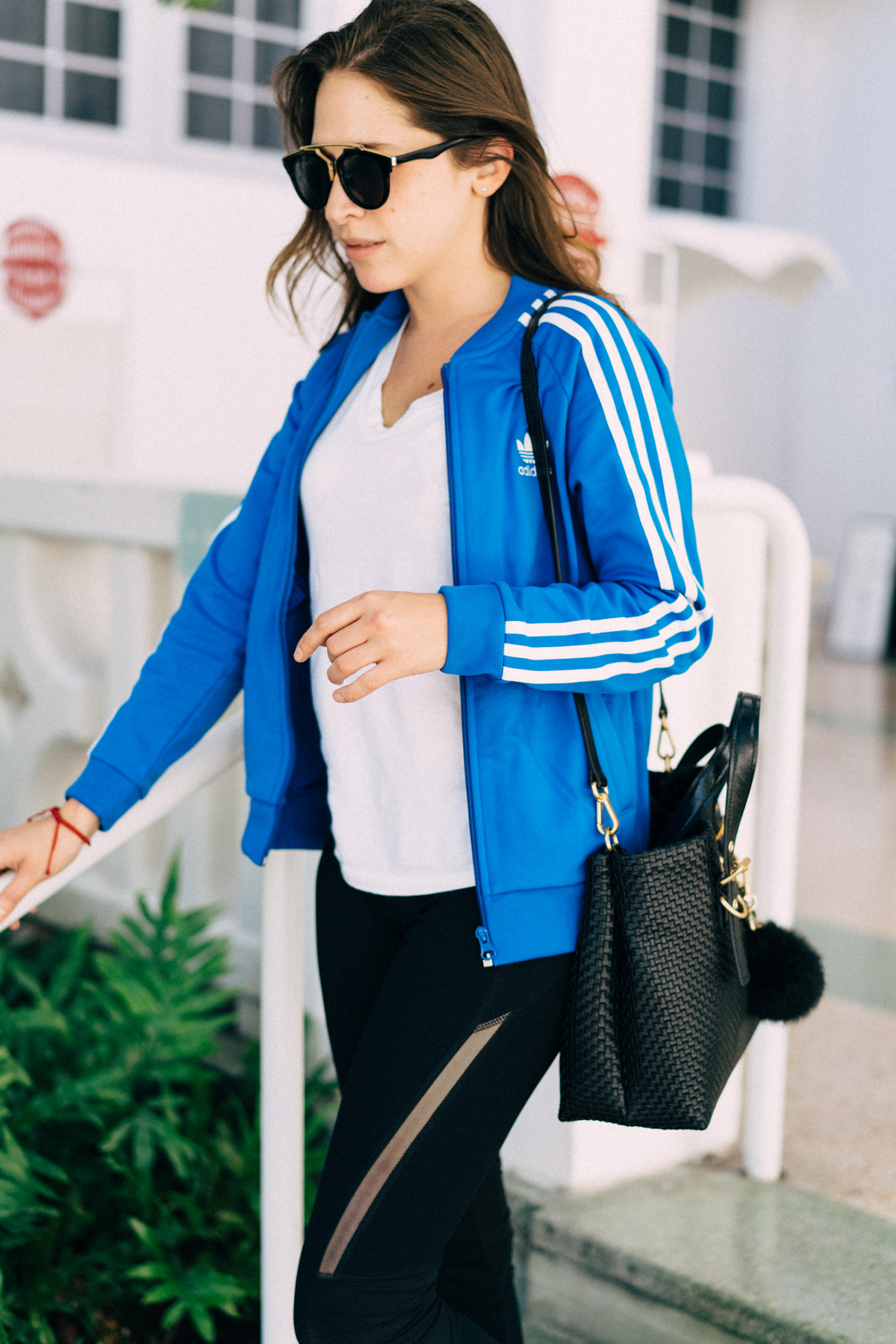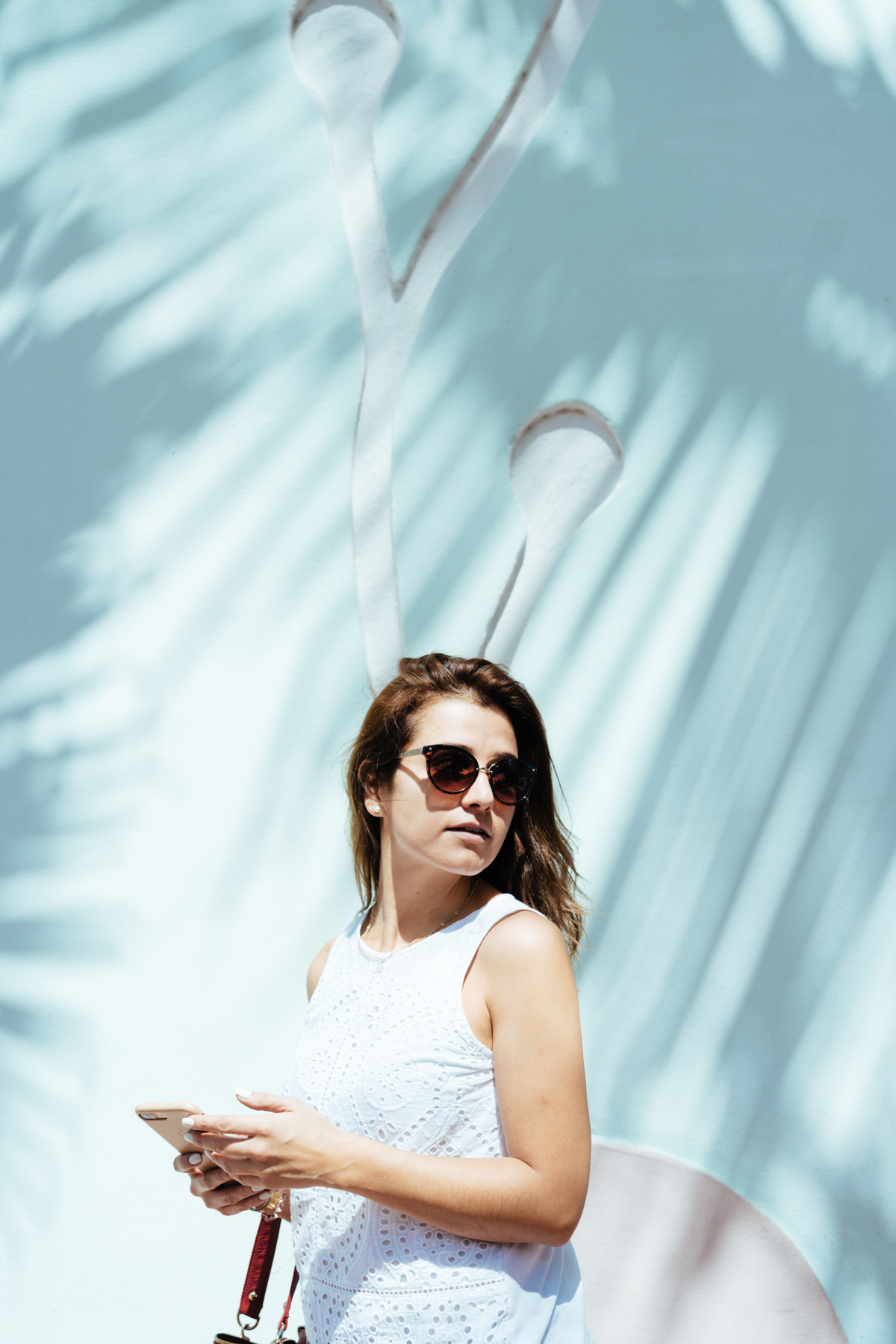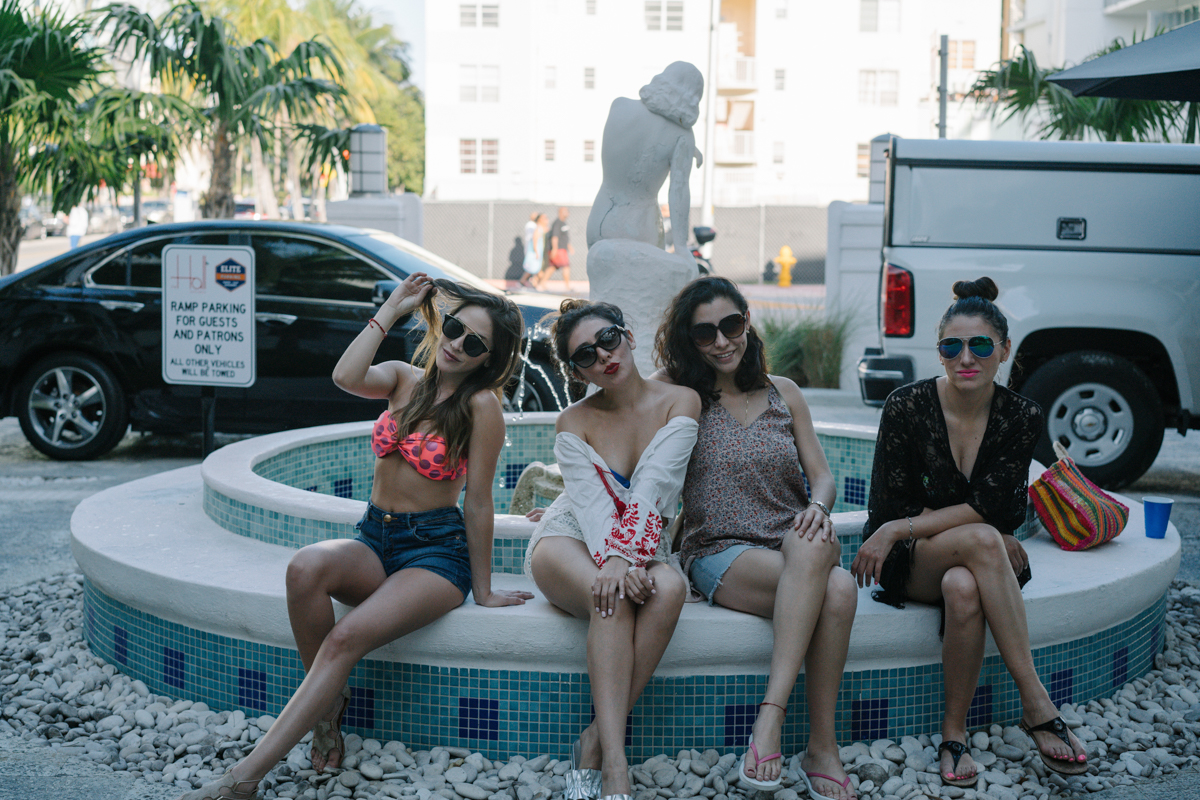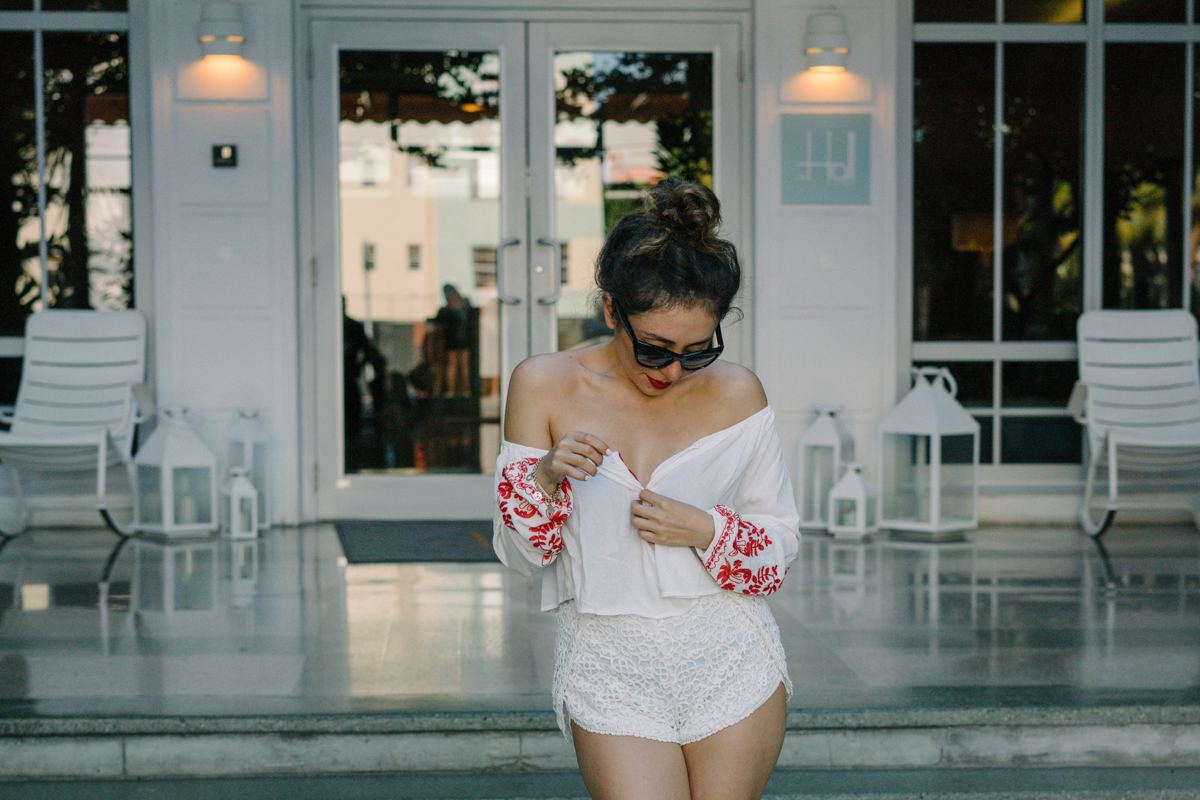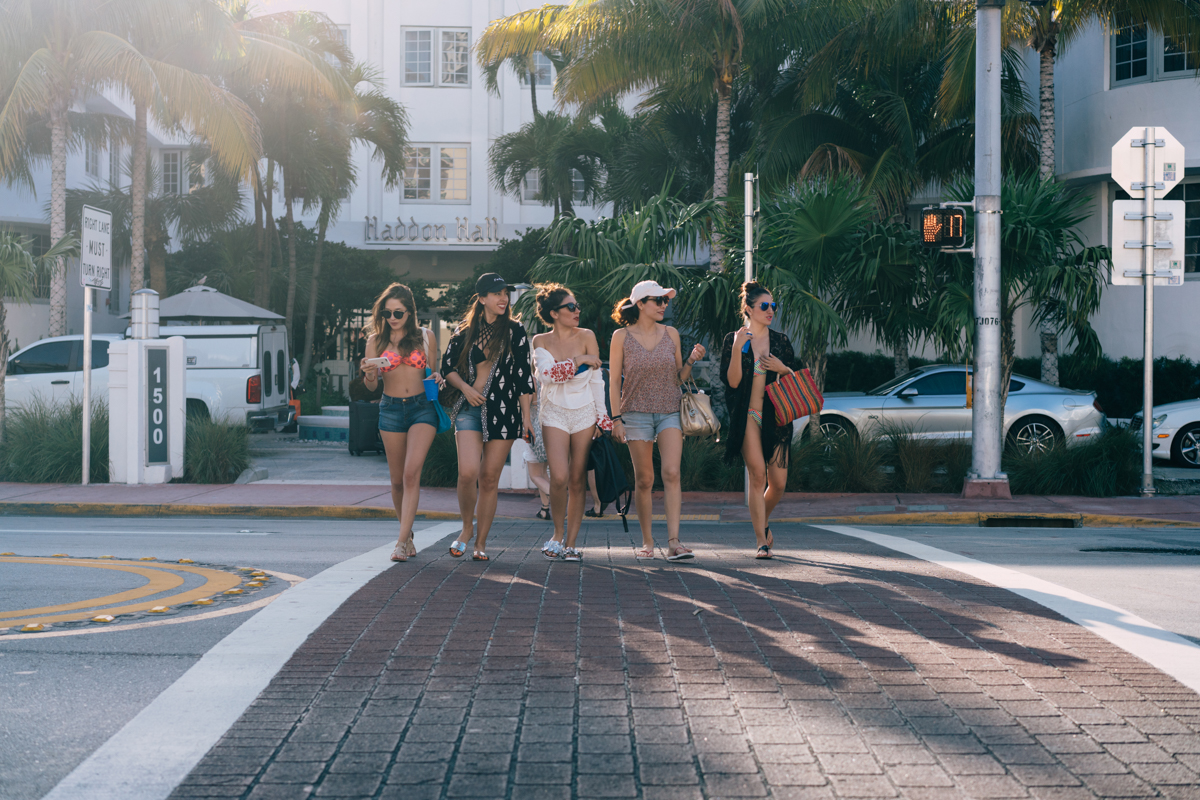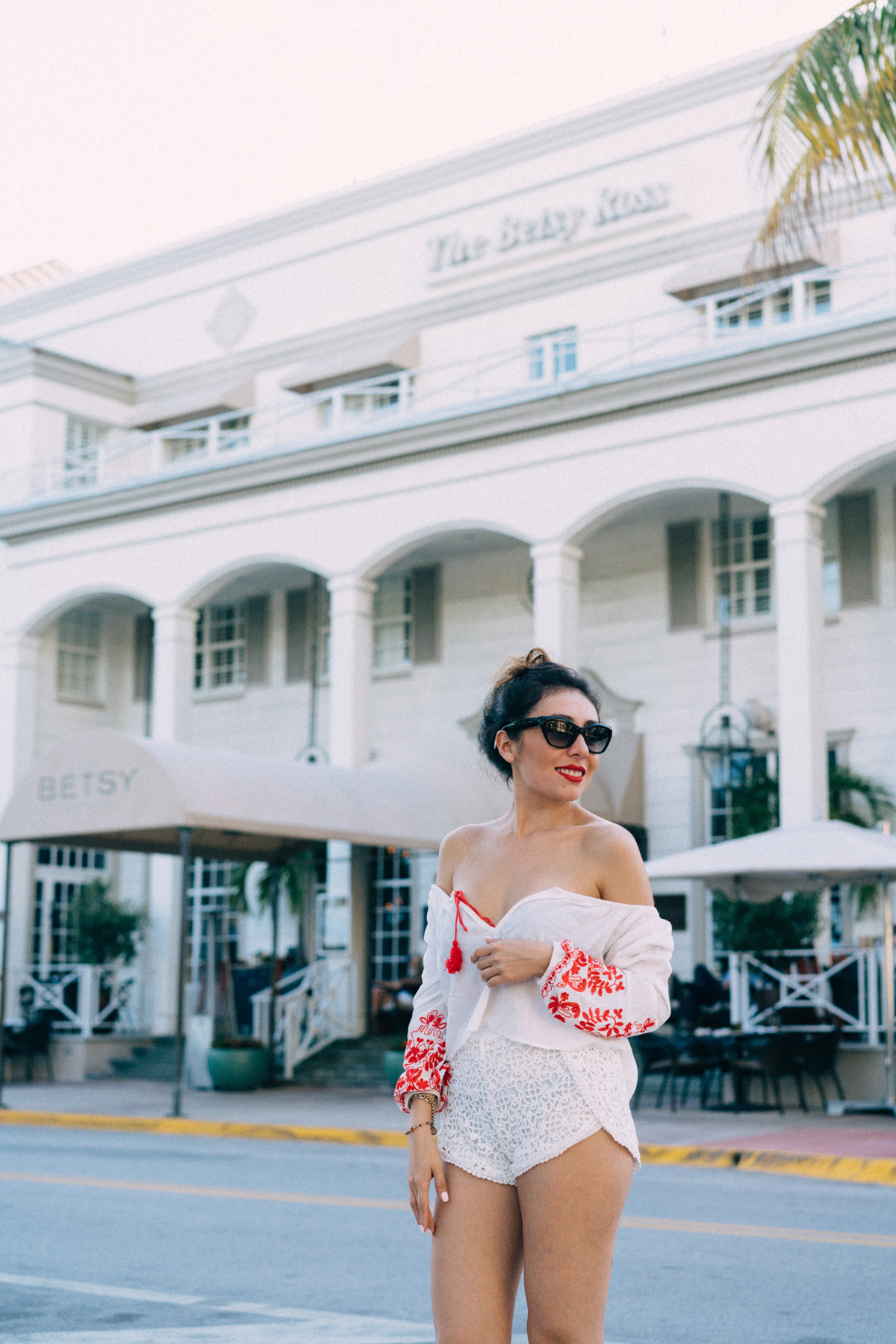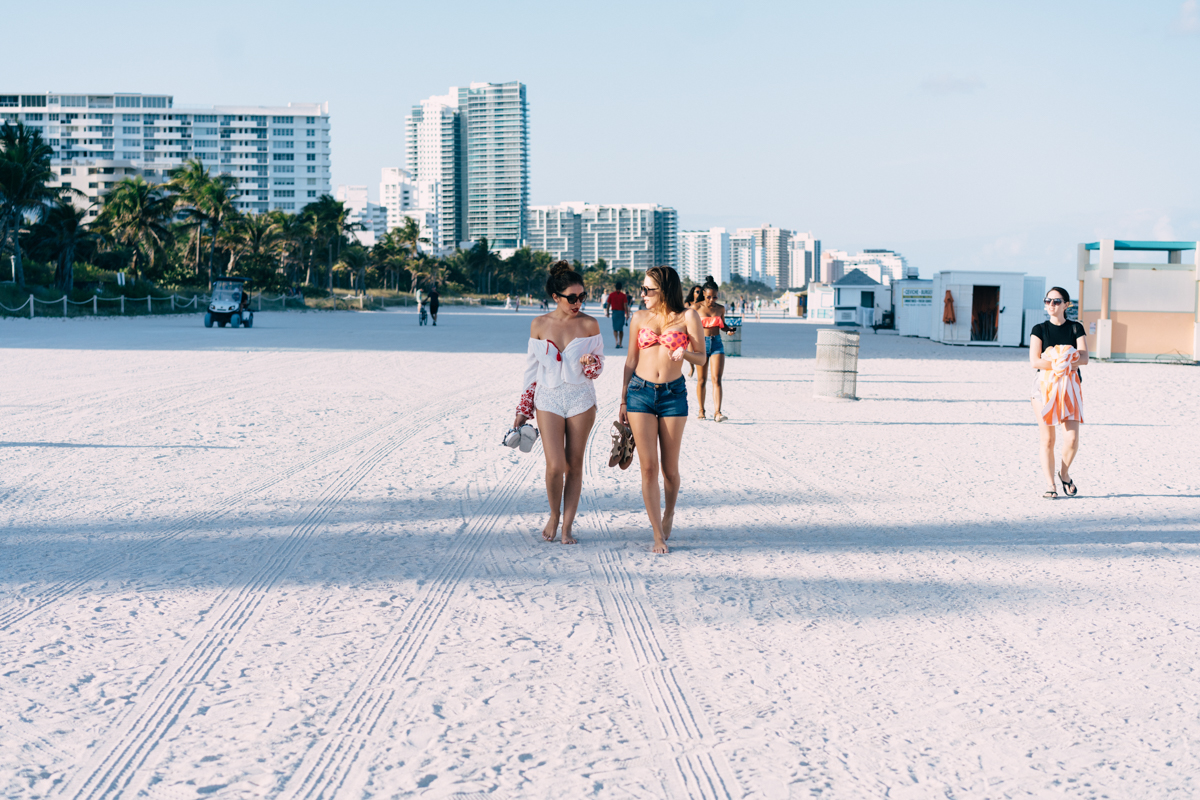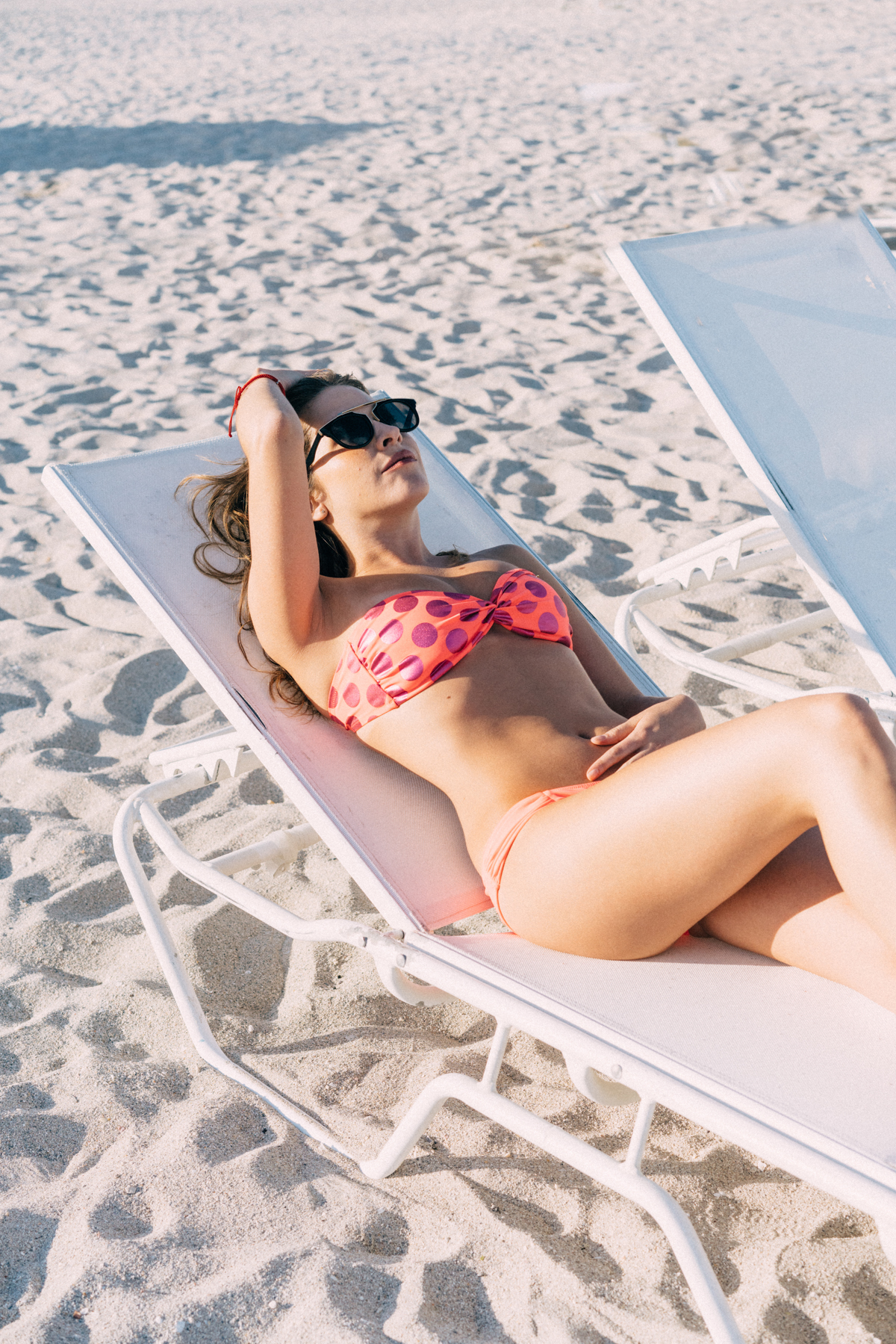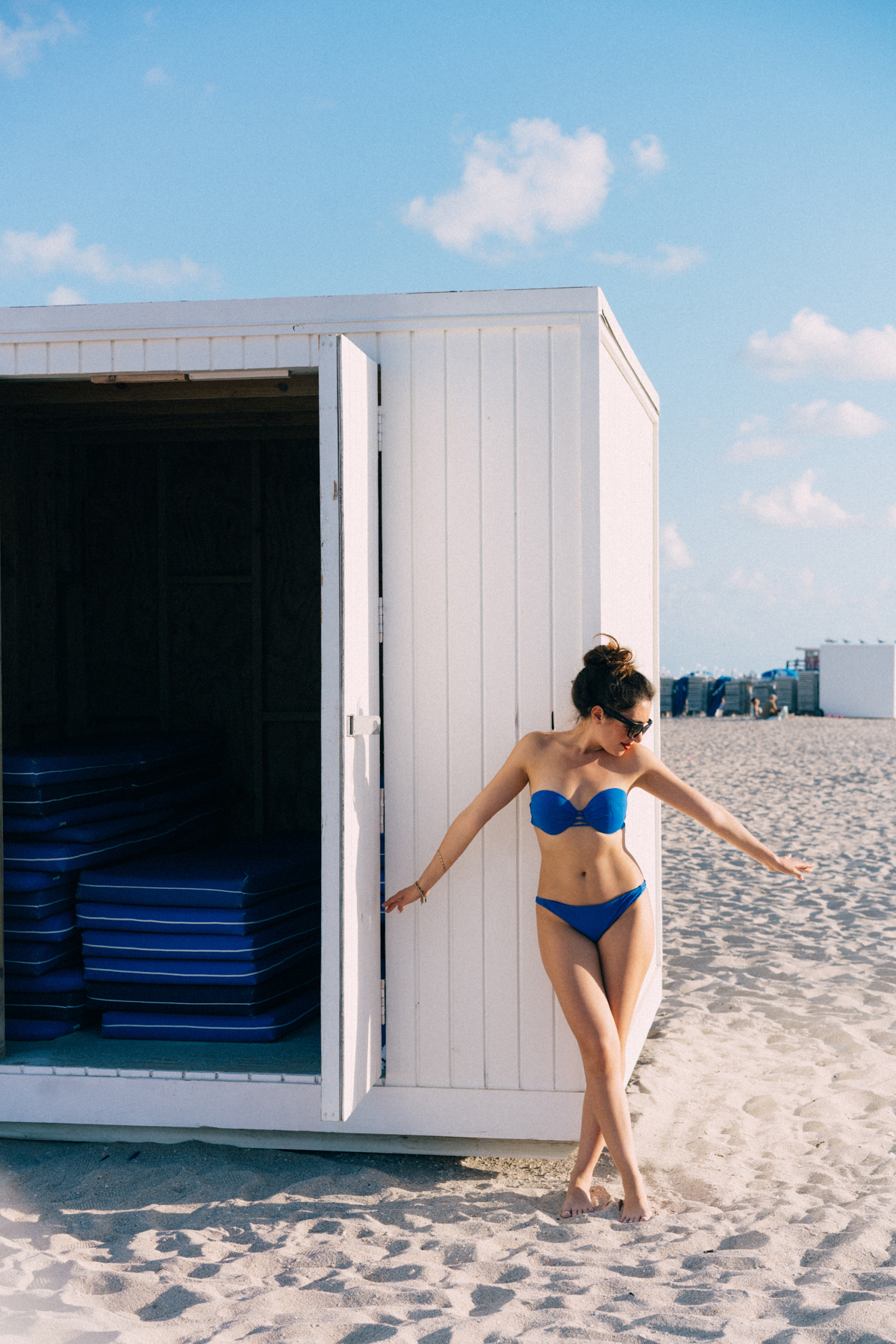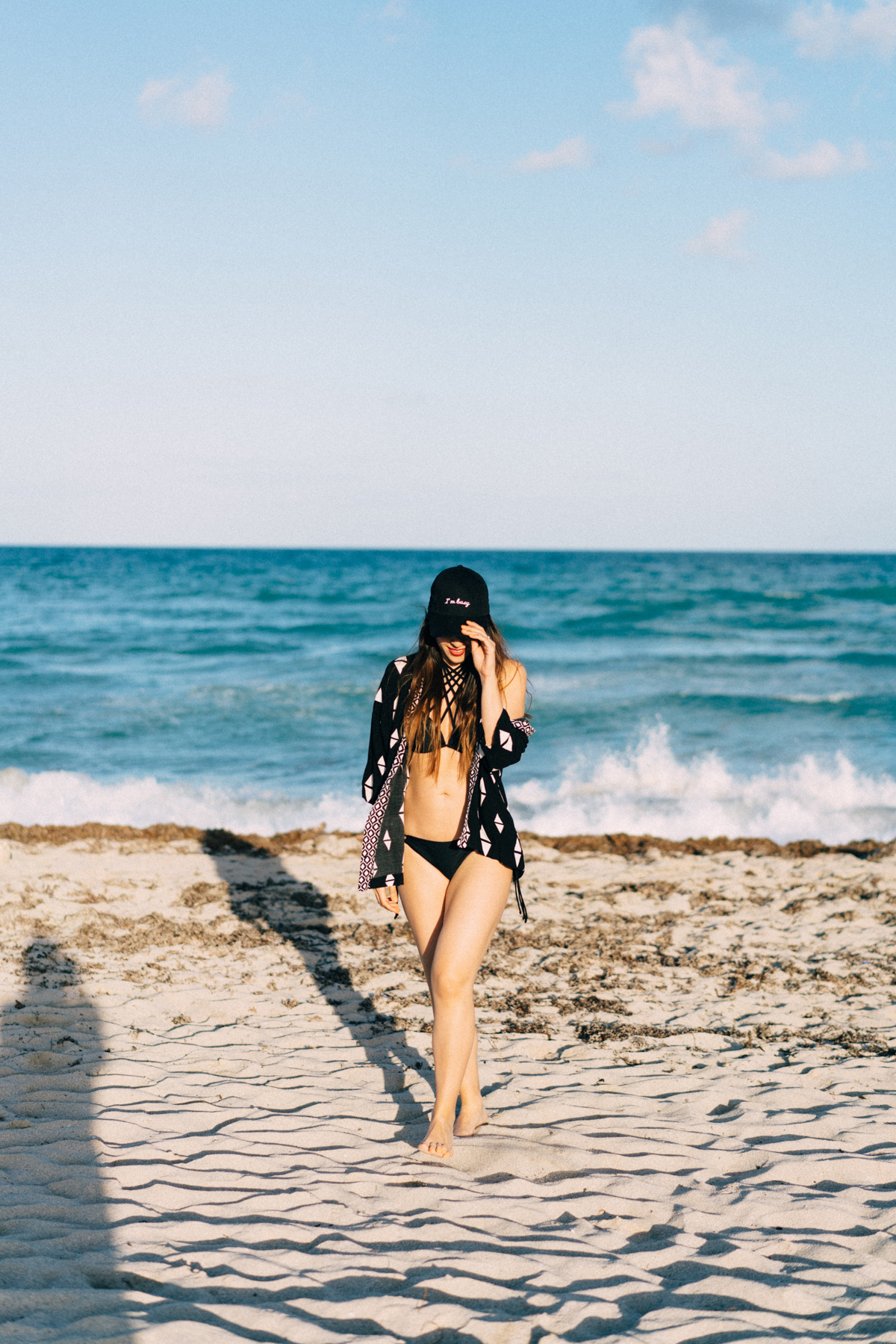 (641)