I had the honor to interview Jaci Marie earlier this month. At her young age she is a renowned photographer who combines her fashion & wedding photography by going out of the box at bridal shoots and sometimes making them a little more "high fashion".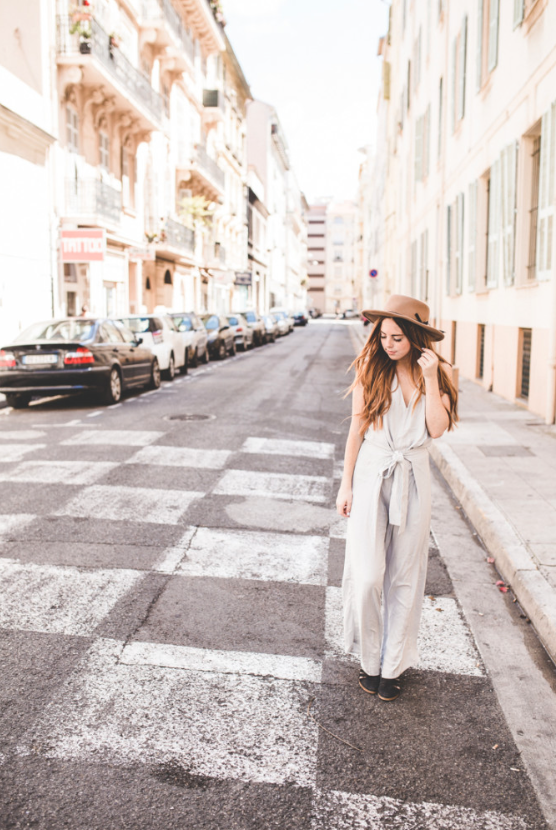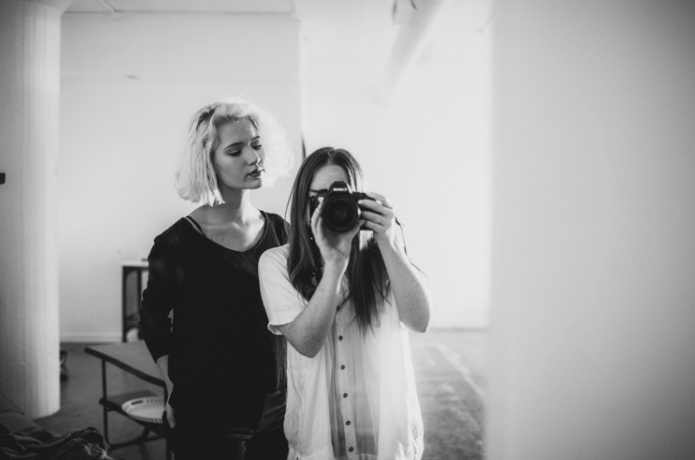 VC: Tell us a little about yourself?
JM: I am 20 years old, born and raised in Arizona. I am a pretty simple person; I pretty much wear jeans and a T shirt every day and I am a super picky eater. I like things plain and minimalistic. 🙂
VC:.How you came to work as a wedding & fashion photographer?
JM:I have been obsessed with photography since a young age. Capturing moments has always been inspiring to me. I didn't get serious about doing it as my career until I was about 18, but I just decided to focus all my energy into photography and see where it took me!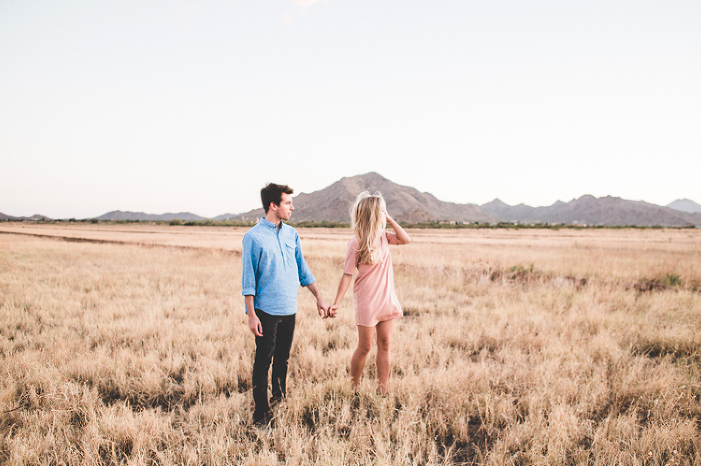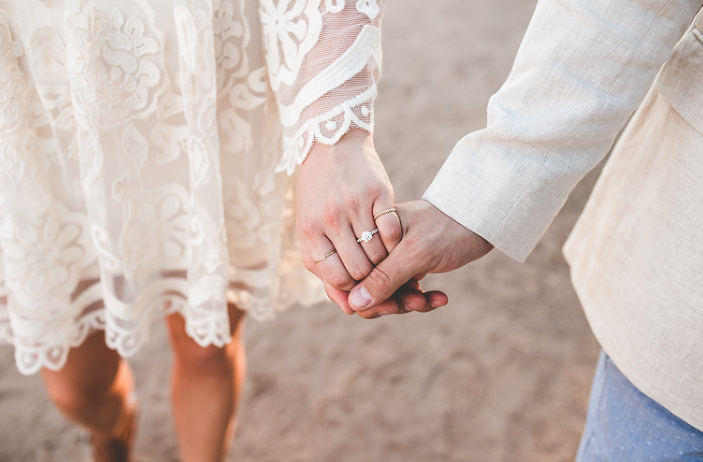 VC:What characterizes your style?
JM:I would say my style is very candid. I am not a fan of posed photos, so I try to keep everything fluid and genuine. My favorite thing about photographs is that they have the ability to make you feel emotion, so I try my best to keep that in mind when I am doing a shoot.
VC:How do you advertise yourself on social media?
JM:My most efficient social media app is definitely Instagram. It is such a great way to get your name out there and market yourself. I try and post multiple times a day to advertise my photography!
VC:You want to be recorgnized as a fashion or as a wedding photographer and why?
JM:I am definitely more passionate about fashion photography and would love to do that full time. I enjoy weddings as well, but I would rather be recognized as a fashion photographer.
---
VC:How do you combine your photography style?
JM:I think I combine wedding + fashion by going out of the box at bridal shoots and sometimes making them a little more "high fashion".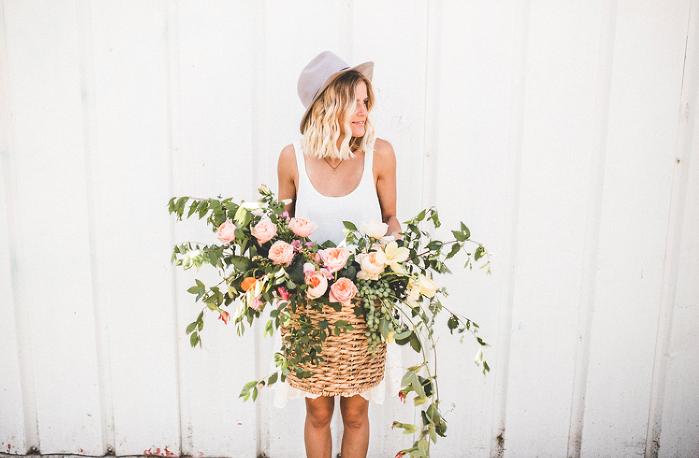 VC:What's the fashion scene where you live?
JM:I live in Phoenix, AZ. There isn't a super prevalent "fashion scene". It is so hot a majority of the year that most of the time people are just wearing t shirts and shorts. haha
VC:What lighting equipment & cameras do you take on a shoot??
JM:I have two Canon 6D's, a 50 mm lens, 35 mm lens, 28 mm lens, then a flash just in case. I have also been trying to bring my Instax Polaroid camera to shoots to snap a few polaroid pics.
---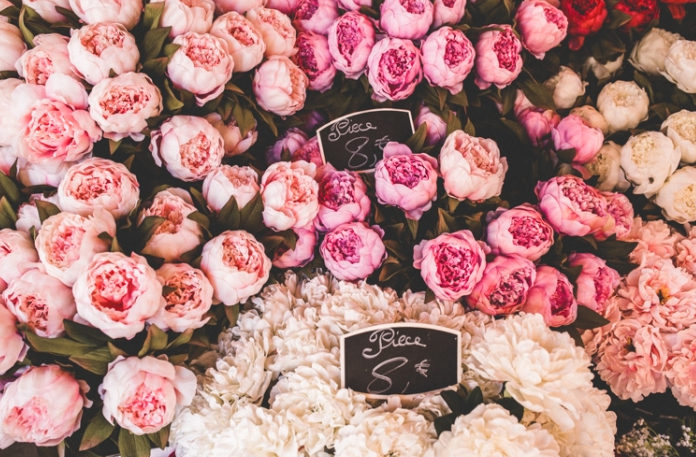 VC:Why do you think people hire you??
JM:I think some of the reason people hire me is because I am young and relatable. I am at a prime age right now for what I do so it works out well! A lot of people hire me also because my editing style is unique and consistent.
VC:Which of your fashion projects are you most proud of?
JM:Some of my favorite pictures ever were taken in Paris in front of the Eiffel Tower of my friend Amber Fillerup. She has the most beautiful hair, and we took a few bouquets of flowers as a prop. They are some of my absolute favorite shots I have ever taken!
---
(676)