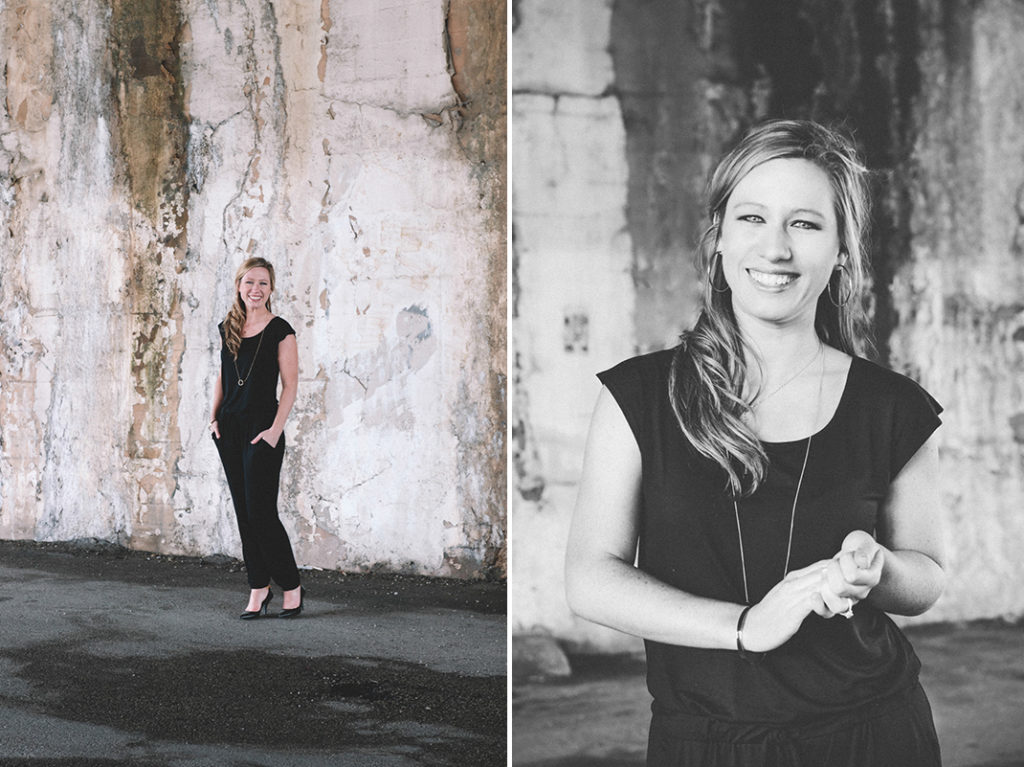 VC: What inspired you to get into photography?
EN: I always loved it since I was little, I was "the family photographer" on holidays and things like that. I was just playing around and then my mother in law gave me my first camera and ever since then it turned into my passion and my career.
VC: How long have you been photographer?
EN: Professionally since 5 years ago.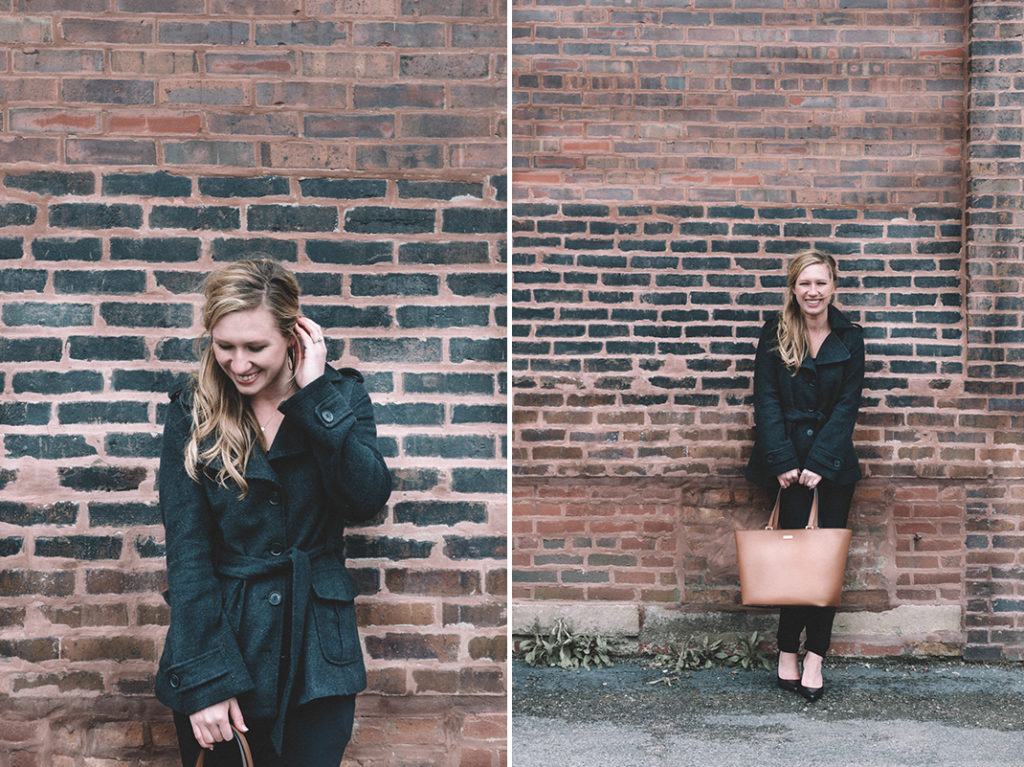 VC: At weddings are you shooting by yourslef or do you have a 2nd shooter?
EN: Yes! I always have a second shooter. I hire other photography business owners, so I know they are competent professionals that I can rely on.
VC: Who retouches all your images?
EN: I do everything, it is all me. I want to keep the same quality in all the work I do.
VC: How would you describe your style in 3 words
EN: Authentic, romantic and timeless.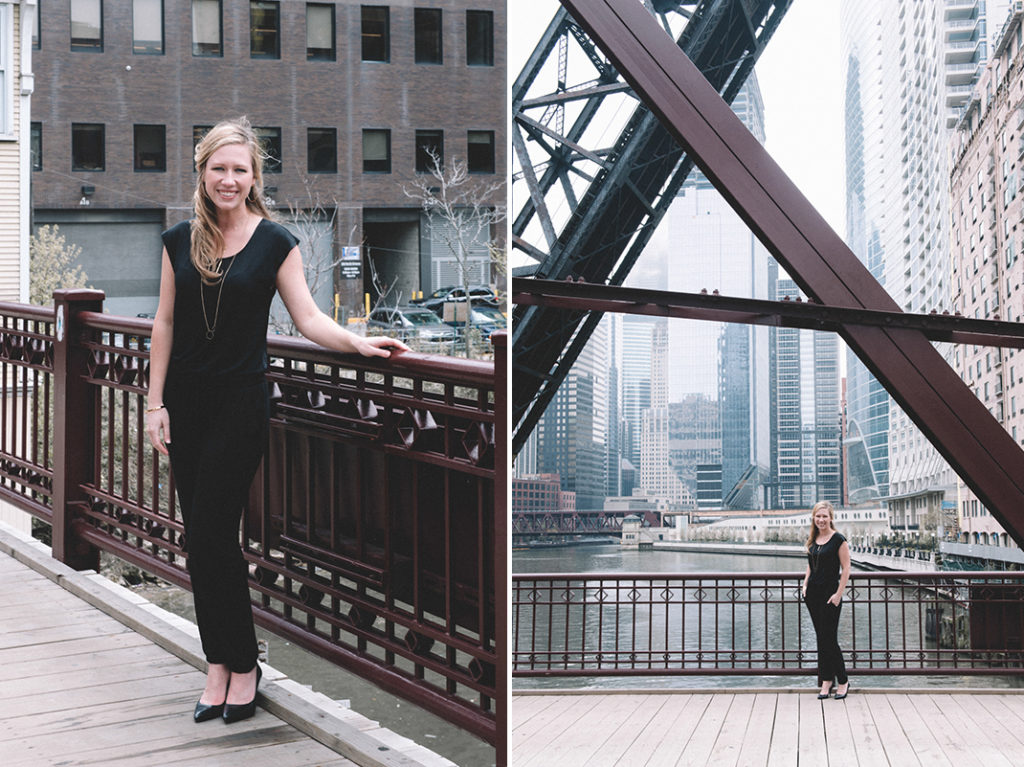 VC: How many weddings do you do on a weekend?
EN: 1 or 2, it all depends.
VC: Tell me what would be your advice to brides on a wedding day?
EN: To delegate so they don't get to stress out. Give their phone to someone else so they can enjoy their day.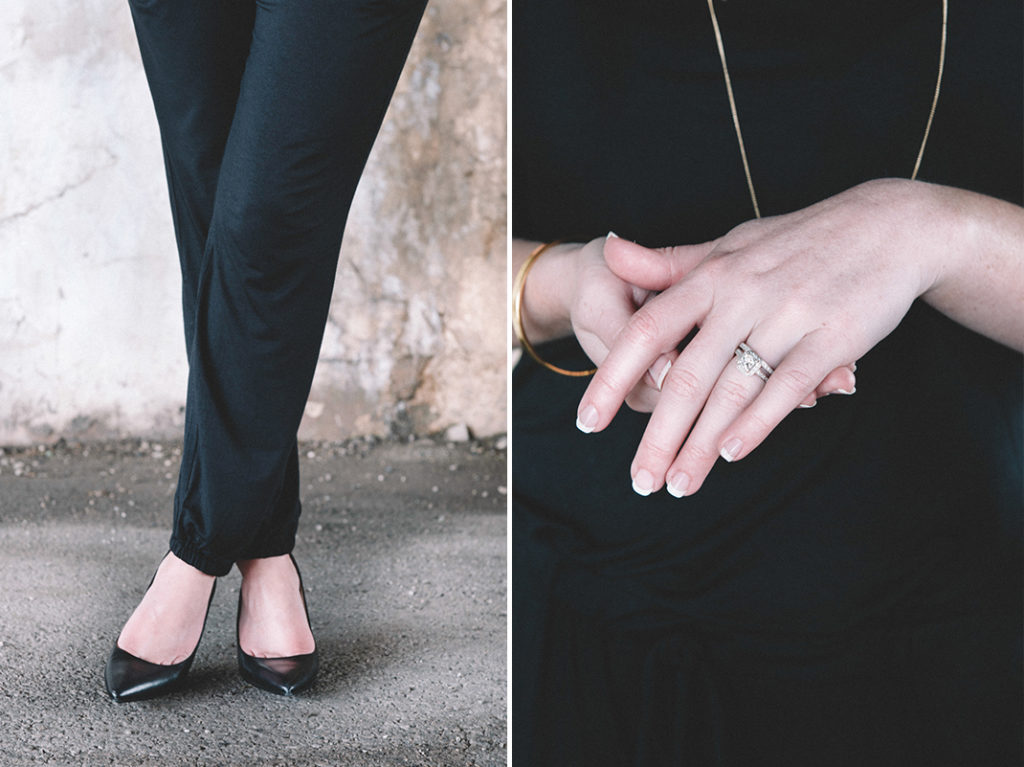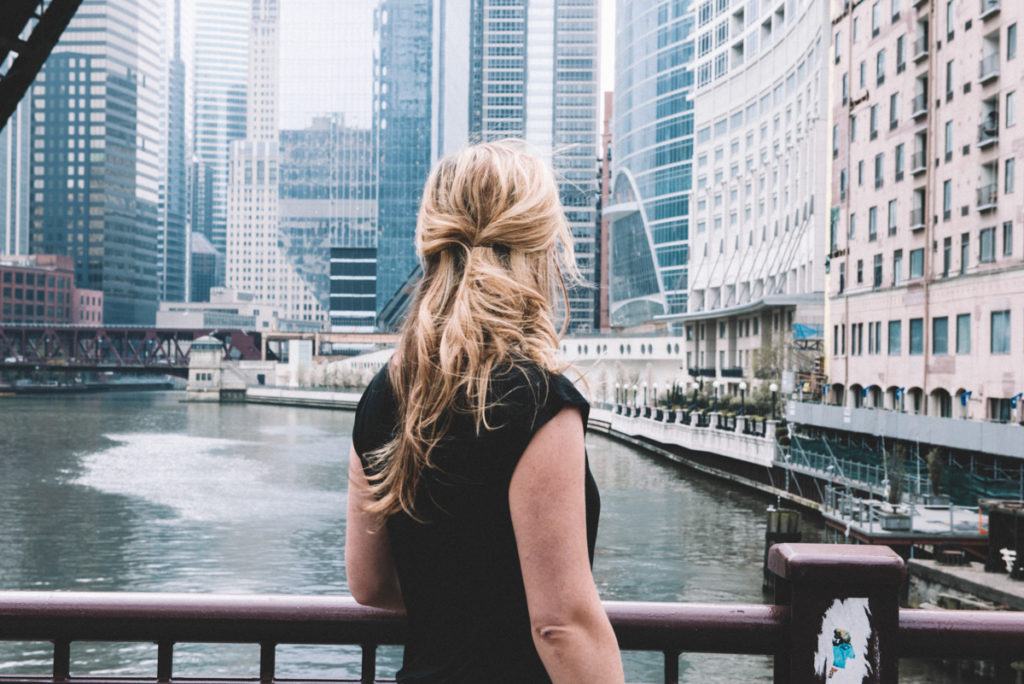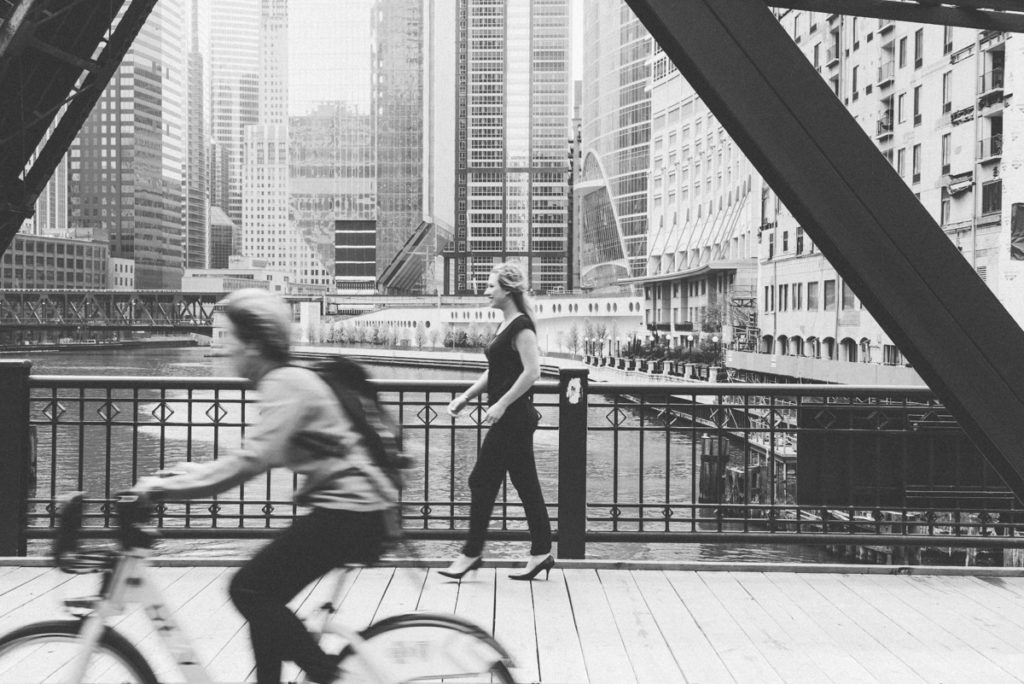 VC: Who is the photographer that inspires you?
EN: Probably Jasmine Star she is a wedding photographer from California, she is so smart and talented.
VC:How do you market your photography?
EN: Mostly social media, I do style me pretty. I am on their little black book membership.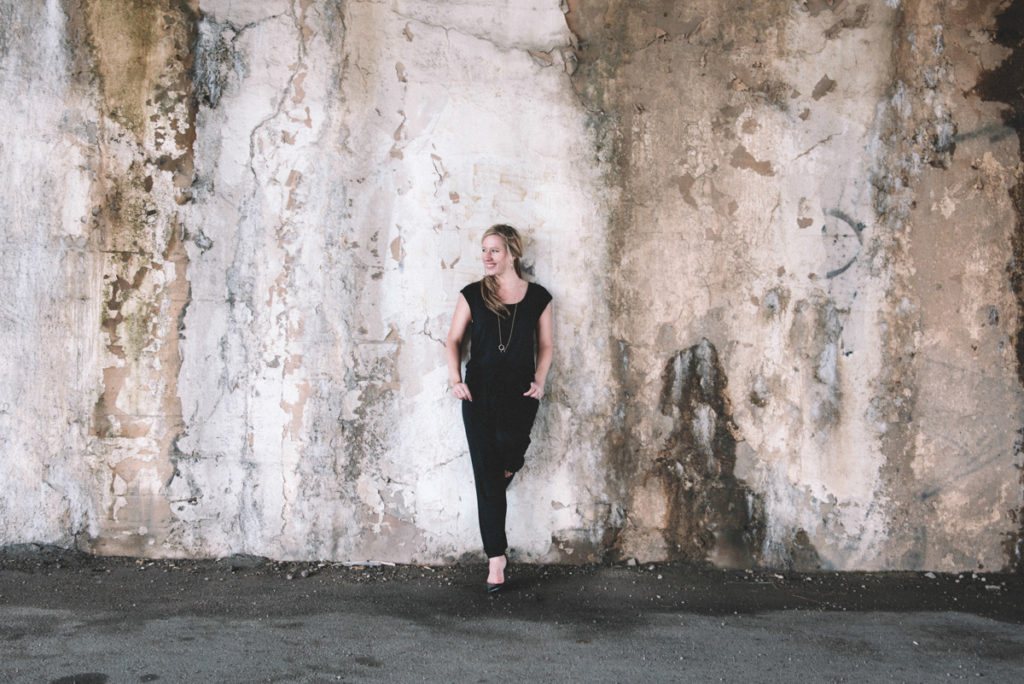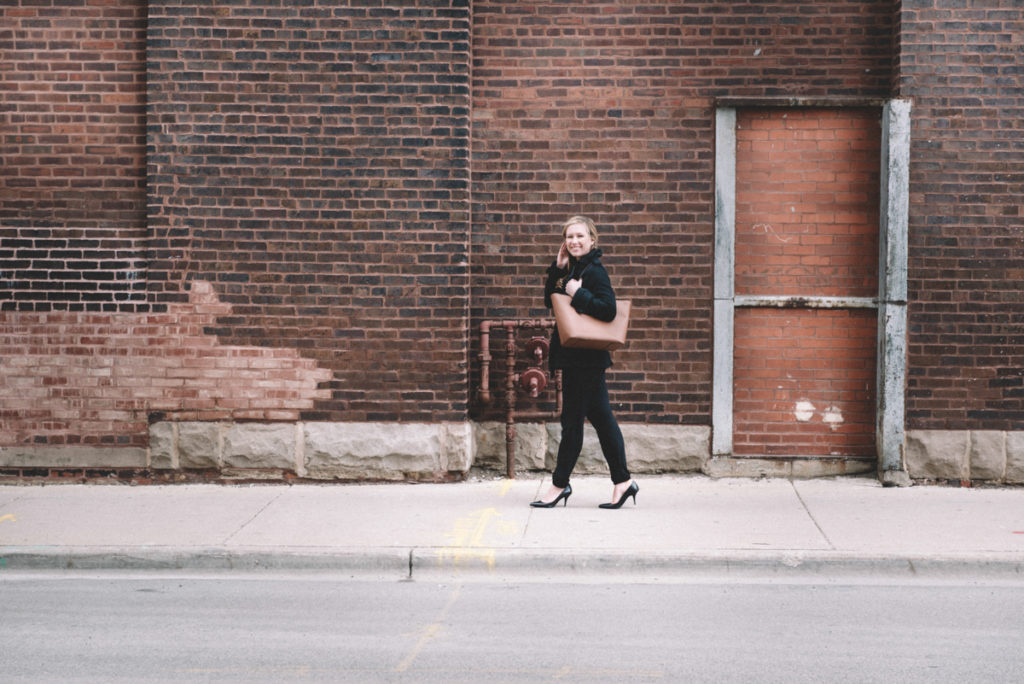 VC: Do you do workshops?
EN: Yeah actually I started doing workshops this year, so my first one was in february and I am looking forward to do another during fall. The workshop focuses a lot on the business side of photography, which a lot of workshops often neglect. I also incorporate a wedding styled shoot into the workshop as well so the attendees can gain a more hands on learning experience and so they can build their portfolios.
(37)