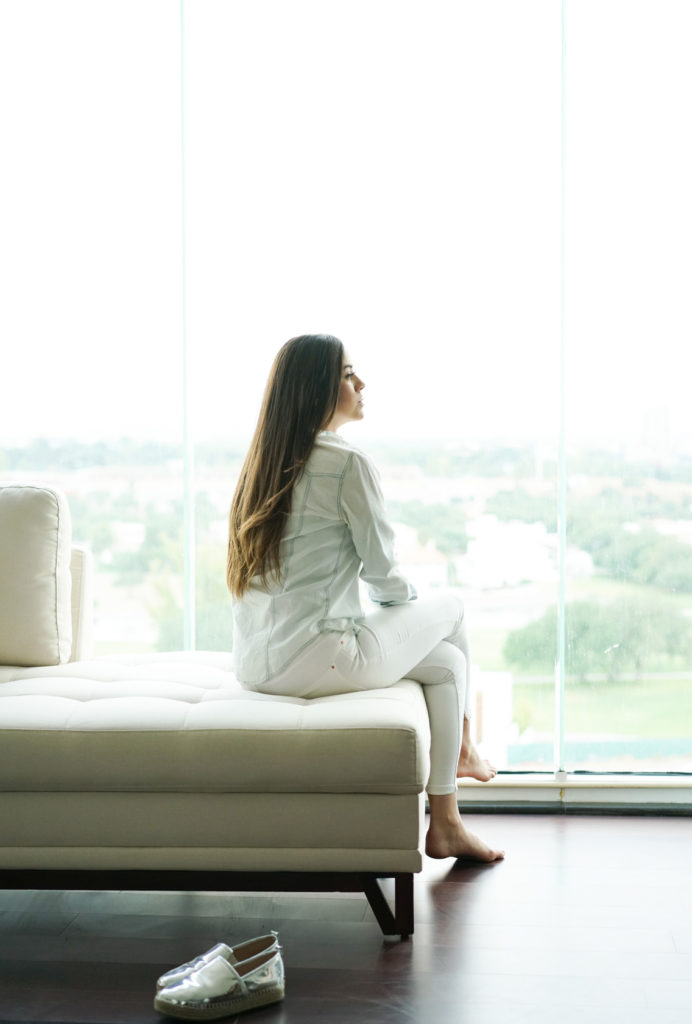 I had a talk with Regina, who between gulps of lemonade in mason jars & tea told me how marriage is from her world's point of view.
Me senté a platicar con Regina, quien entre tragos de limonada en mason jars y té me contó cómo es el matrimonio desde su mundo.
Media have made marriage look as a "game" in where all is summarized to a party full of beautiful decoration, a dream wedding dress and a ring which the more diamonds the better. Is that marriage? did you focus on that? I asked, Regina told me no!, marriage is not just a party. She admitted that she was excited about those details but  to build a family was her real goal of getting married. "I am a family person,very! and marriage for me begins when finally the couple arrive to their new home, share spaces and make decisions."
Los medios han hecho del matrimonio un "juego" en donde la decisión de casarte se resume a una fiesta llena de preciosa decoración, un vestido de sueño  y un anillo de compromiso que entre más diamantes mejor. ¿Eso es el matrimonio? ¿llegaste a enfocarte en eso? pregunté, Regina me dijo que no, que el matrimonio no es sólo una fiesta.  Admitió que llegó a emocionarse con esos detalles pero que formar una familia era lo que ella buscaba como objetivo. "Yo soy una persona de familia, muy! y el matrimonio empieza cuando finalmente llegan los dos a vivir a la nueva casa a compartir espacio a tomar decisiones".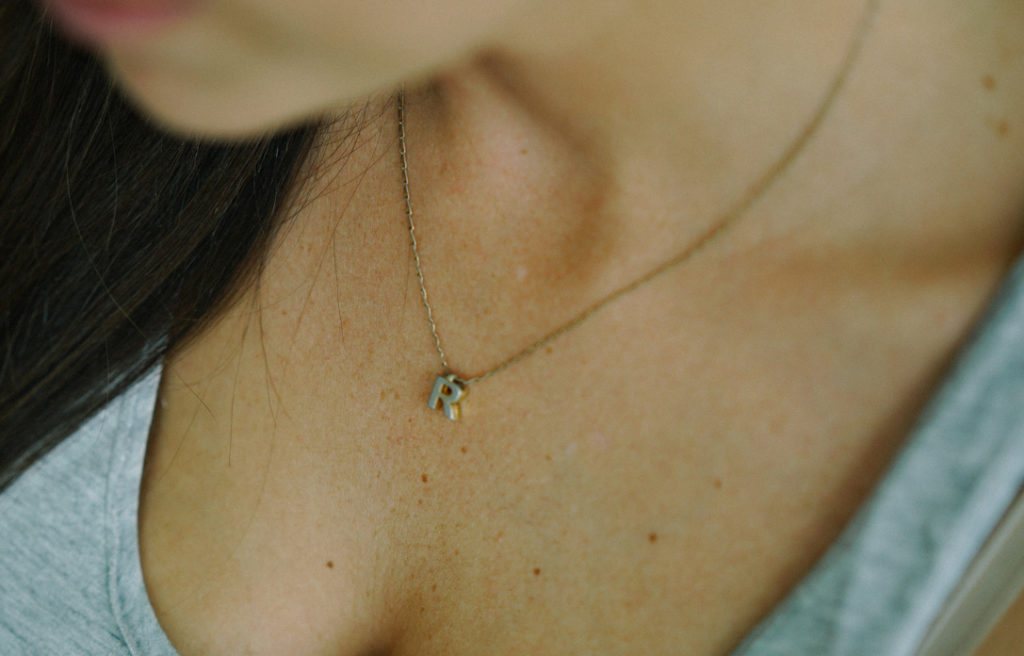 One rule of the house is: eat together, get out of your work and devote time sharing as a couple. Are rules that will help to make a stronger family. I don't like to say that are the "rules", I want to call them agreements and customs that I want to give to my children in a future.
Una de las reglas de la casa es: comer juntos, salirte de tu trabajo y dedicar tiempo en pareja. Son reglas que desde el día uno ayudan a formar una familia el día de mañana. No me gusta decir que son "reglas",  las llamo acuerdos y costumbres que quiero pasarles a mis hijos en un futuro.
"Choose your battles, it is better to have peace than victories," my mom told me that phrase and I love it because to live under the same roof with a person can be sometimes difficult, you are sharing different ideas; people do not come from the same side where you came from, each one has a different way of being and accepting that helped me to not wanting to start a fight. That phrase for me is: think very well why you're going to get angry for and if your reason is worth or not.
"Elige tus batallas, es mejor tener paz que victorias", esa frase me la dijo mi mamá y me gusta porque el vivir bajo el mismo techo puede ser a veces difícil, estás compartiendo distintas ideas, la gente no viene del mismo sitio de donde tú vienes y aceptar eso me ha ayudado a no comenzar una pelea. Esa frase es para mi: piensa muy bien por qué te vas a enojar y si vale o no la pena comenzar discutir.

(74)