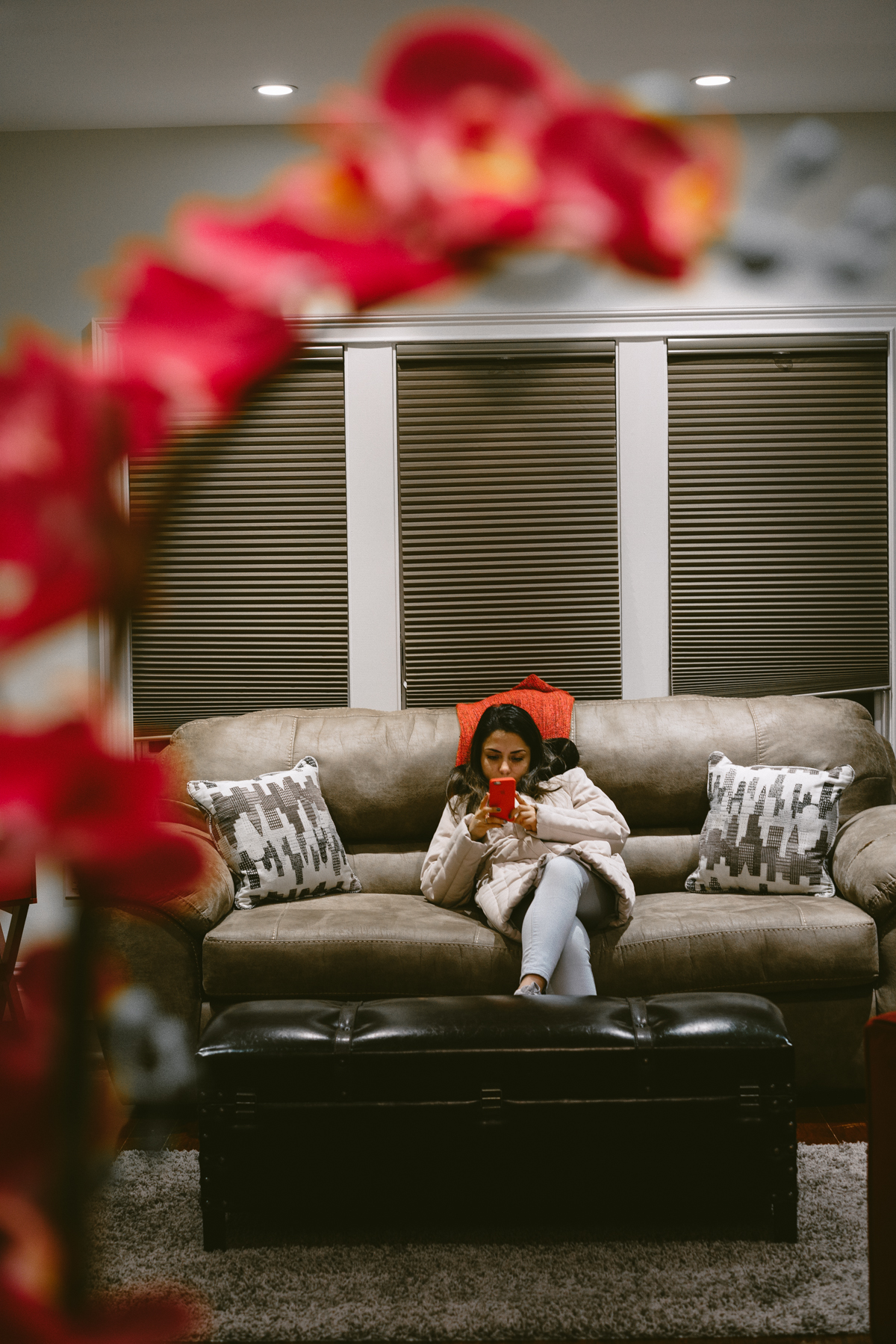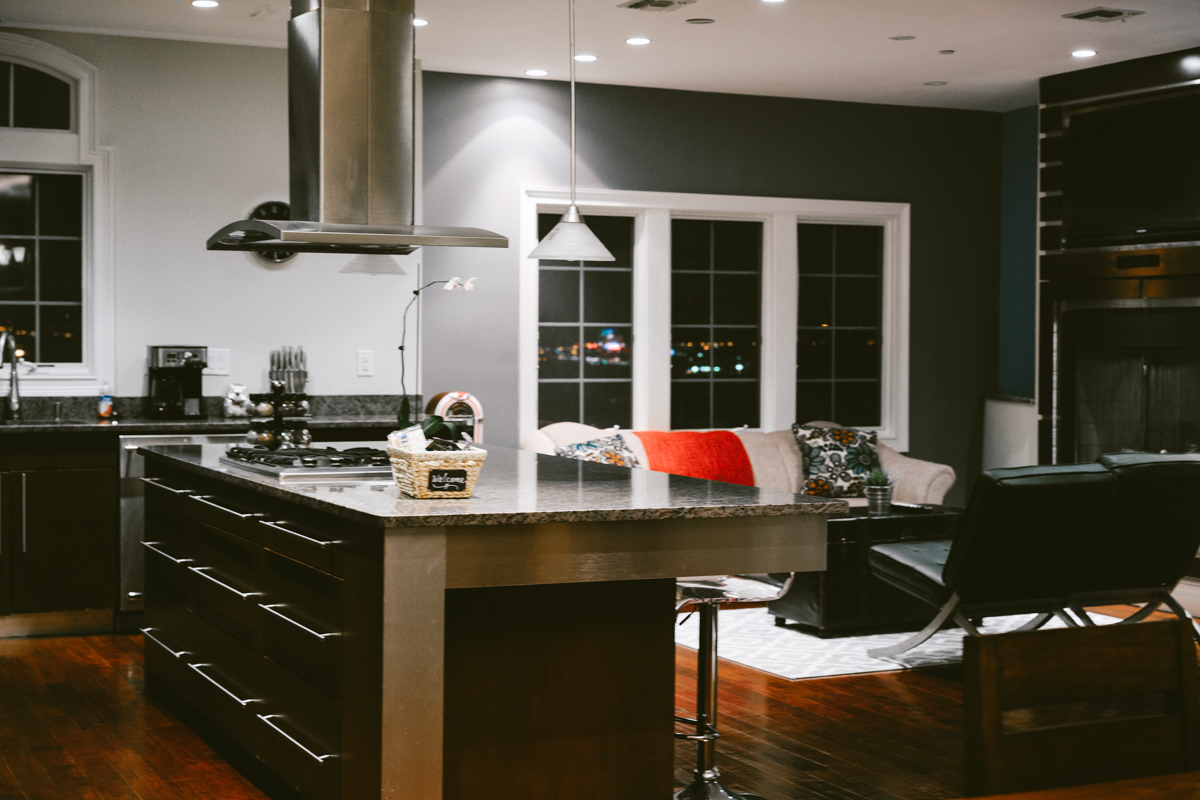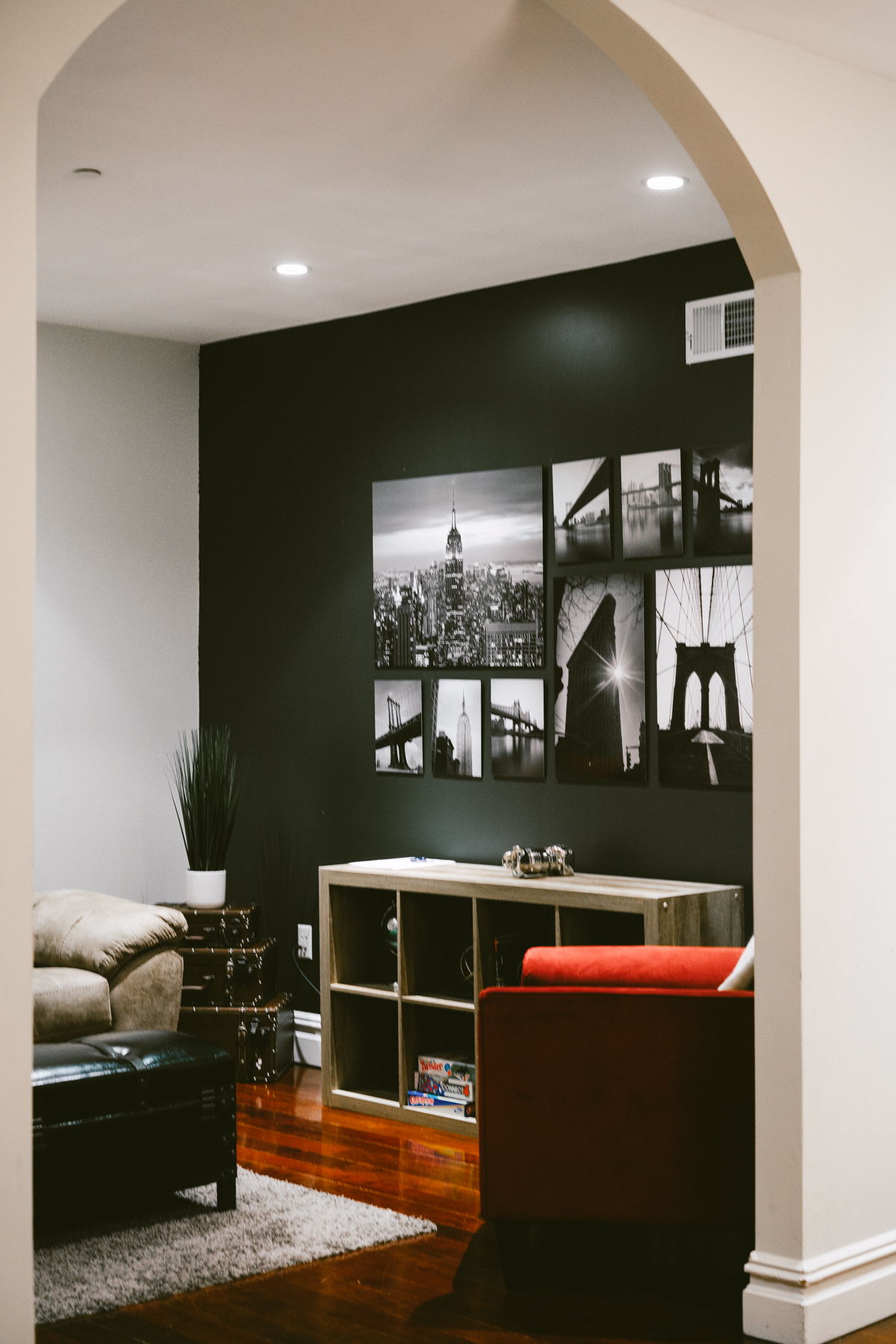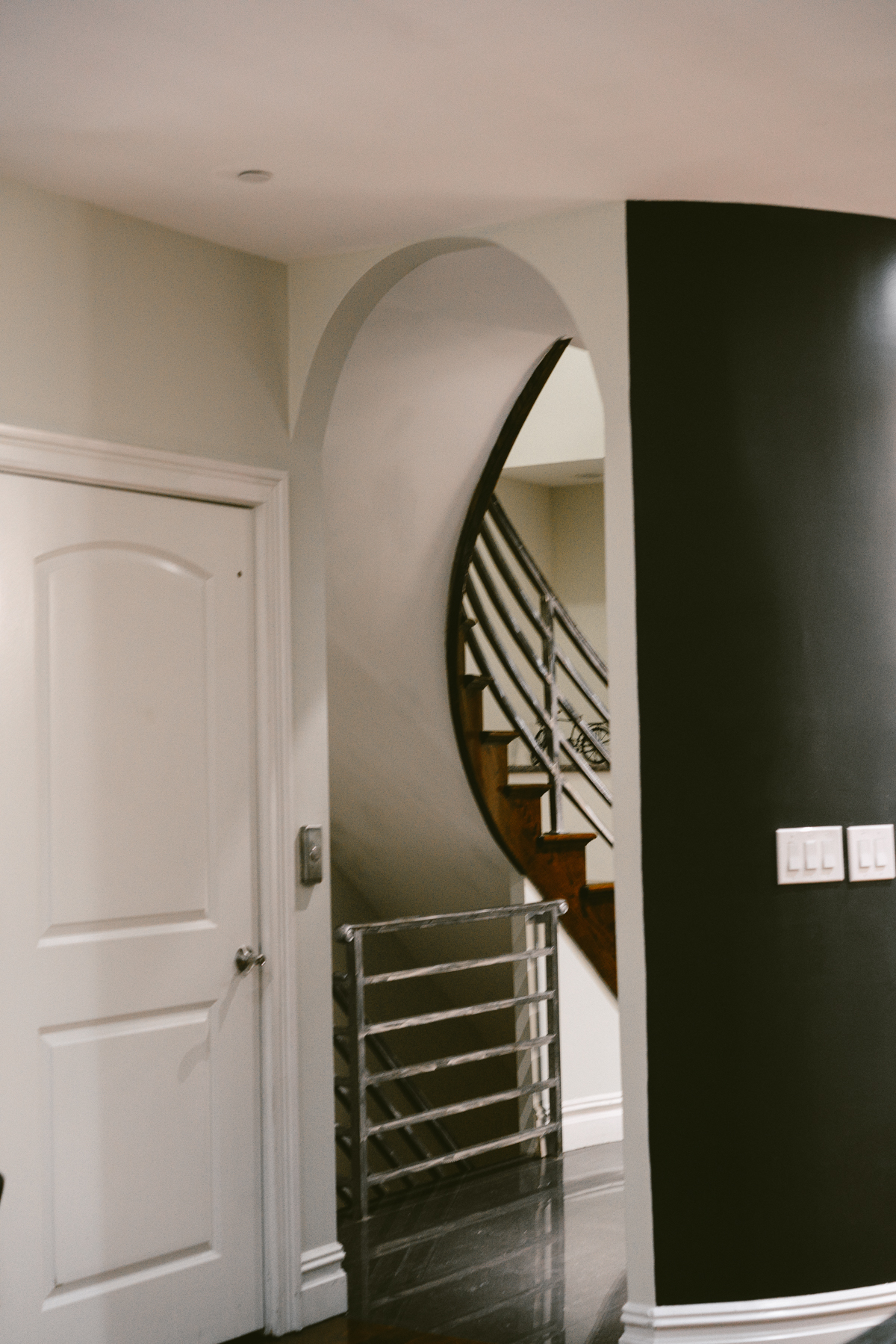 Airbnb is a site that lets you rent (as well as rent out) living space from locals of the destination you plan on visiting. My family and some friends rented this amazing house in New Jersey at Boulevard East, it was like a mansion (with movie theater included) 4 floors and amazing location, believe me we had the best experience ever.  With airbnb you have options of renting the entire house, apartment or just a room. Simply search by location and the dates you're going to "check in" and "check out."
Thanks New York once again. 
---
Airbnb es un sitio que te permite alquilar, rentar espacios al destino que planeas visitar. Mi familia y algunos amigos alquilamos esta casa increíble en Nueva Jersey, en el Boulevard East, era como una mansión (con sala de cine incluido) 4 pisos y ubicación increíble, tuvimos la mejor experiencia de vida. Con airbnb tienes opciones de alquilar la casa entera, un apartamento o una habitación. Tan simple como buscar por ubicación y las fechas en que vas a hacer "check in" y "check out".
Gracias Nueva York una vez más.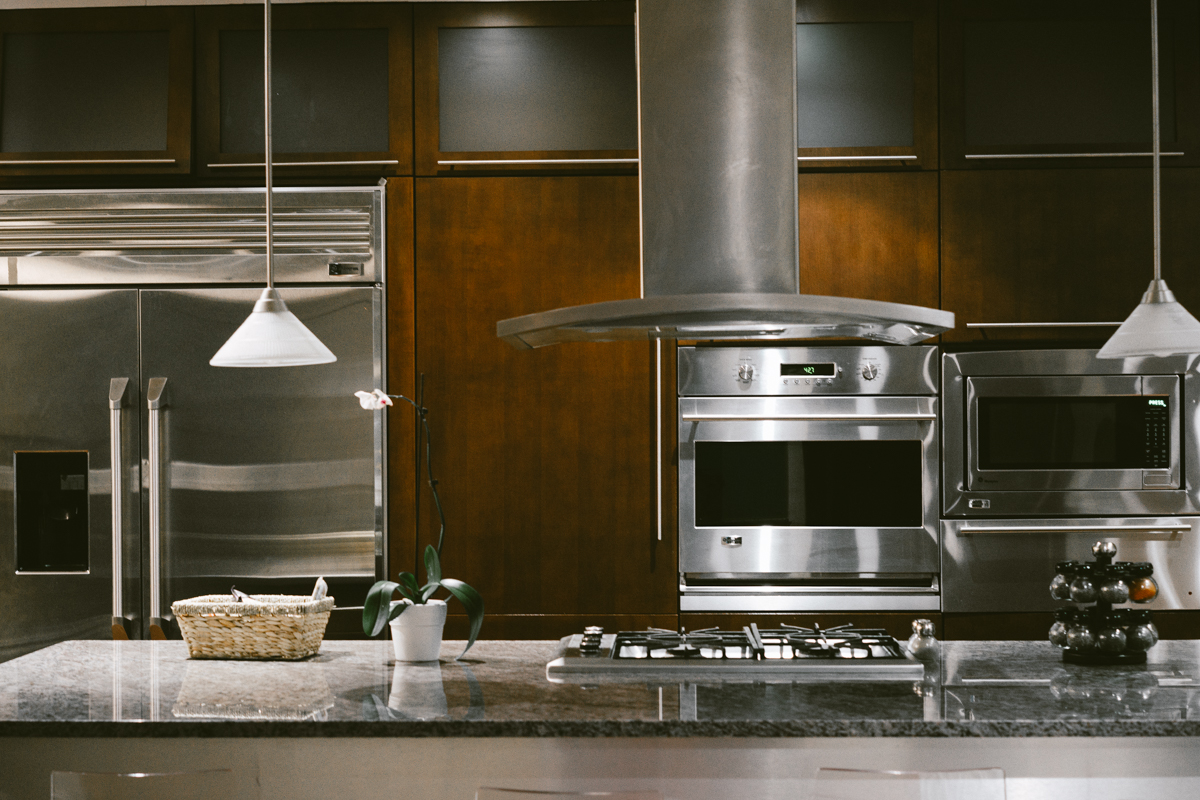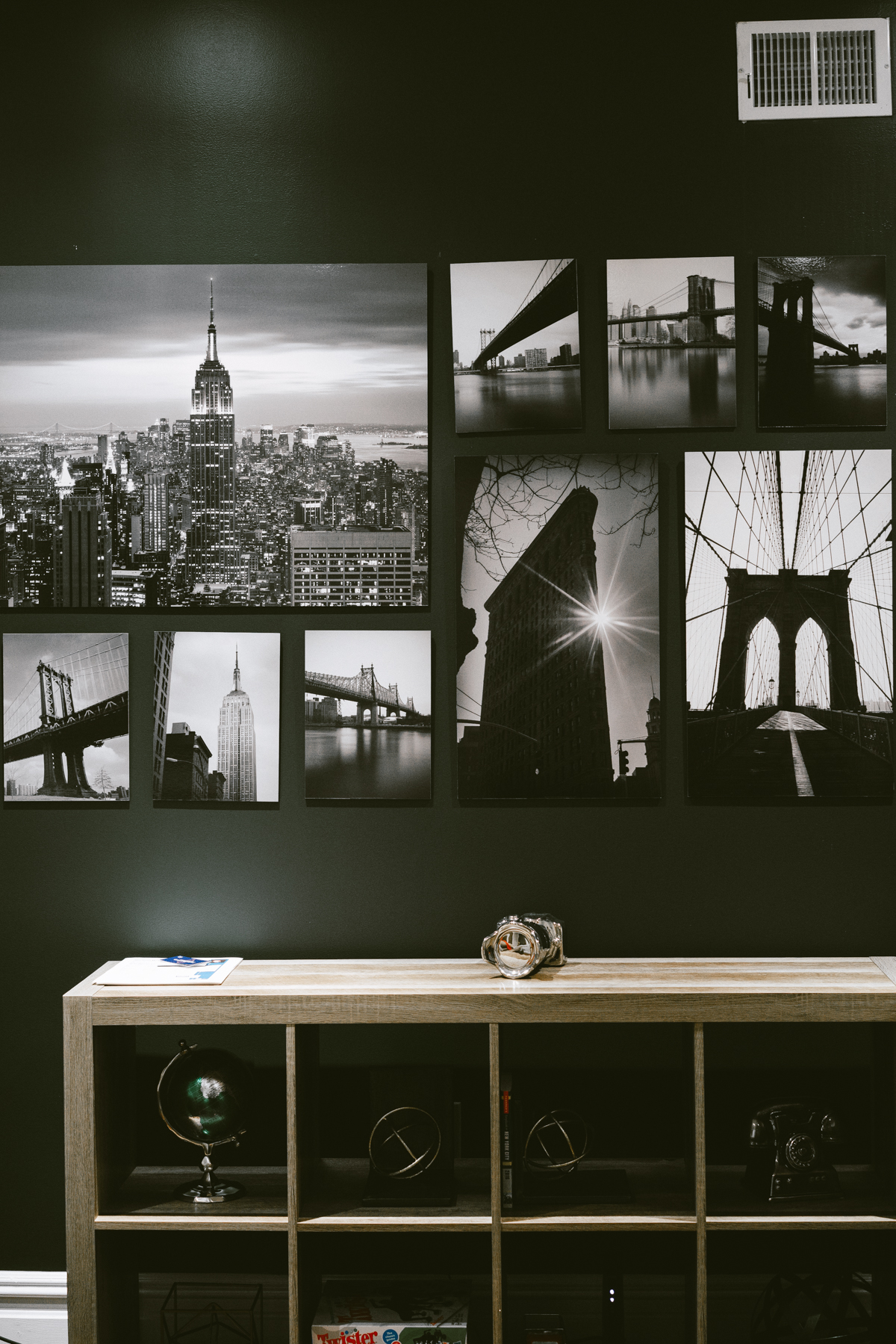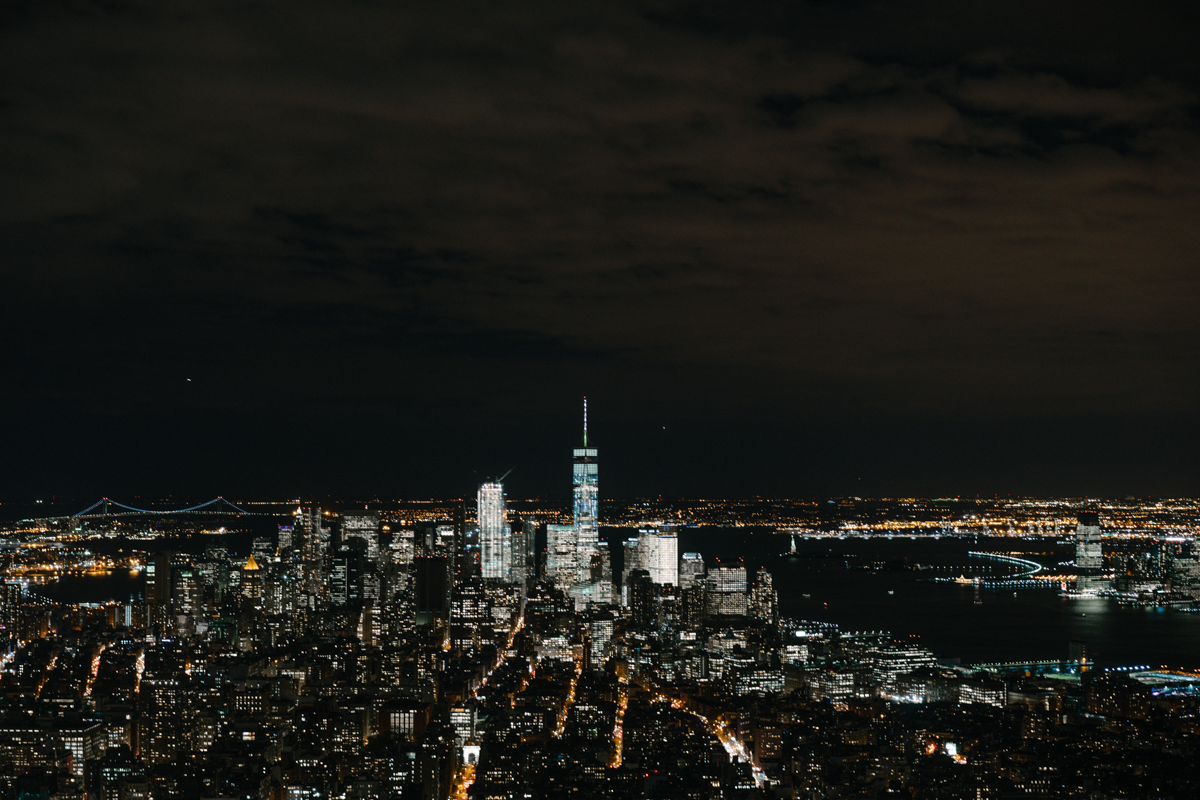 (186)