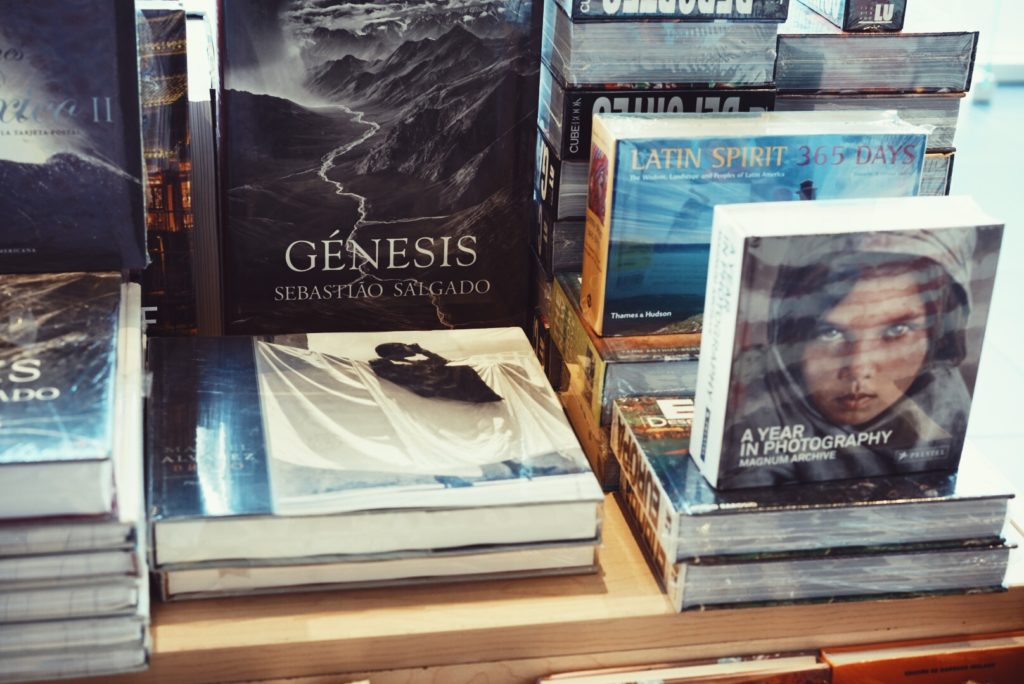 Today I woke up feeling blue, I felt really bad! I wanted to be all day at home watching movies but I've never been a TV person at all, so I stayed reading on my computer. Then I went to Gandhi, I saw several book covers, there was one in particular that got my eye, A YEAR IN PHOTOGRAPHY but I didn't buy it because I wanted to wait to read the critics, so I left empty handed.
Perhaps you don´t understand why I am sharing this, but for me is a total success not buying this book cause it requires patience, wait to make sure if I really want it or not. I know! it is a true hassle have to go back to the library and do the same thing I did today to get that book, but sometimes it is important to take the time to decide, it is important to let life surprise you and not be a victim of our own impulses.
---
Hoy amanecí azul, me sentía fatal! sólo tenía ganas de quedarme viendo películas pero jamás he sido de ver televisión, así que me puse a leer en mi computadora. Después lo que hice fue tratar de distraerme y me fui a Gandhi, vi varias portadas de libros, hubo uno en especial que me llenó el ojo, A YEAR IN PHOTOGRAPHY pero no lo compré porque quise esperar a leer las críticas, así que salí con las manos vacías.
Tal vez no entiendan por qué estoy compartiéndoles esto, pero para mi es un logro no haberme comprado ese libro y tener que esperar a asegurarme si de verdad lo quiero o no. Lo sé! que fastidio volver a la librería y hacer lo mismo que hice hoy, pero a veces es importante tomarte el tiempo en decidir, es importante dejar que la vida te sorprenda y no ser víctima de tus propios impulsos.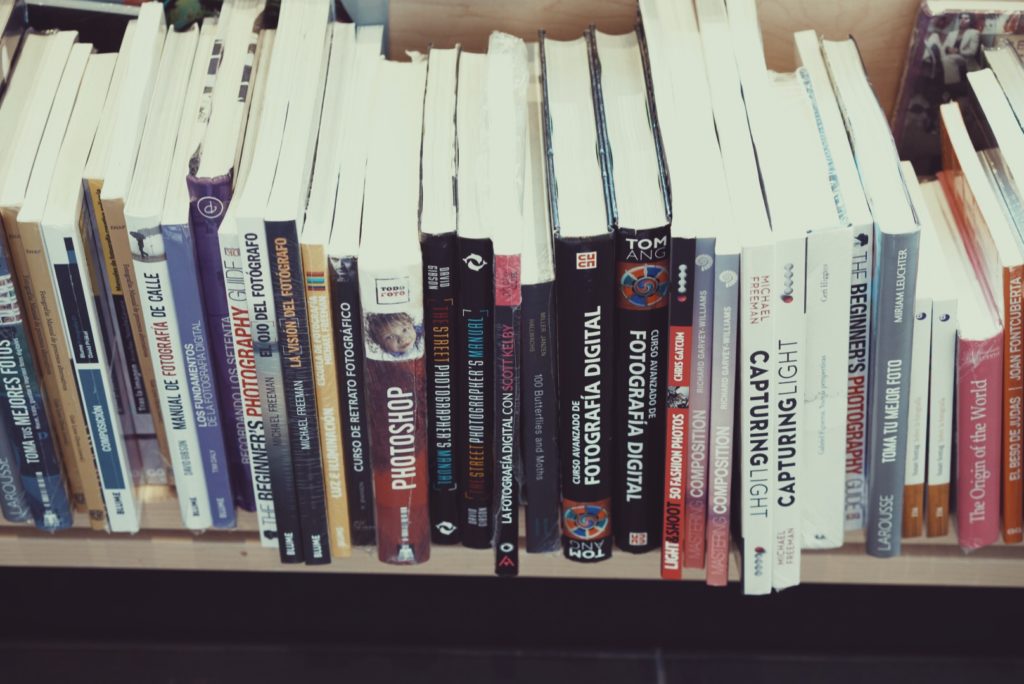 (36)