He Stole My Heart So Im Stealing His Last Name
Can you imagine a couple more enchanting than this? Impossible.
Audrey & Salvador are just perfect together. I am still in love with the detail of her dress, it was really breathtaking. This particular session had a beautiful ambiance. ¿What do you think?.
The best for you two now, always & forever. 
---
Pueden lograr imaginarse a una pareja más guapa que esta? Imposible.
Audrey & Salvador son simplemente perfectos. Sigo enamorada con el vestido, me encantó. Esta sesión de retratos en particular tuvo un ambiente muy lindo, lleno de paz. ¿Qué piensan ustedes?.Lo mejor hoy, mañana y siempre para los dos.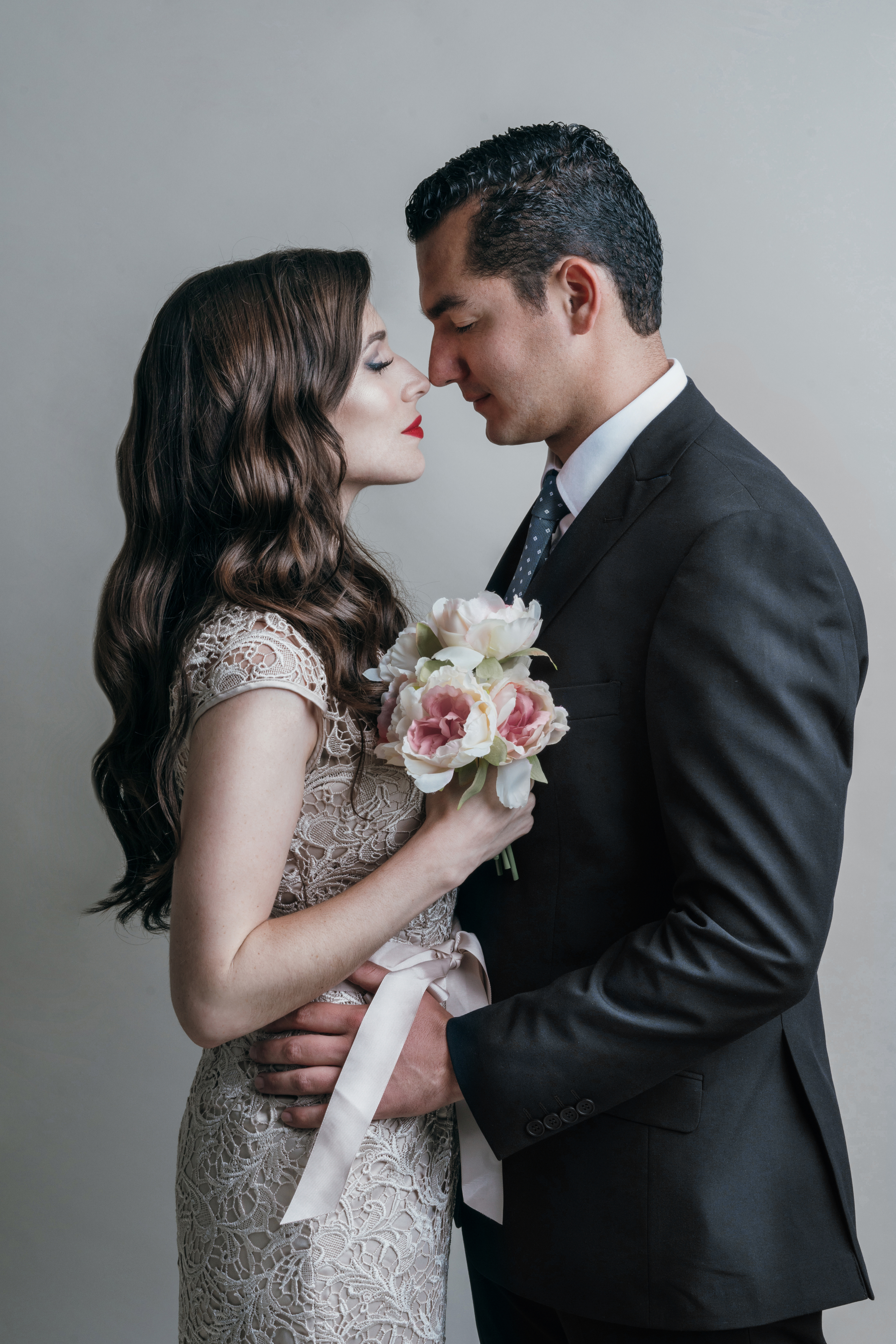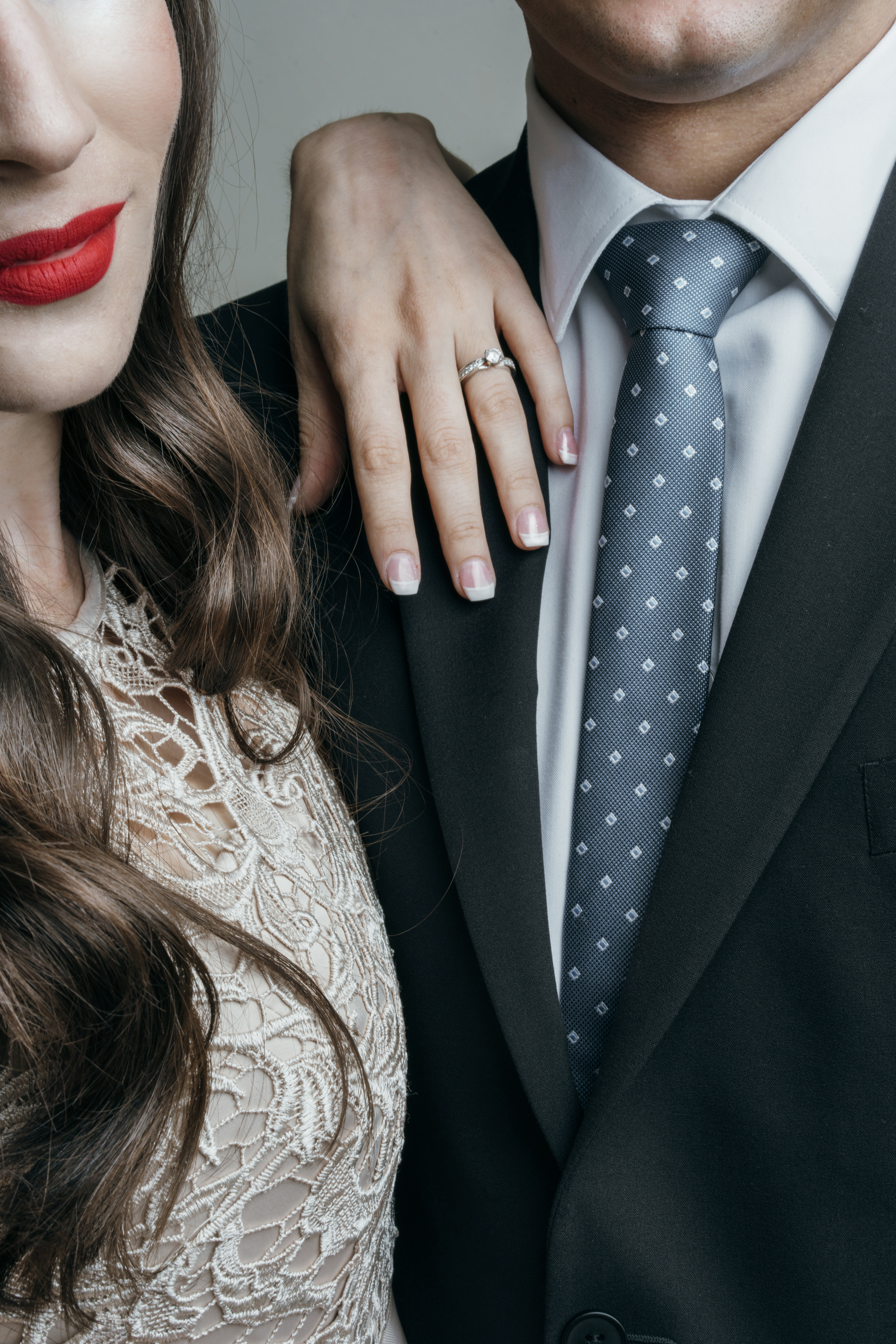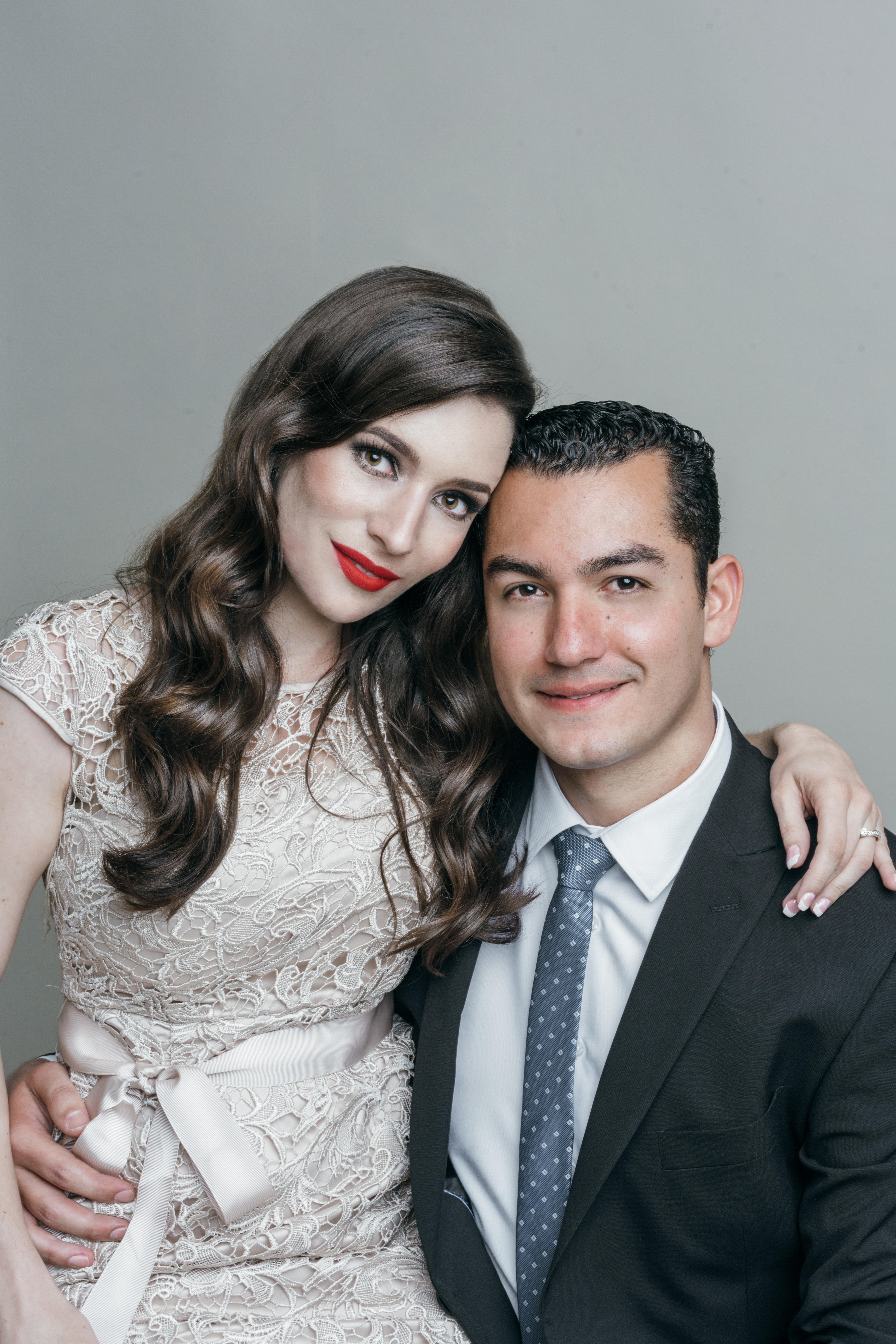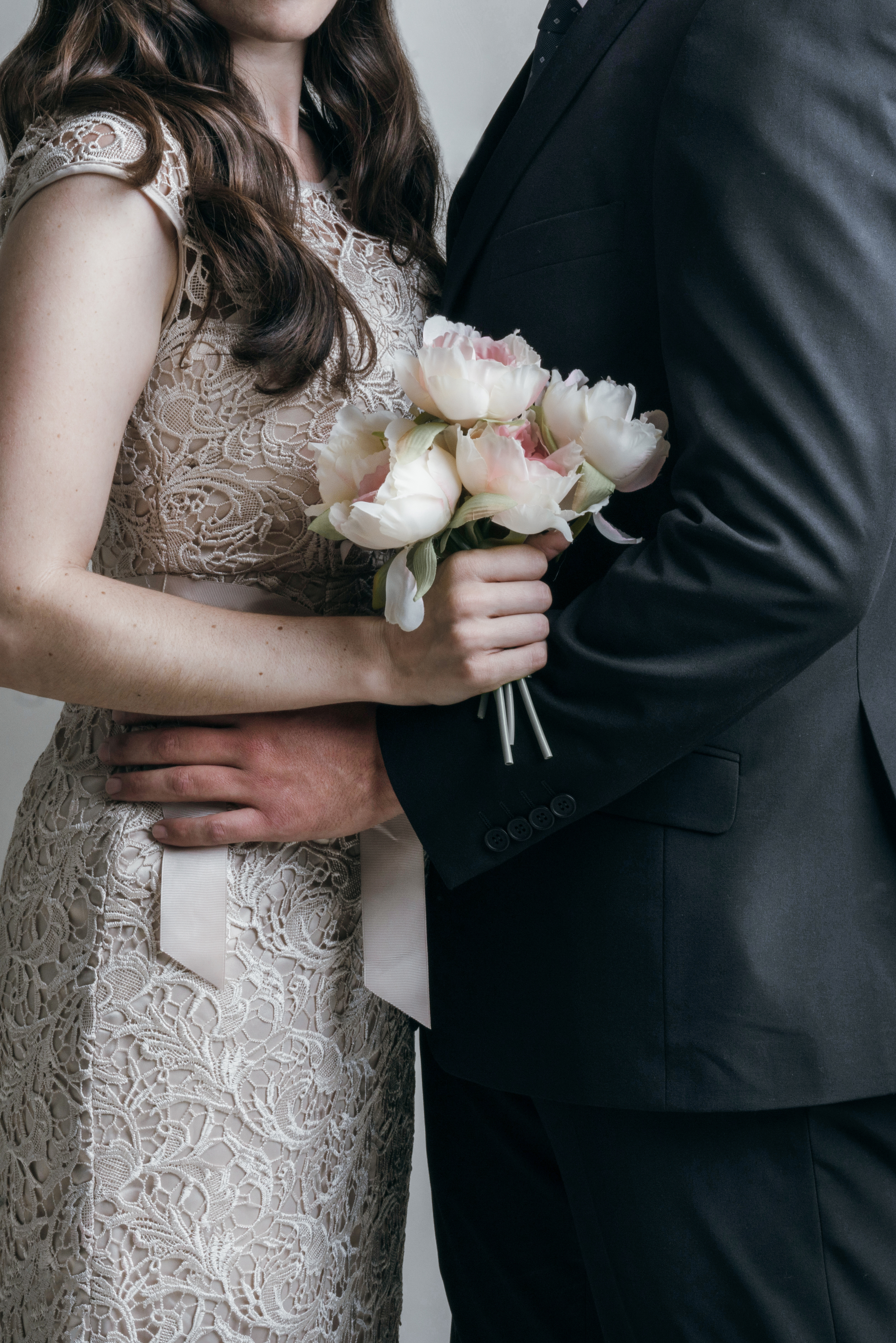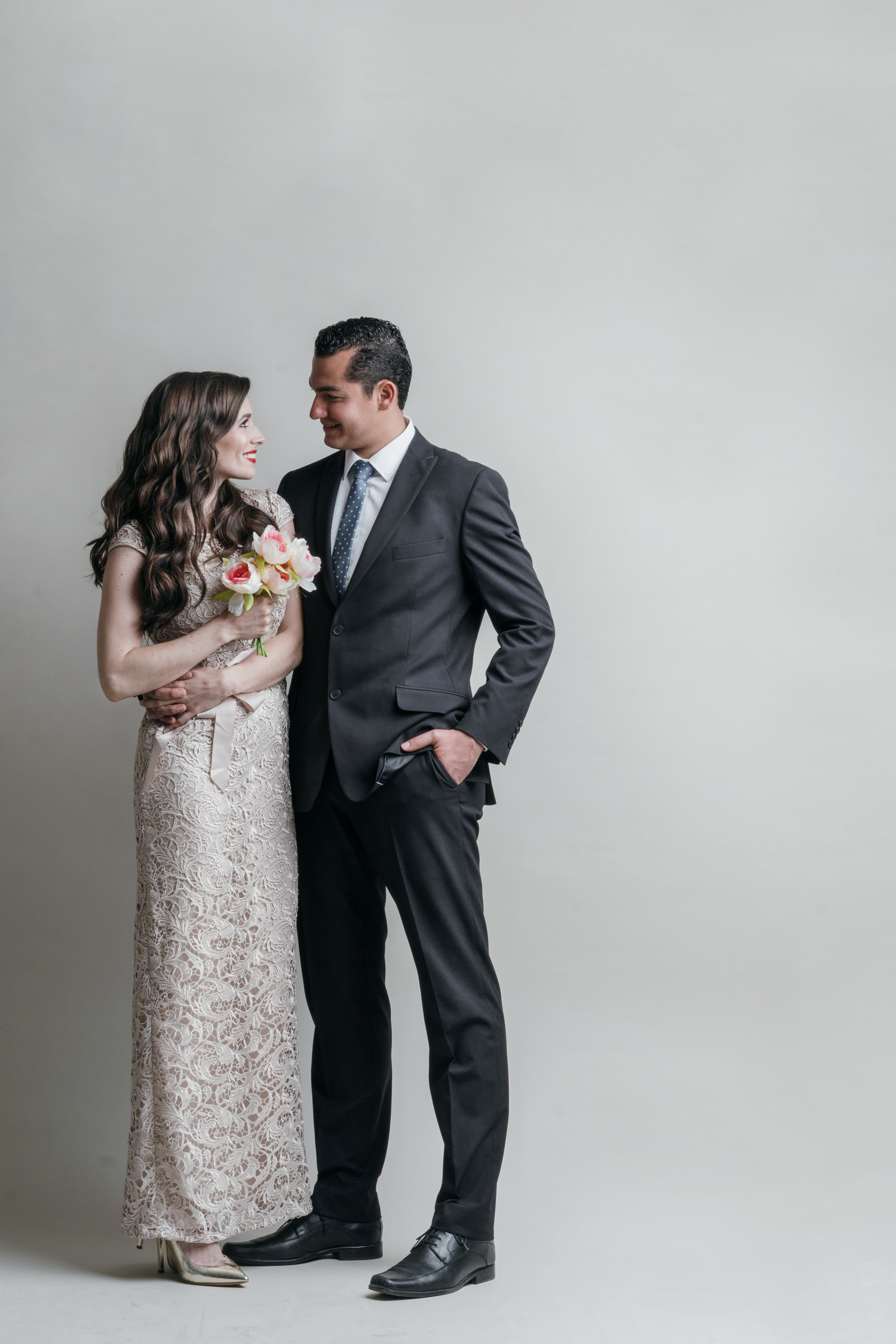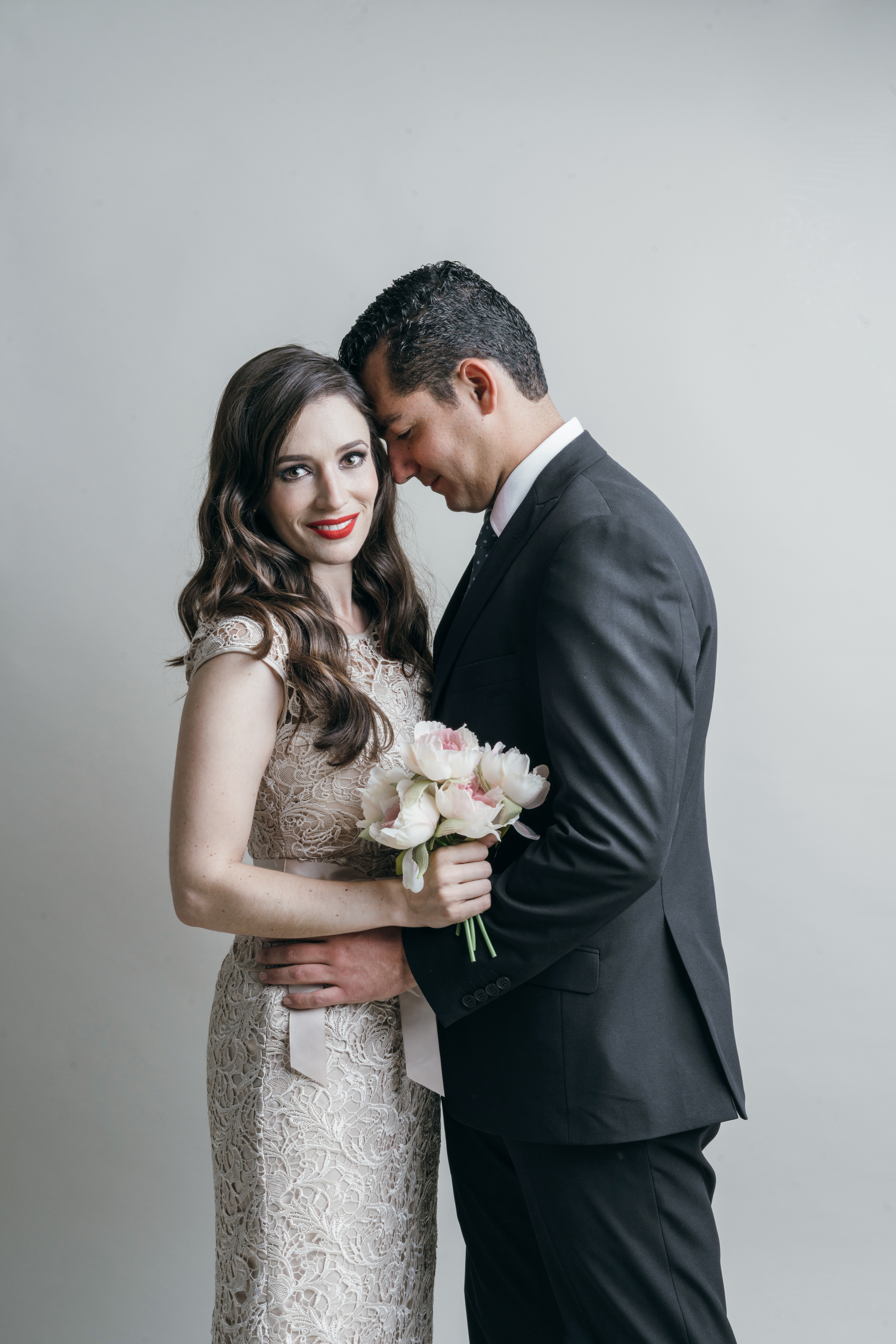 (265)