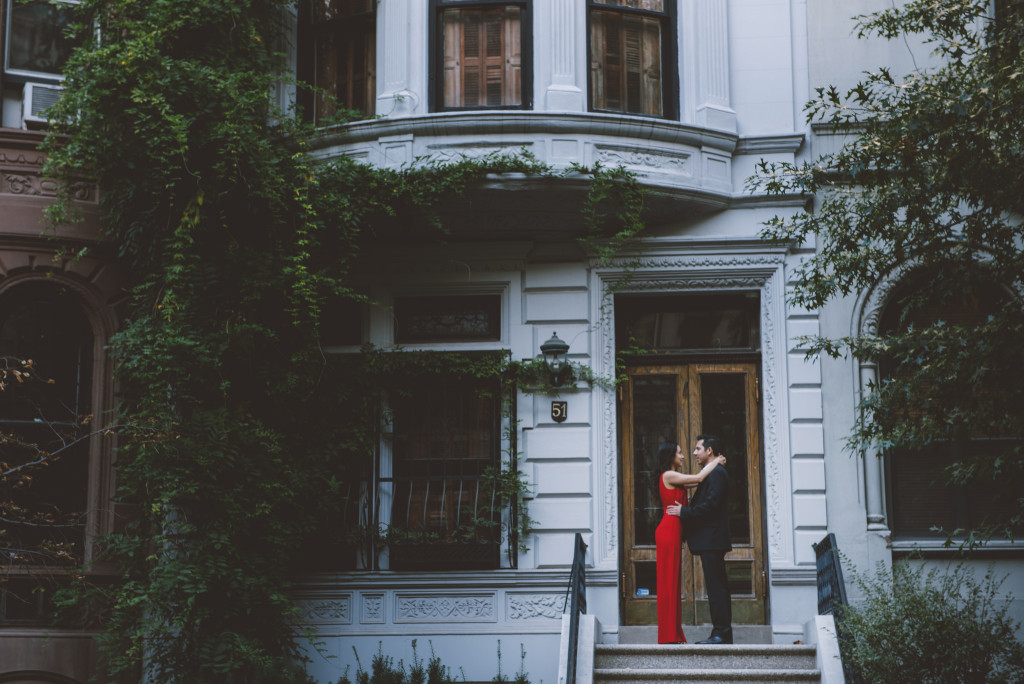 Renata writes nutrition & fitness articles for Vogue Mexico, she is also Pilates instructor, passionate about healthy food, fashion and trends. It is committed to help people lead a healthier lifestyle, you can find some of what she does on her instagram account (@renatasantoyo). Ernesto works at Grey Healthcare Group. Born in the United States, but with a strong bond with Mexico, the country where he grew up and lived most of his life. Always in search of help Mexican society.
Find more love on my pinterest
---
Acerca de Renata: Colaboradora de nutrición y fitness para la Biblia de la Moda, Vogue México. Instructora de Pilates, apasionada por la comida saludable, la moda y sus tendencias. Está comprometida en ayudar a las personas a llevar un estilo de vida más saludable, con sus artículos para Vogue.mx y sus platillos healthy en su cuenta de instagram @renatasantoyo
Acerca de Ernesto: Arquitecto de la información en Grey Healthcare Group, y poeta de corazón. Nacido en los Estados Unidos, pero con un fuerte lazo con México, el país donde creció y vivió gran parte de su vida. Siempre en busca de ayudar a la sociedad mexicana con el poder de la palabra.
¿Más bodas? sigue mi tablero en pinterest.
(60)