He estado trabajando los últimos meses para contarles lo increíble que fue documentar el pasado mes de Junio la boda de Raquel & Lalo en la ciudad de Aguascalientes. Hay dos cosas que me conectan con la novia, las dos perdimos a nuestros abuelos en Agosto de este año, nuestras abuelas eran amigas de jóvenes y desde que la conocí supe que tenía que ser yo quien contara su historia, luego me sentí doblemente agradecida al conocer a su esposo Lalo. Esta es sin duda alguna mi tipo de boda, espero la disfruten.
Gracias especiales a Flor (segunda cámara)
---
I have been working long and hard on this wedding. I choose couple shots to demonstrate how beautiful it was to be around Raquel & Lalo on their wedding day. They got married in Aguascalientes México past June. Two things connect me with the bride, we both lost our grandpas on August, our grandmas were friends since they were young and ever since I met her I felt I was the right one to tell her story. Then I became doubly thankful when I met her husband Lalo. This is really my favourite kind of celebration, hope you enjoy.
Special Thanks to Flor (second shooter)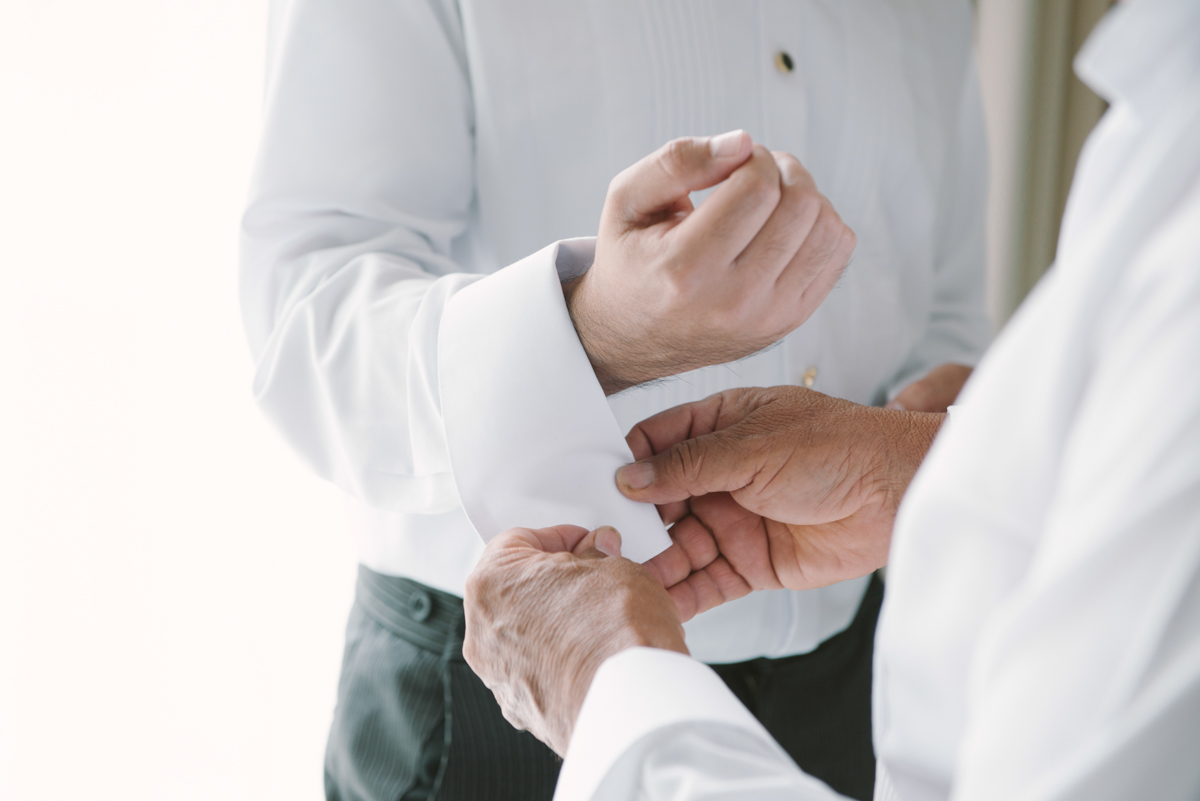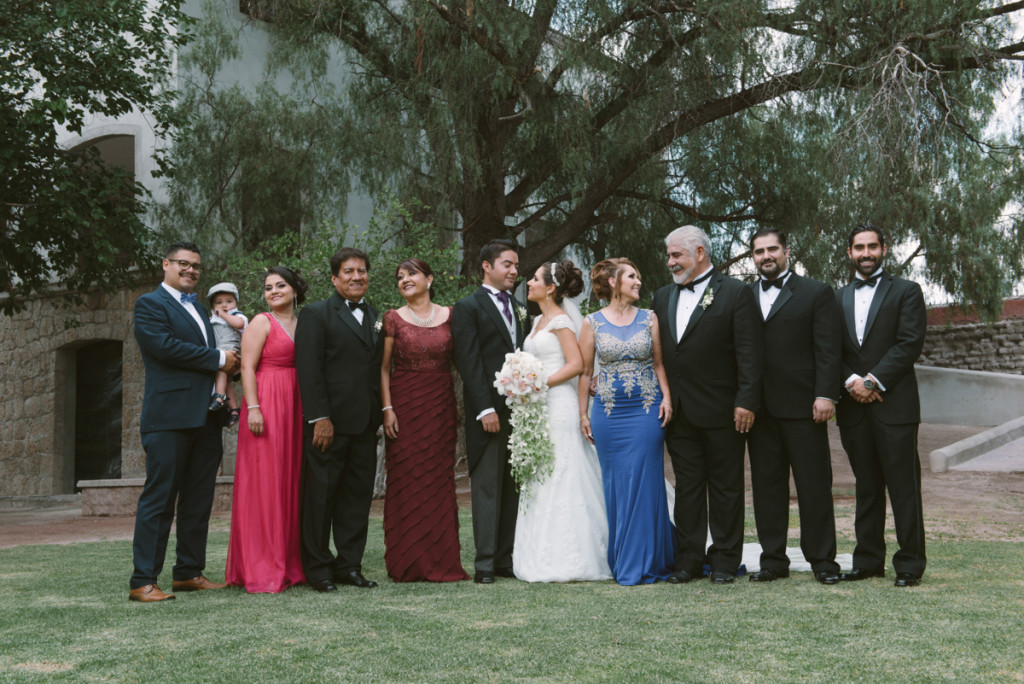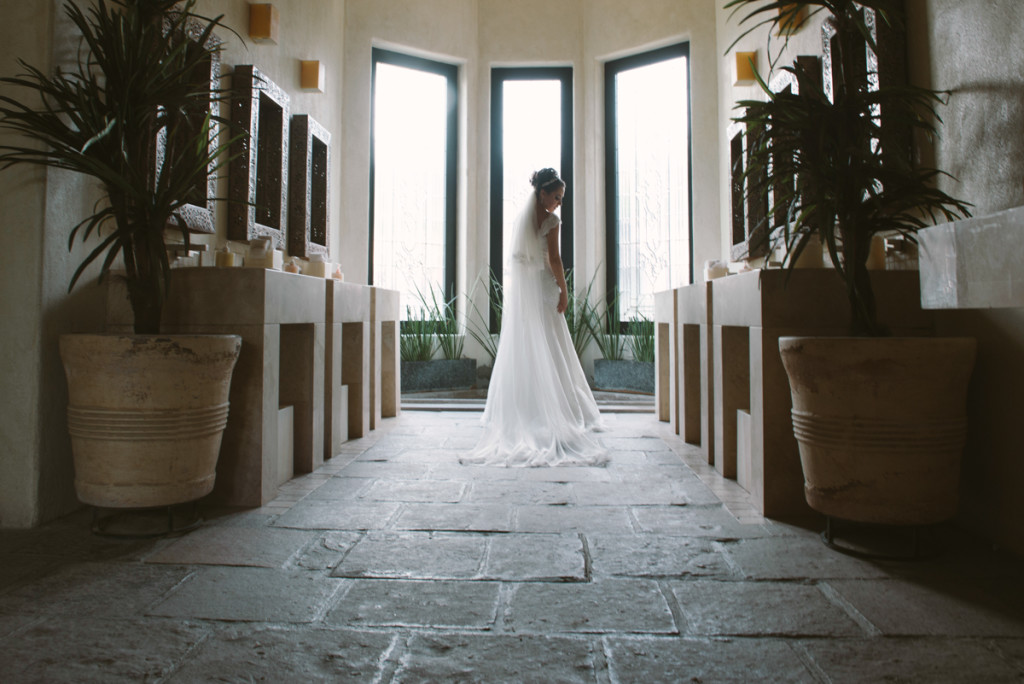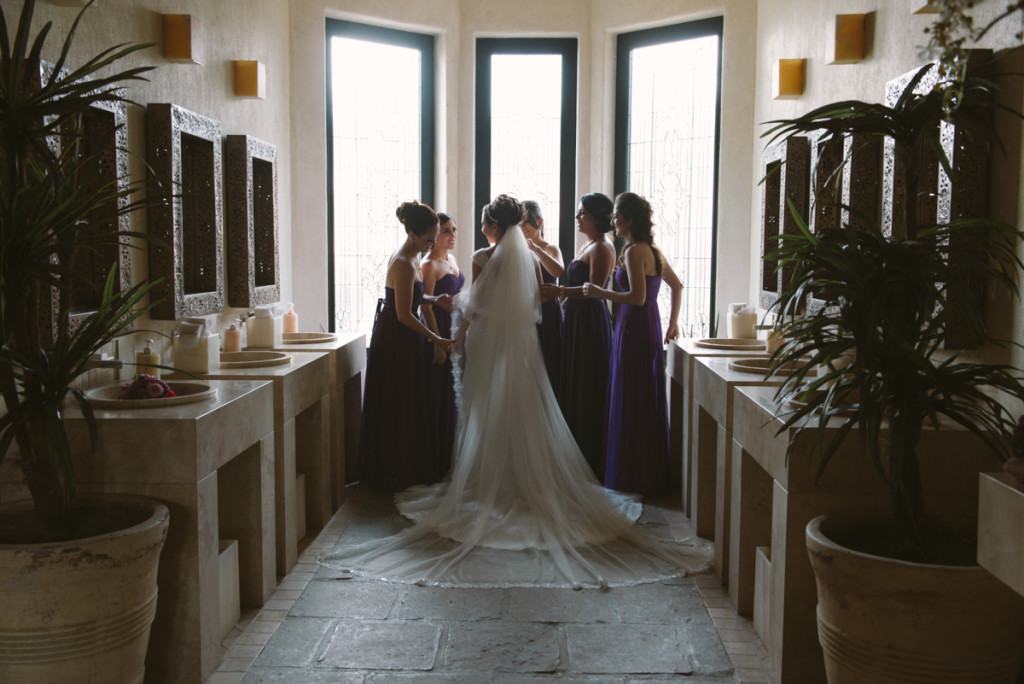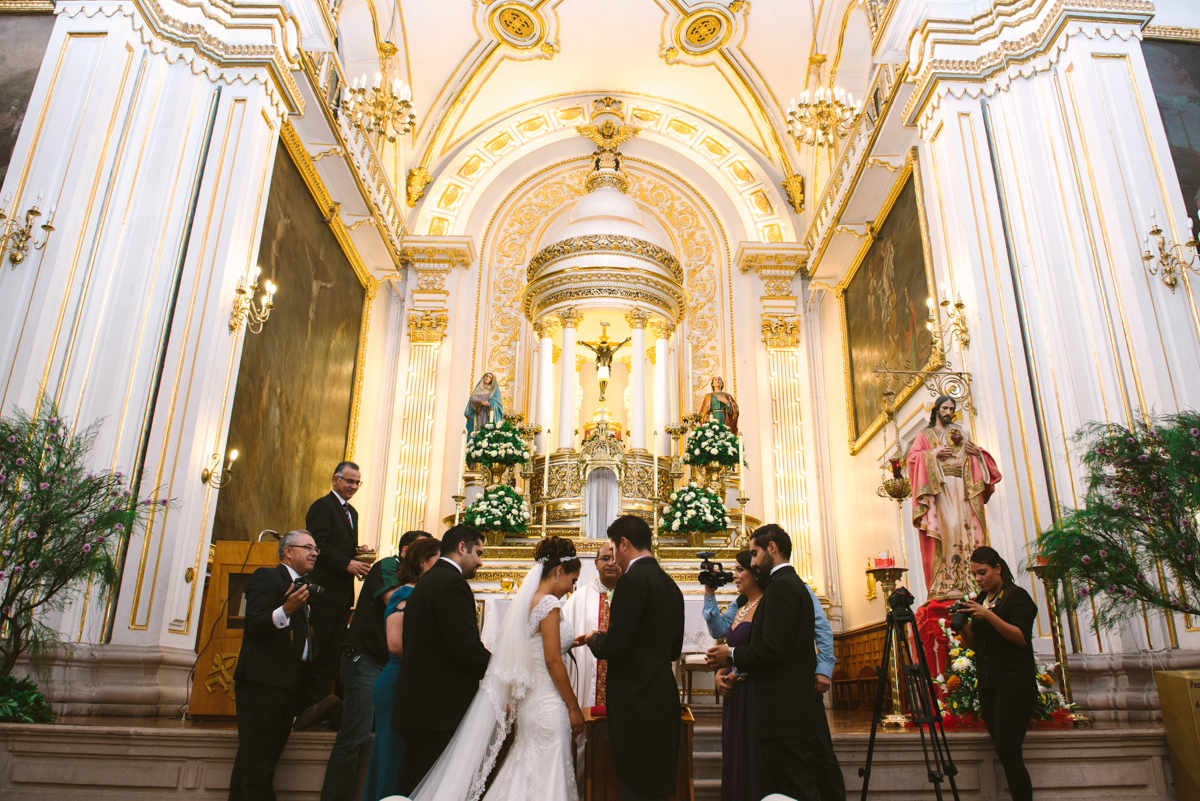 (52)