---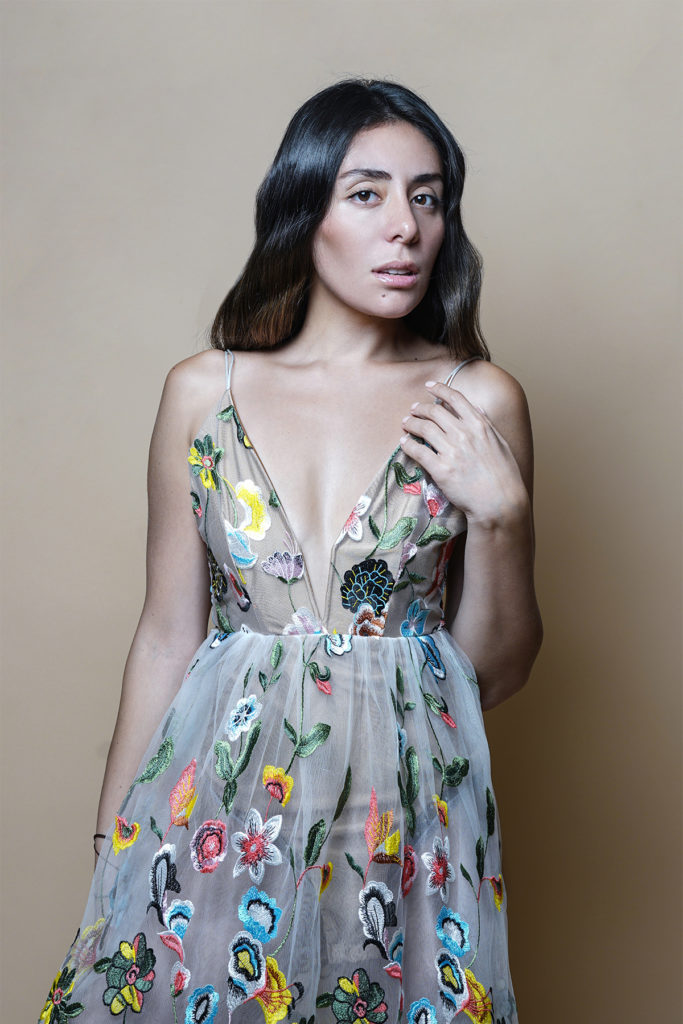 If I explain the reason of why I do what I do. I would just tell you that I do not know how to live without photography. I need it to exist, yes it is a tremendous respect I have to my job. This is my always reason.
Viviana Cardona has been developed a unique whimsical and avant-garde style that has driven her to win worldwide recognition among United States, Europe, Canada & México. At her core, Viviana is a creative. Starting out as an assistant of a worldwide distinguished fashion, beauty & celebrity photographer in New York City, Viviana fell in love with the creative process. She went on deeply into explore human emotions; afterwards she realized that what she likes the most about photography is the possibility of getting to know the authentic nature of the subject through her lens. Travel, lifestyle and personal projects are the things that keeps Viviana's creativity growing. Viviana Cardona is a graduate of the renowed Hallmark Institute of Photography receiving an award in Professional Portfolio Excellence class 2012.
Viviana Cardona ha desarrollado un estilo caprichoso y vanguardista que la ha llevado a ganar reconocimiento mundial entre Estados Unidos, Europa, Canadá y México. En su esencia, Viviana es creativa. Empezando como asistente de una distinguida fotógrafa en la ciudad de Nueva York, Viviana se enamoró del proceso creativo que requiere la fotografía. Ella se dedicó profundamente a la fotografía para lograr explorar emociones humanas; para luego darse cuenta que lo que le gusta más sobre su trabajo es la posibilidad de conocer la auténtica naturaleza de la gente a través de su lente. Viajar, lo cotidiano de la vida y proyectos personales son lo que mantiene la creatividad de Viviana creciendo. VC se formó en el reconocido instituto de
fotografía Hallmark Institute Of Photography, recibiendo un reconocimiento a la excelencia en portafolio
profesional de la clase 2012.
"I believe in real moments that last forever, I believe that good light can help reflect emotions. I believe in elegance and style, the simple things. I believe that a good story can catch your eyes and most of all I believe that more important than technique in photography is the emotional impact a photoghaph can create"_VC
P R E G U N T A    A Q U Í    P O R    M I S    P A Q U E T E S   D E    B O D A
porque mereces tener una boda perfecta