From this day forward, you shall not walk alone. My heart will be your shelter, and my arms will be your home.
An hour before becoming legally married, Nancy & Luis spent some time with me. This is the result of a long relationship. I love these two and I really can't decide which session is my favorite (save the date or this one) could you guys help me?
Una hora antes de convertirse en esposos legalmente, Nancy & Luis pasaron tiempo conmigo. Este es el resultado de una larga relación. Me encantan estos dos y no puedo decidir cual de las sesiones es mi favorita (esta o la de save the date) me pueden ayudar?.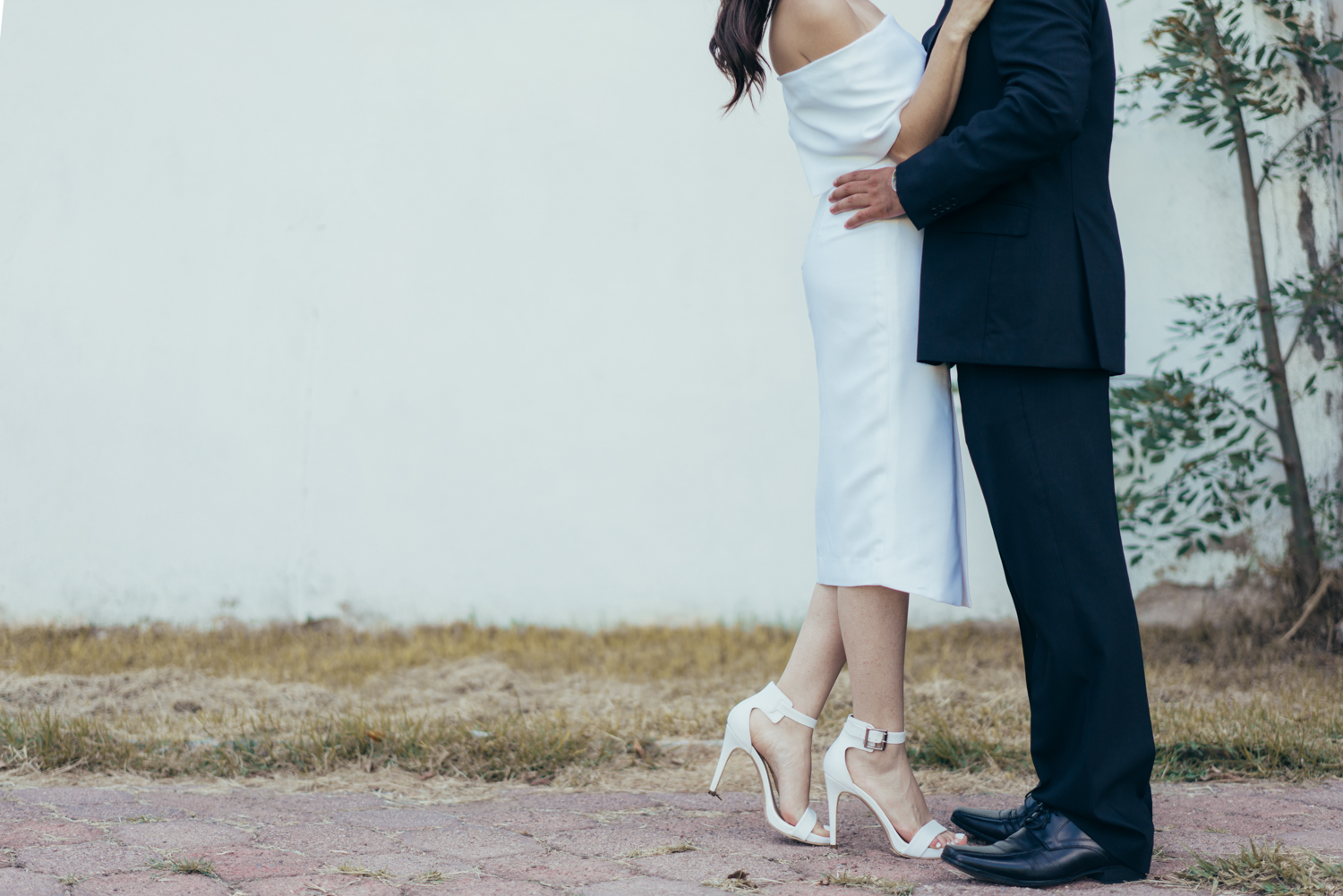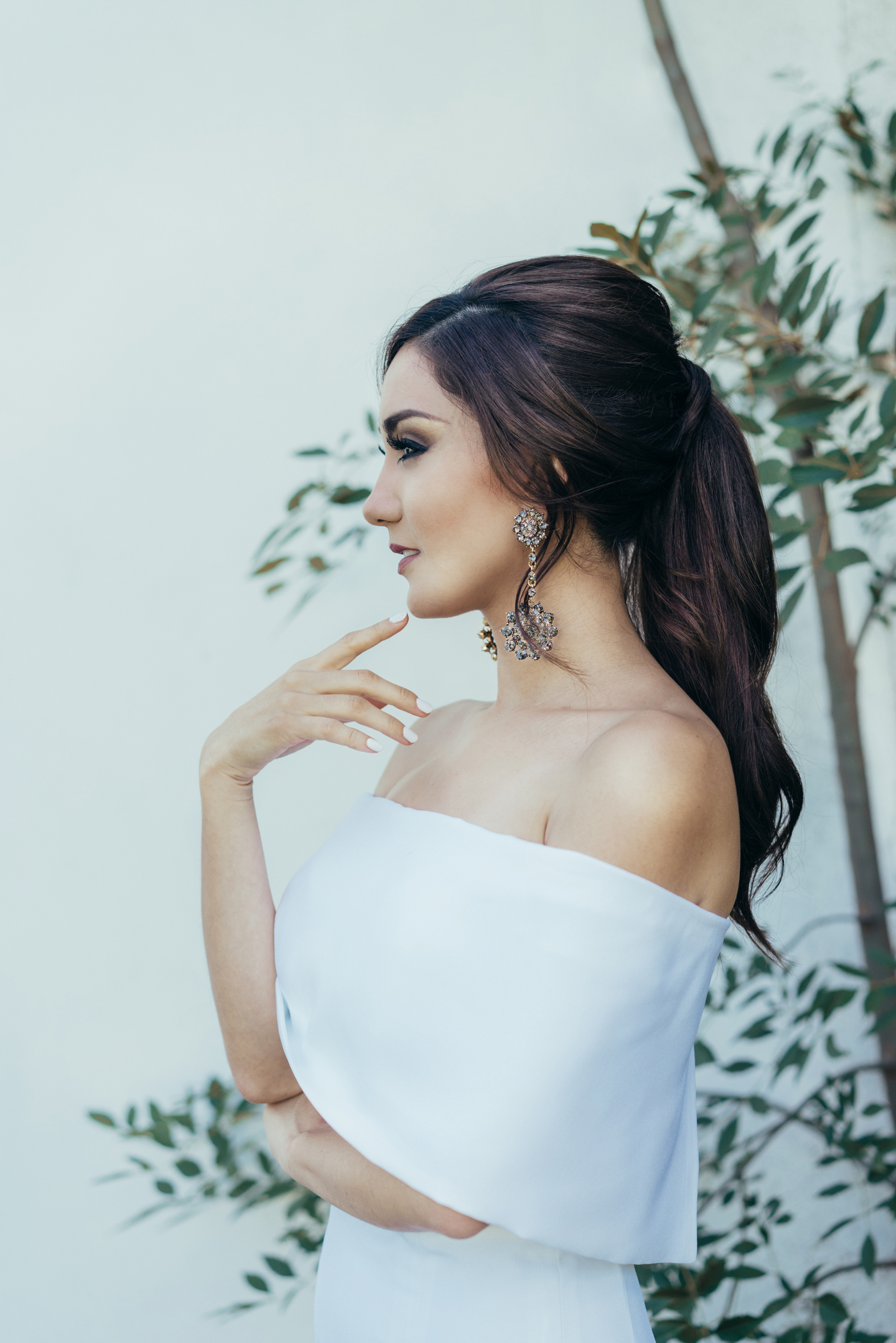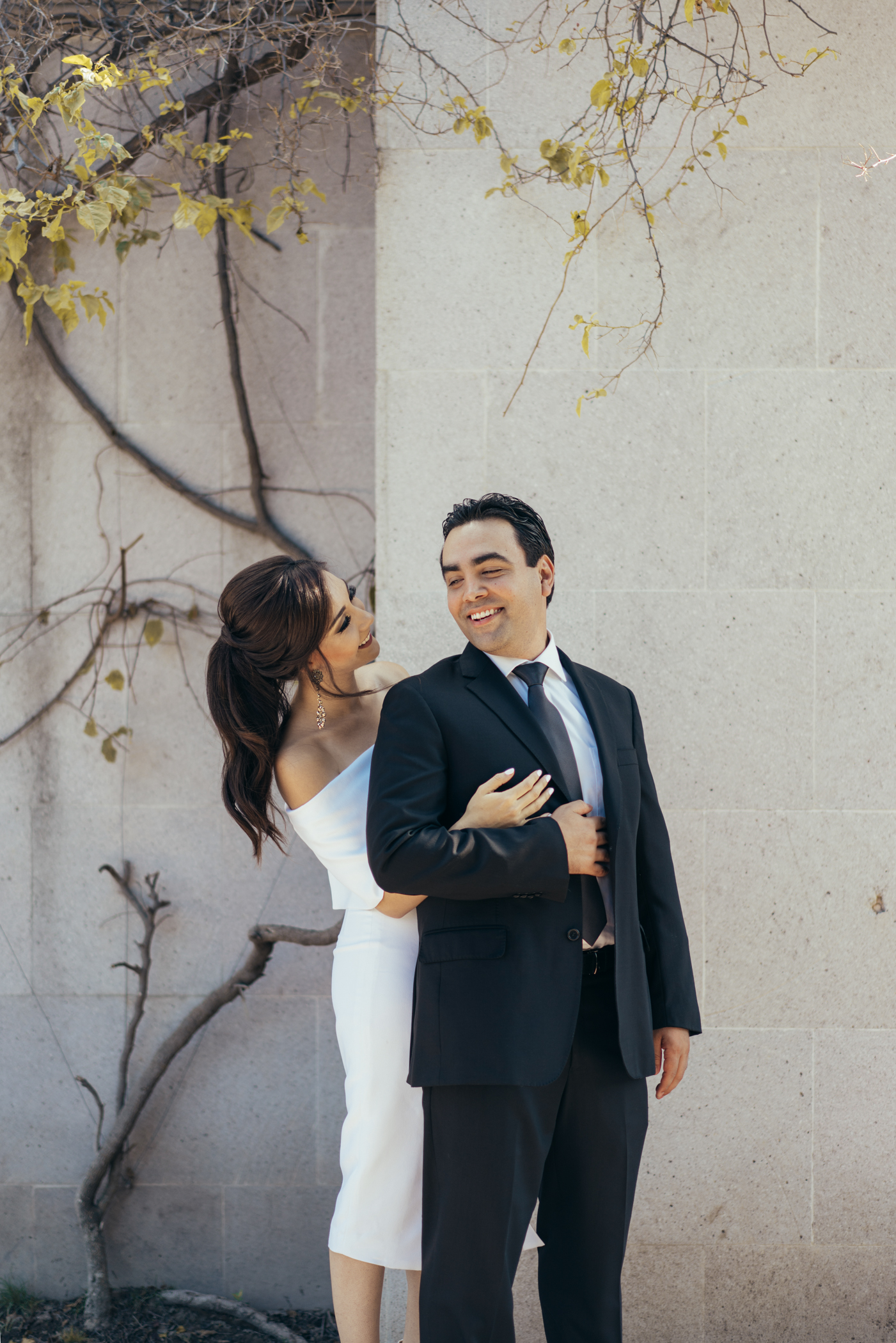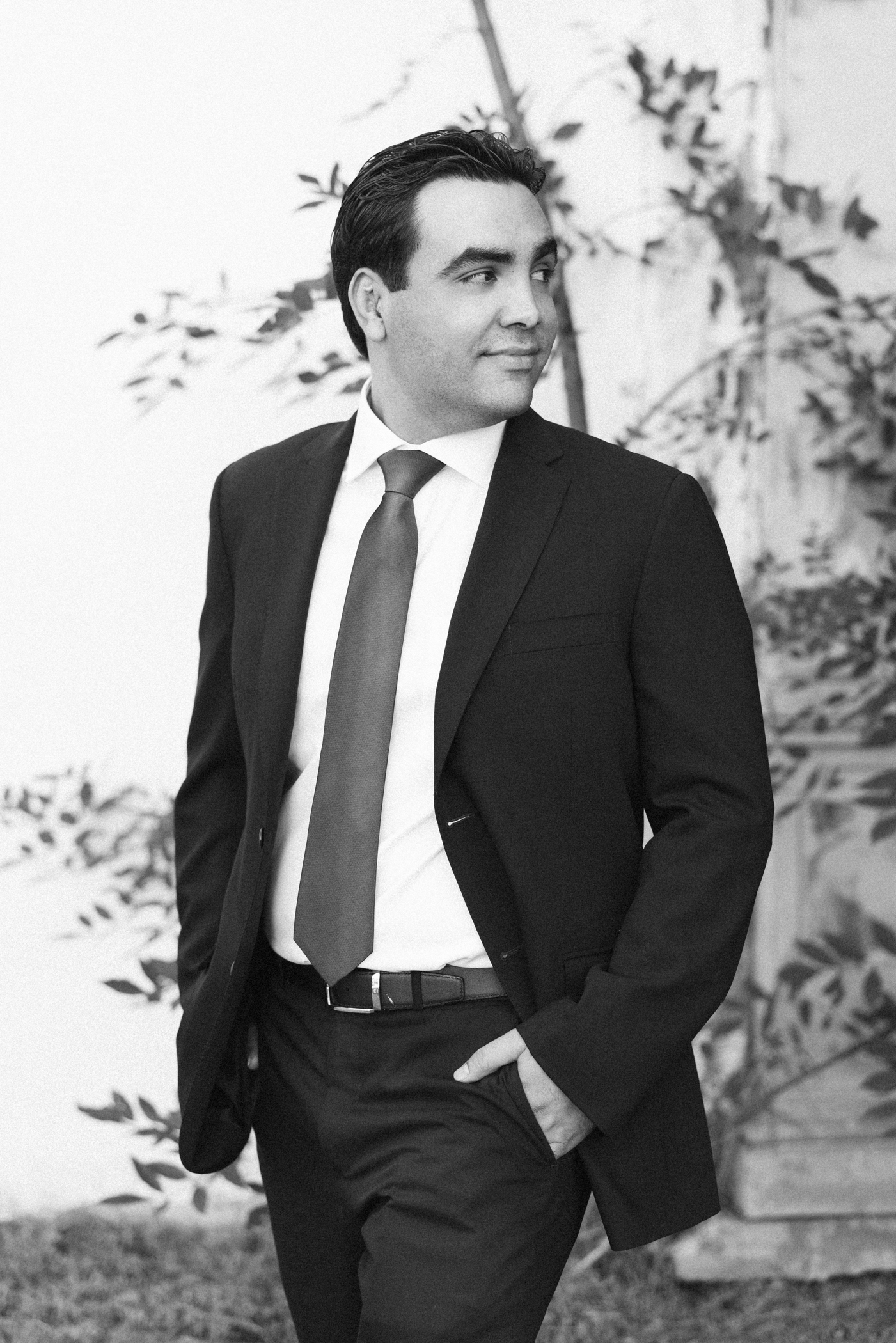 (204)