Photo. Viviana Cardona
MUA. Dulce Guerra
Karla Vallín, joven cantante & actriz quién vive en LA, hija del guitarrista de MANÁ (banda mexicana de rock), Sergio Vallín. Cuando Karla me pidió retratarla dije si!. Qué tal la piel que tiene, Dulce Guerra hizo un increíble trabajo agregando brillo para que luciera más fresca y sana. Me encantó pasar la mañana y parte de mi tarde con tan talentosas mujeres.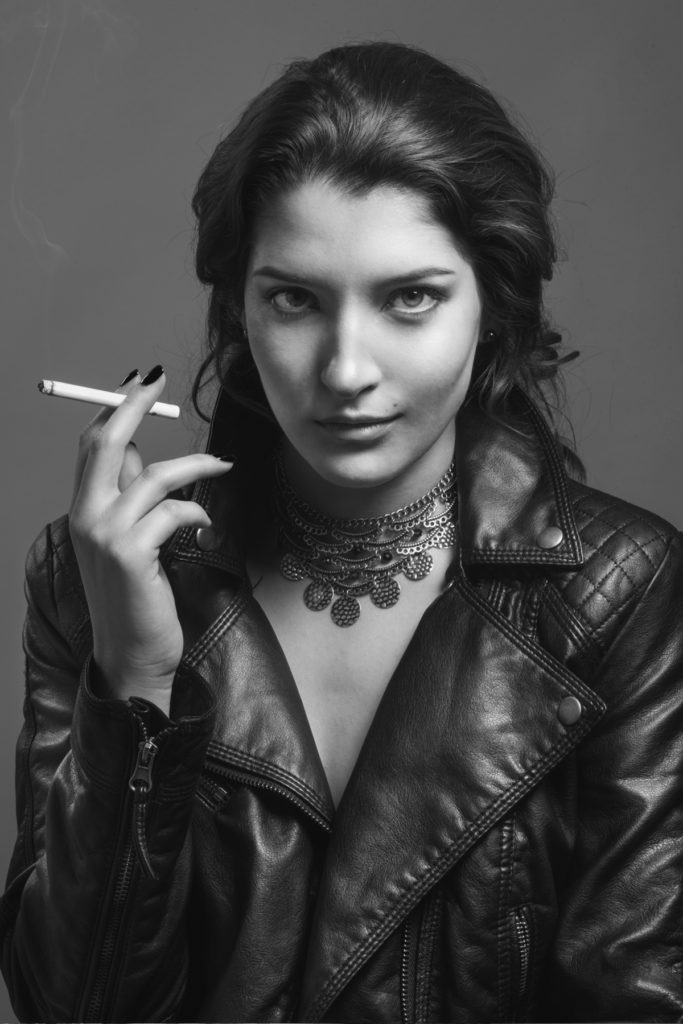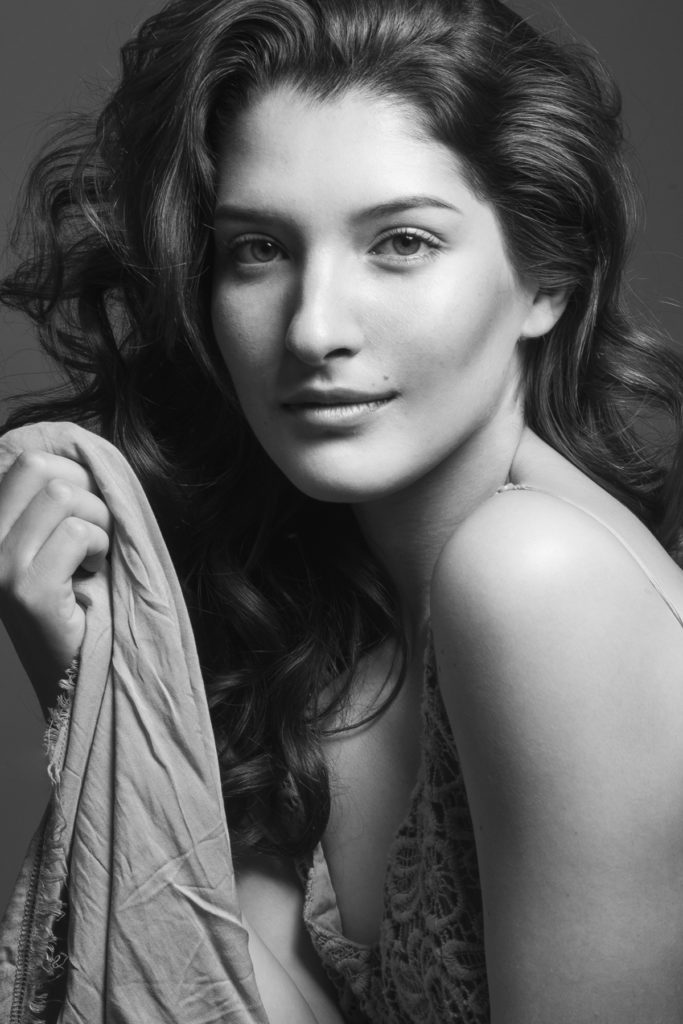 Karla Vallín, a young singer & actress who lives in LA, daughter of the famous guitarrist of MANÁ (mexican rock band),  Sergio Vallín. When  she asked me to photographed her I totally said YES!. How amazing is her skin, Dulce Guerra made an incredible work by adding some glow making her feel fresh & healthy. I loved to spend all my morning and part of my afternoon with such talented girls.

(144)