I had the honor to interview this beautiful and amazing women Christina Brosnan, she is an award winning Ireland based wedding photographer that as soon as I found her on instagram I fell in love with her work. Her way of capturing weddings is a dream, the emotion that she puts in her work makes you want to live inside her photographs. Now she is announcing her first book that will be available to download on the 6th of July.
---
VC: First of all, ¿Why Paris?
CB: After I got my photography degree in Chicago I just wasn't ready to start working. I decided I wanted to study abroad for a change of scenery and to expand my knowledge a little further. Speos in Paris offered a one year program that fit my needs so off I went.
VC: Do you shoot film, digital or both?
CB: Both. I began my career on film and at that time digital was just starting to make an appearance and slowly I made the change. After a few years of photographing weddings I was excited by the idea of bringing film back into my life and my work. For my style the two work well together. Most of the film I use at a wedding makes up signature album shots and the digital is kept for the fast paced moments.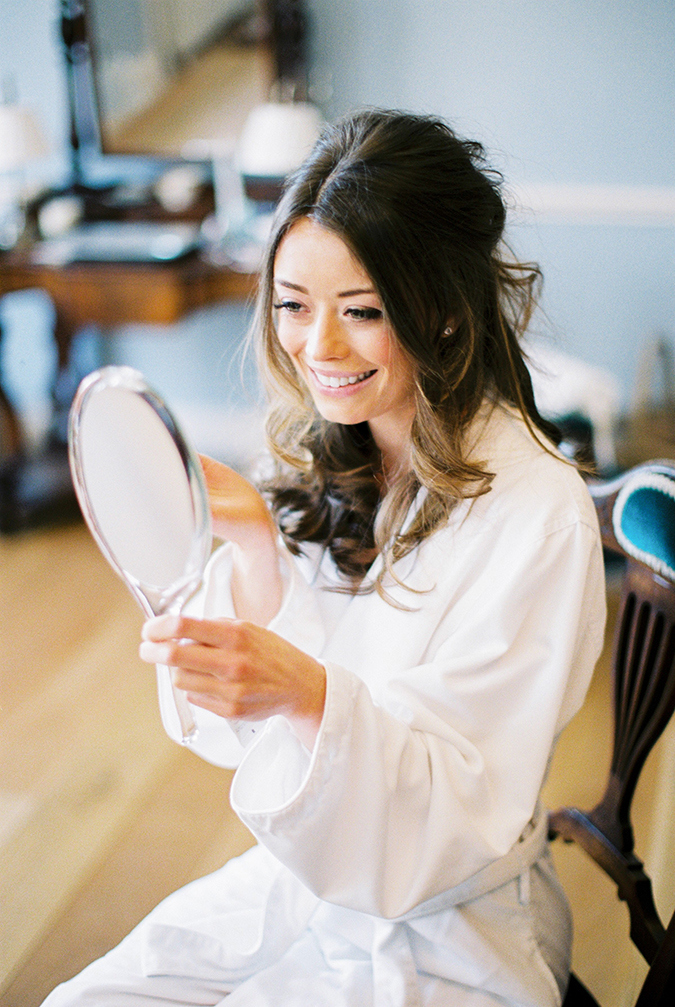 VC:How would you define your style of photography?
CB:Classic, natural, soft, and structured. I prefer getting the image how I want in camera rather than using much post-processing. I also have a ethos about wedding images being timeless. I wouldn't want a couple to look back at my images and feel they are dated with a trend that was popular at the time. Film lets me shoot that way and film also gives a lovely softness and glow that's flattering to everyone. My eye is also drawn to structure. I look for locations that will bring balance to an image. I'm kind of a stickler for the rule-of-thirds!
VC:What gets you up in the morning?
CB: Coffee and my cat! She never fails to remind me it's time to work. But really I'm motivated by working in the wedding industry. I've become passionate about what I do. Finding new projects that will be beneficial to the industry and to couples is what gets me up in the morning. Case in point – I'm launching my first wedding book for couples getting married titled 'Ever Yours' which is really about helping a couple get the best photos from their wedding day. It's been a huge motivator in getting up in the morning to go to work!
VC:How did you get to where you are now in your career?
CB: Blood, sweat, andtears! To be successful takes hard work. I wasn't handed anything and had to work from the bottom up. I'm still working to achieve more. I think if you ever get to a place where you feel at the top there's nowhere to go but down and I want to always be reaching for the stars. From the start I pushed myself to connect with as many people in the industry as I could. Connections are key. Those connections got me referrals, got me featured (on blogs and magazines), grew my portfolio, and built my name. Having a consistent marketing strategy was also crucial. Consistency is also key. I blogged once a week, even if I had nothing to blog, I would find something to blog. It meant I was regularly on people's radar. These were the most important steps to getting to this point in my career. My side projects, such as hosting events and writing a book, also helped but were just additions to the already strong foundation.
VC:Did you assist wedding photographers before you getting this successful?
CB: I didn't assist other photographers before becoming a wedding photographer. I started by testing the water with a few close friends and family weddings before jumping in full on. In the early years I second shot for a few photographers while I was still building my name. Second shooting allowed me to experiment, learn from others, and build relationships. It was invaluable for me.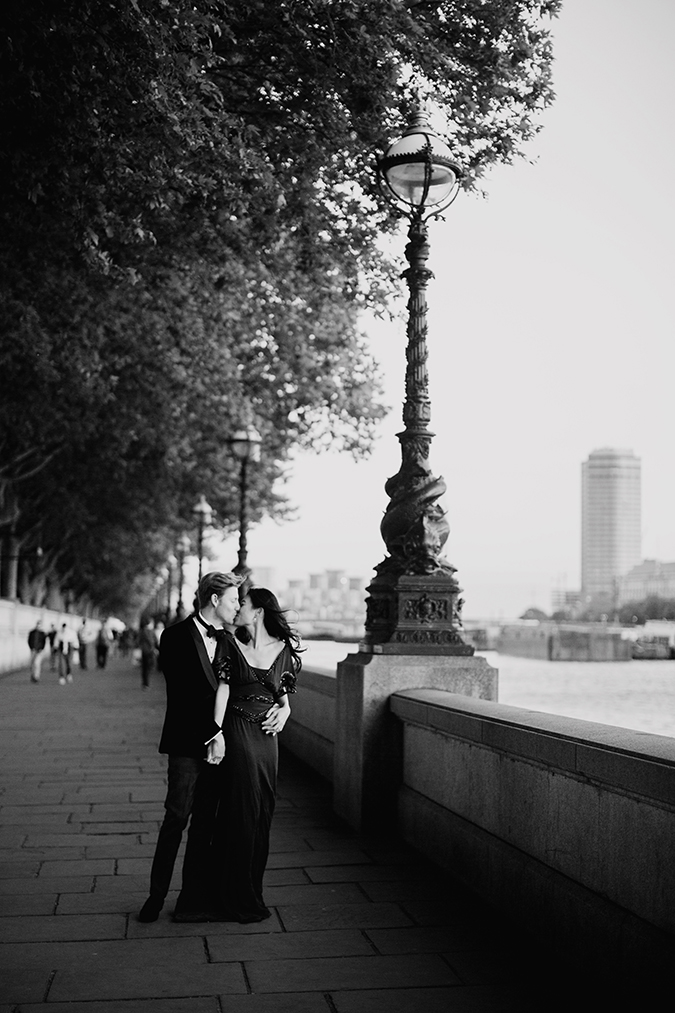 VC:Sounds crazy but, ¿Can you share any mistakes you made along the way in your career?
CB: I really have been lucky that not much has gone wrong for me. I would say a mistake I made was believing the misconceptions of wedding photography. After college I swore off wedding photography as a possible career option because others looked down on it. I became a wedding photographer with a chip on my shoulder. But soon realised that it was just as creative as say fashion photography. Don't let others tell you that what you want to do with your art or photography is any less than theirs. Believe in your dreams and also try and see the potential in what could be achieved.
VC:How do you decide which "type of light" will work best for a particular image?
CB: I don't really look for a type of light. I'm definitely a natural light shooter so I am always looking for the most light I can get from any situation. I definitely prefer side light from a window when indoors or shaded and back-lit when outdoors. And evening sun is the sweet time of day. I avoid direct sun like the plague so my couples aren't squinting.
VC:What is your post-processing workflow like?
CB: After I cull a wedding all the images get put through a simple edit where I tweak only light, colour, contrast, and a bit of sharpening. I don't use any particular action other than the one I made to my preferences. I'll apply my action and slightly tweak each photo individually then select some to be converted to b&w. And I work solely in Adobe Bridge. I've been a bit stubborn about changing programs but it's never failed me. I couldn't get the same colours in Lightroom!
VC:Finally, the best advice you've ever received about being an artist?
CB: That while criticism is good for improvement you can't take it too much to heart. Why waste good tears on those that don't get what we do?
---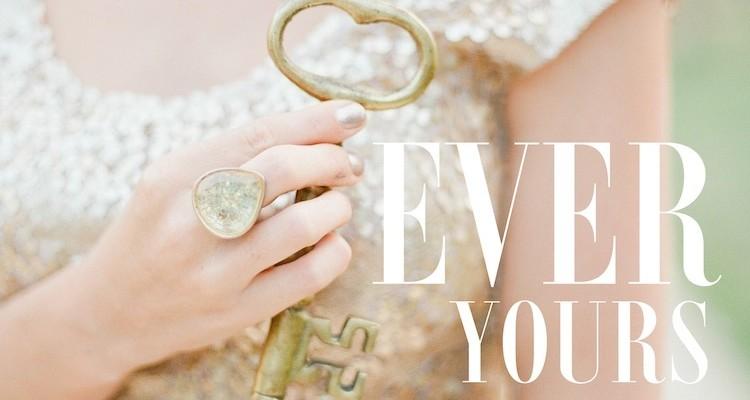 All images are property of Christina Brosnan. To preorder Christina's first wedding book for couples titled 'Ever Yours' (40% discount code: viviana40) click here.
GuardarGuardar
(26)