Were few months of me been waiting to meet and chat with my favorite wedding photographer Judy Pak, so as soon as I arrived Manhattan I contacted her and she decided to have lunch at this pretty place called EAT and while we were having lunch Paul Mccartney sat next to our table and for a few seconds Judy and I were static and we didn't dare to ask him for a photo ( I already know what you are thinking about )… Yes I am regret and will always be. Days later we had the amazing wedding at this magical place, an abandoned mansion called "Alder Manor" located in Yonkers, New York. This was my first time at a Jewish wedding and I loved it, the bride and groom were spectacular, seemed taken out from a magazine, I swear; She looked like a model. I can not explain the emotion that I felt during those hours that I was there, I can only say that this wedding was a dream, a key point in my career as a photographer.
Thank you Judy for this opportunity.
---
---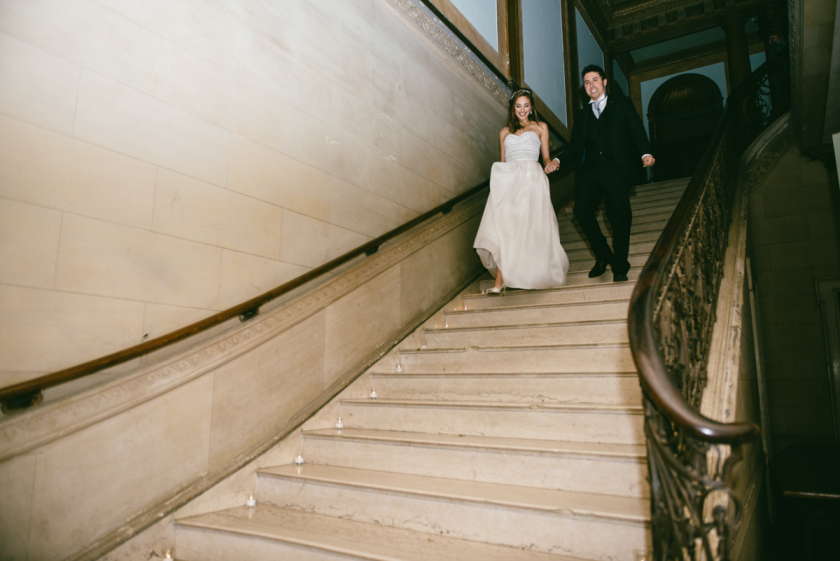 Llevaba meses esperando encontrarme y platicar con mi fotógrafa de bodas favorita Judy Pak, así que en cuanto llegué a Manhattan me quedé de ver con ella en el EAT de Manhattan y mientras conversabamos llegó Paul McCartney y por unos segundos Judy y yo nos quedamos estáticas y no nos atrevimos a pedirle una foto ( ya se lo que están pensando) … sí, yo sigo arrepentida y seguiré de por vida.
Días después Judy me citó en su apartamento y juntas manejamos hacia Yonkers, NY donde fue la recepción. Era de verdad un sueño para mi estar en este mágico lugar, una mansión abandonada llamada "Alder Manor" asistiéndola en su mayoría y en otros momentos documentando un poco la boda. Esta era mi primera vez en una boda Judia y me encantó, los novios eran espectaculares, parecían sacados de una revista les juro; ella parecía modelo. No puedo explicarles la emoción que sentí durante esas 10 horas que estuve en ese lugar, sólo puedo decirles que esta boda es un guión aparte, es el punto clave en mi carrera como fotógrafa.
Gracias por esta oportunidad Judy.
(42)