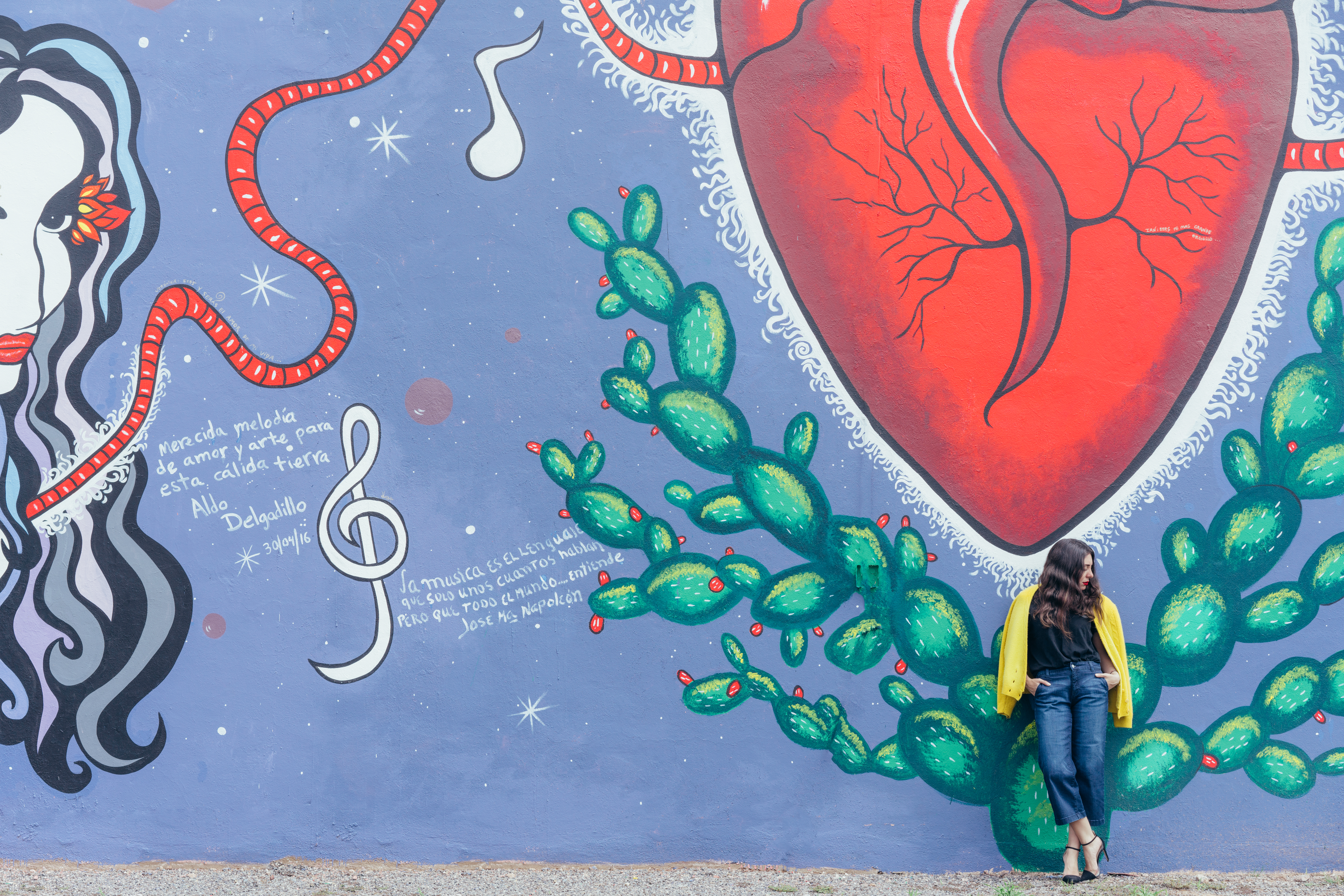 Every city should have this kind of art in the streets and accessible for all its inhabitants. Florencia, who has been with me a couple of days in the Studio mentioned me about this place  full of Mexican art, I immediately thought: Wow a Wynwood Mexican version.
It's an open air art gallery showcasing some very talented artists
---
Toda ciudad debería tener esta clase de arte en las calles y accesible para todos sus habitantes. Florencia, quién ha estado conmigo ya un par de días en el estudio mencionó que había un muro lleno de gráficos que podrían ayudar a resaltar el arte mexicano y pensé: Wow un Wynwood versión hidrocálido.
He pasado por este mural más de 40 veces y nunca lo había observado conscientemente ¿no les ha pasado?. Tengo que mencionar que este lugar es una galería al aire libre que expone talentosos artistas y además cuesta $0.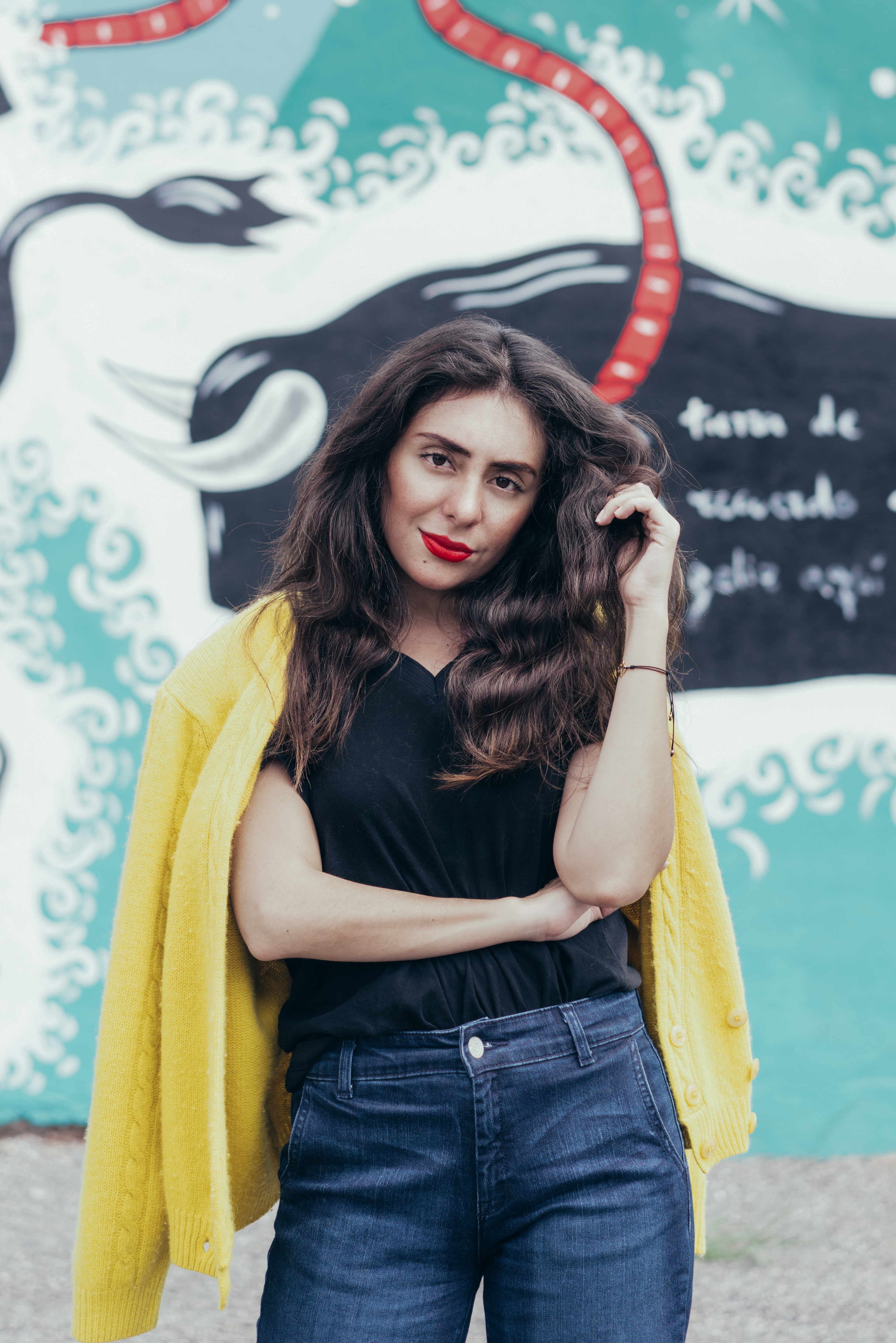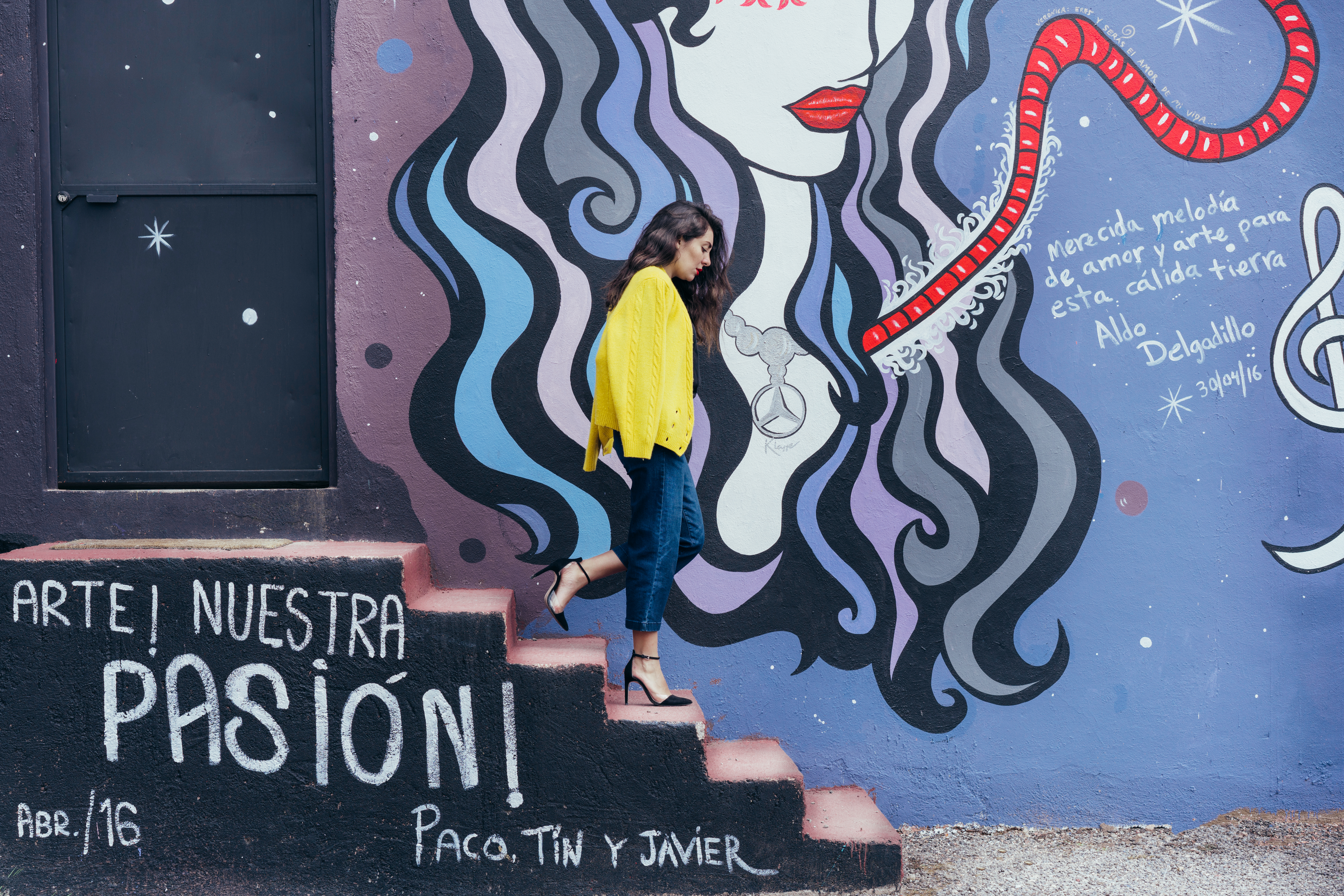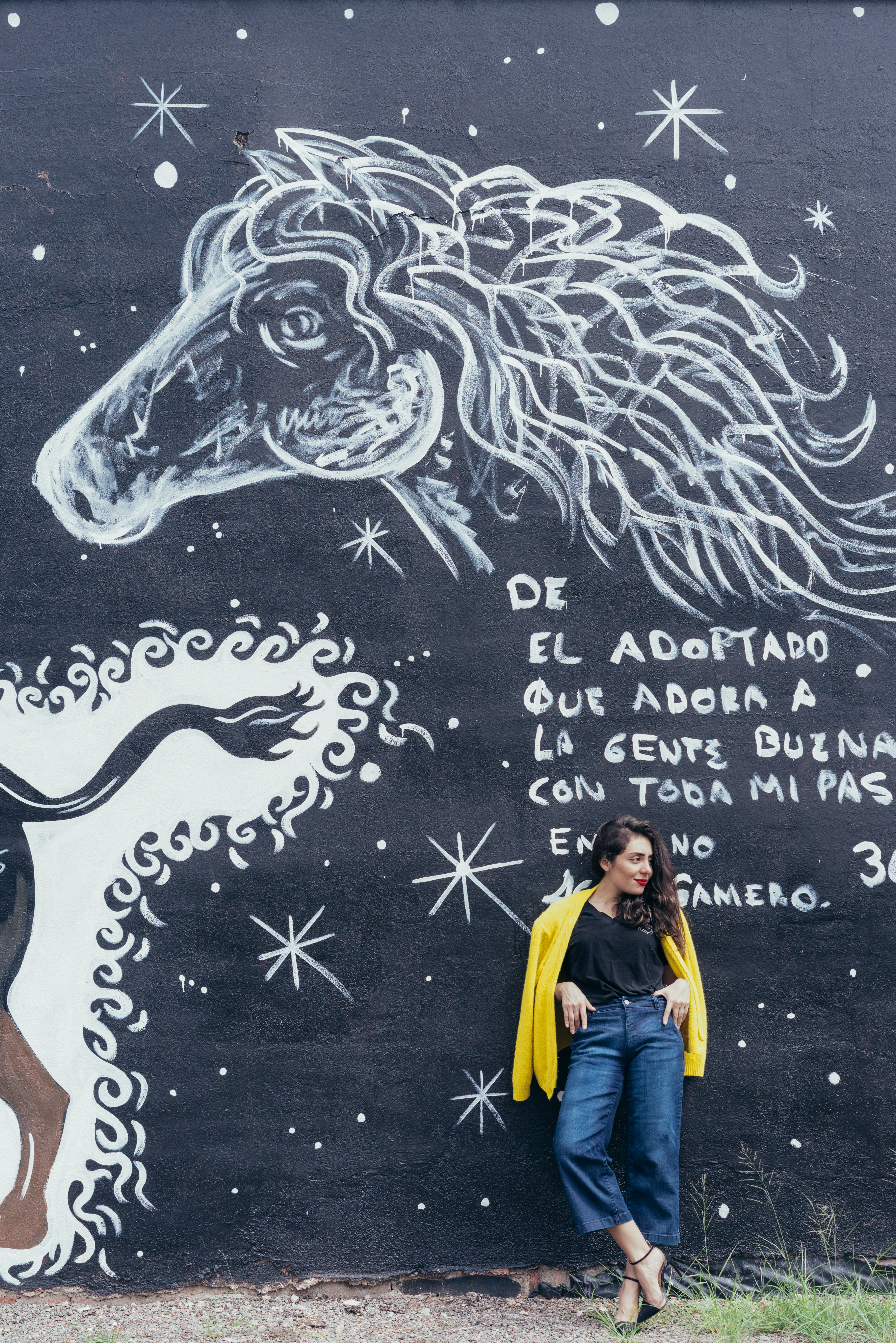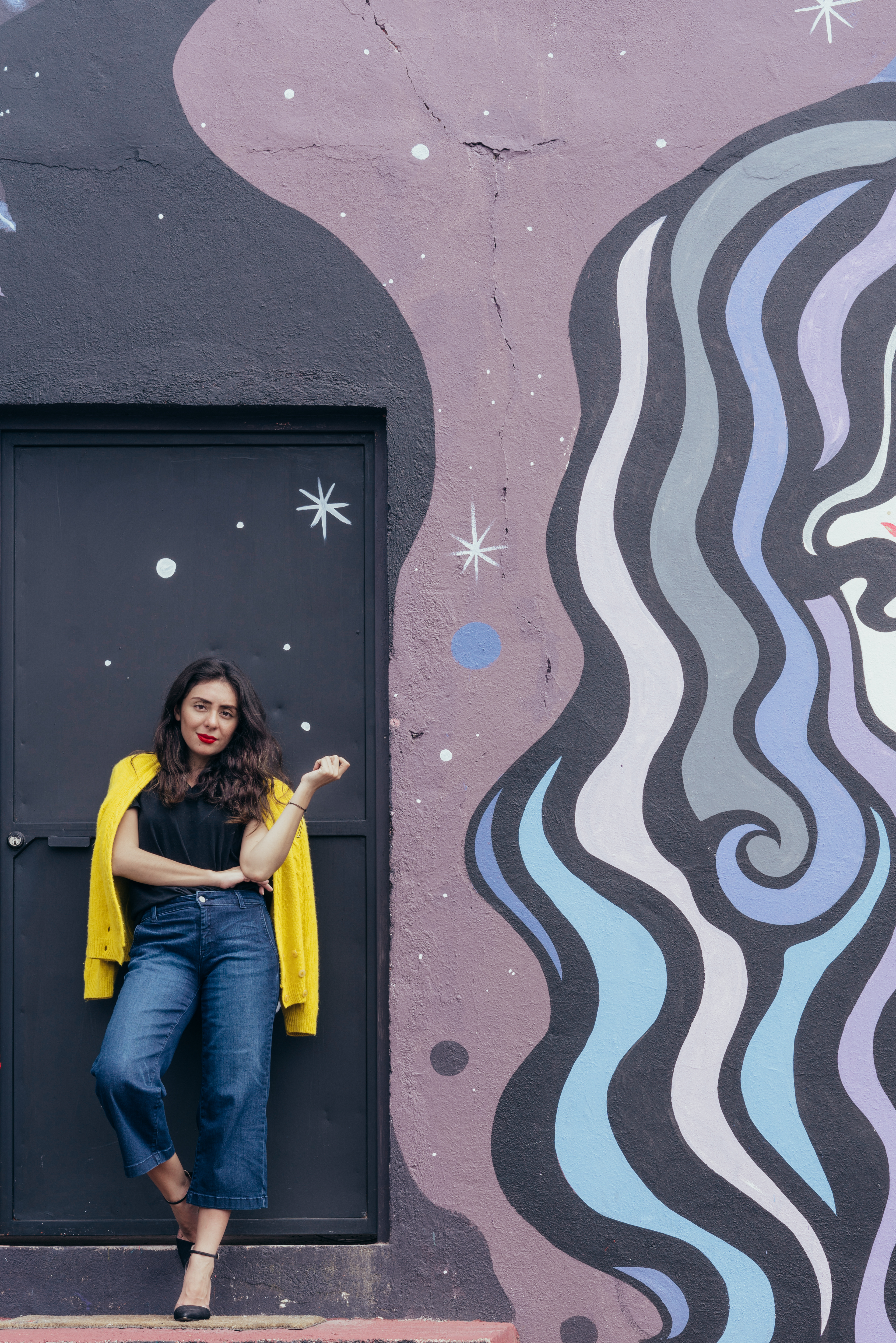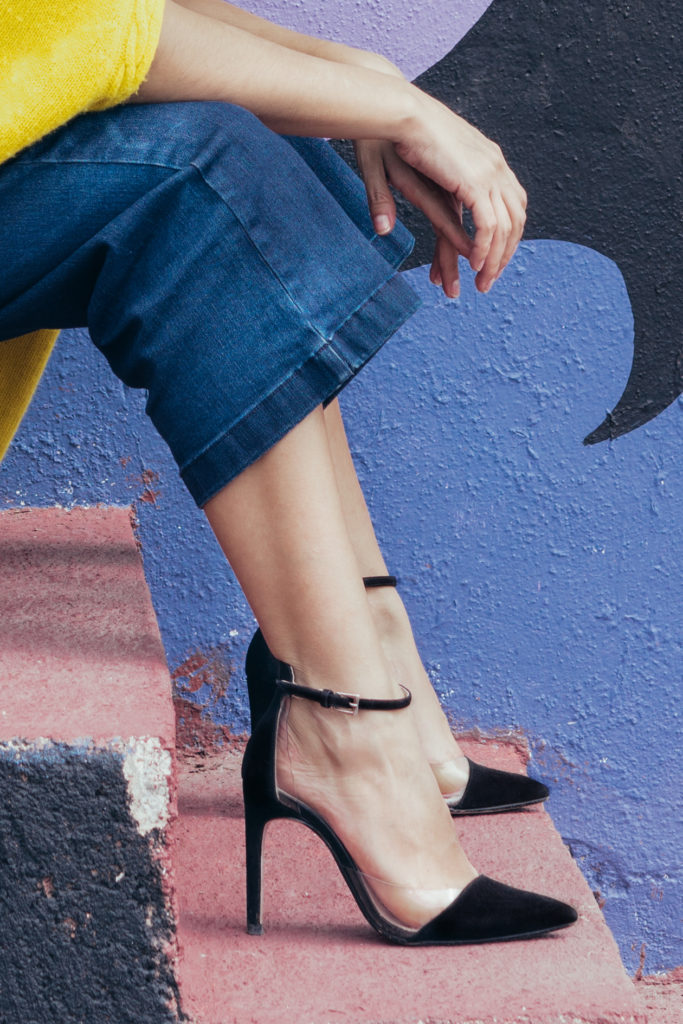 (96)