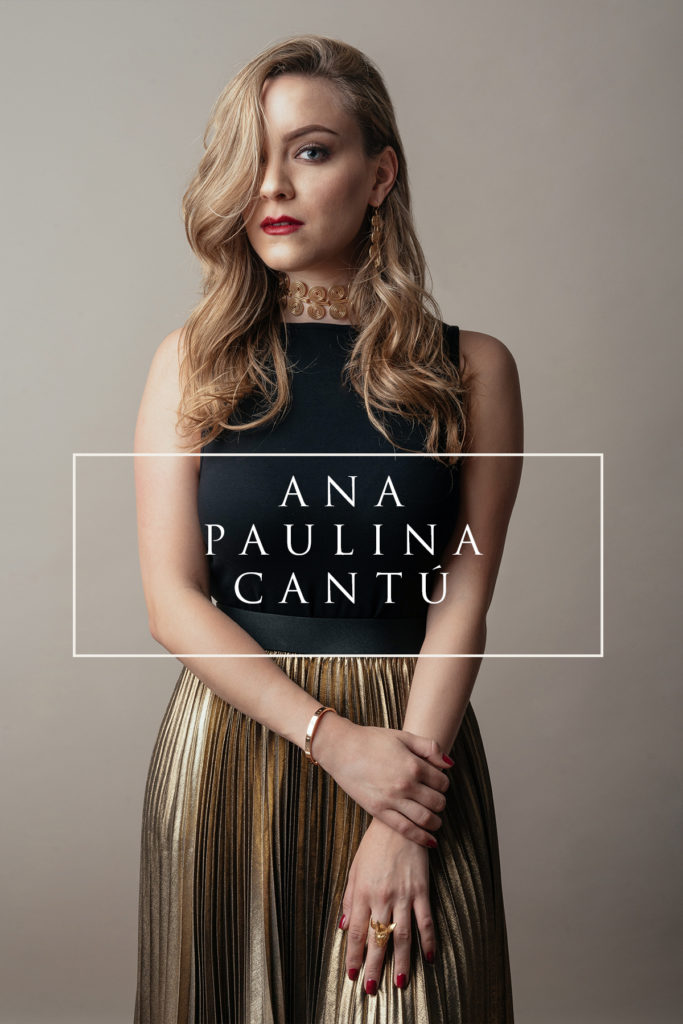 Met Pau Cantu on a trip to Leon, after 2 months she was at my studio for a portrait session. She is an interior designer who works at CAVAO located in Monterrey, México. Thanks for letting me photographed you, also a big thanks to all the creative people who made this possible. 
Conocí a Pau en un viaje a Leon, después de 2 meses la estaba retratando en mi estudio. Pau es diseñadora de interiores y su gusto por la estética se refleja en CAVAO ubicado en Monterrey.
Gracias Pau por dejarme retratarte y también gracias al equipo de talento que logró esto.
Maquillaje & Peinado. Freddie Alonso
Styling: Denise Aldana
Asistente de Producción: Maria Fernanda Lopez
Diseños: Sachin & Babi, Luciana Balderrama
(239)