I spent an afternoon at Anae Matute's photographing her with an ALL ACCESS PASS, at her house they treated me amazing. Lately I have been enjoying my work more than never, I think the days of nerve racking are over, now I feel way more confident. Now I can tell you that I am getting to know me through my work. It is always amazing to talk to women who work and listen to their stories, support us and win!.
Estuve una tarde en casa de Anae Matute retratándola con un ALL ACCESS PASS integrado, me trataron de maravilla, me encanta poder conocer a la gente con el pretexto de hacerles pasar ratos ligeros frente a mi cámara. Últimamente he disfrutado más mi trabajo, los días del nervio los dejé atrás y me siento una fotógrafa con mucha más confianza. Conozco a Anae desde hace varios años y este en particular hemos hecho click padrísimo.
Siempre es increíble poder hablar con mujeres que trabajan y escuchar sus historias, apoyarnos y ganar!. Aquí les dejo "textual" sus triunfos & proyectos.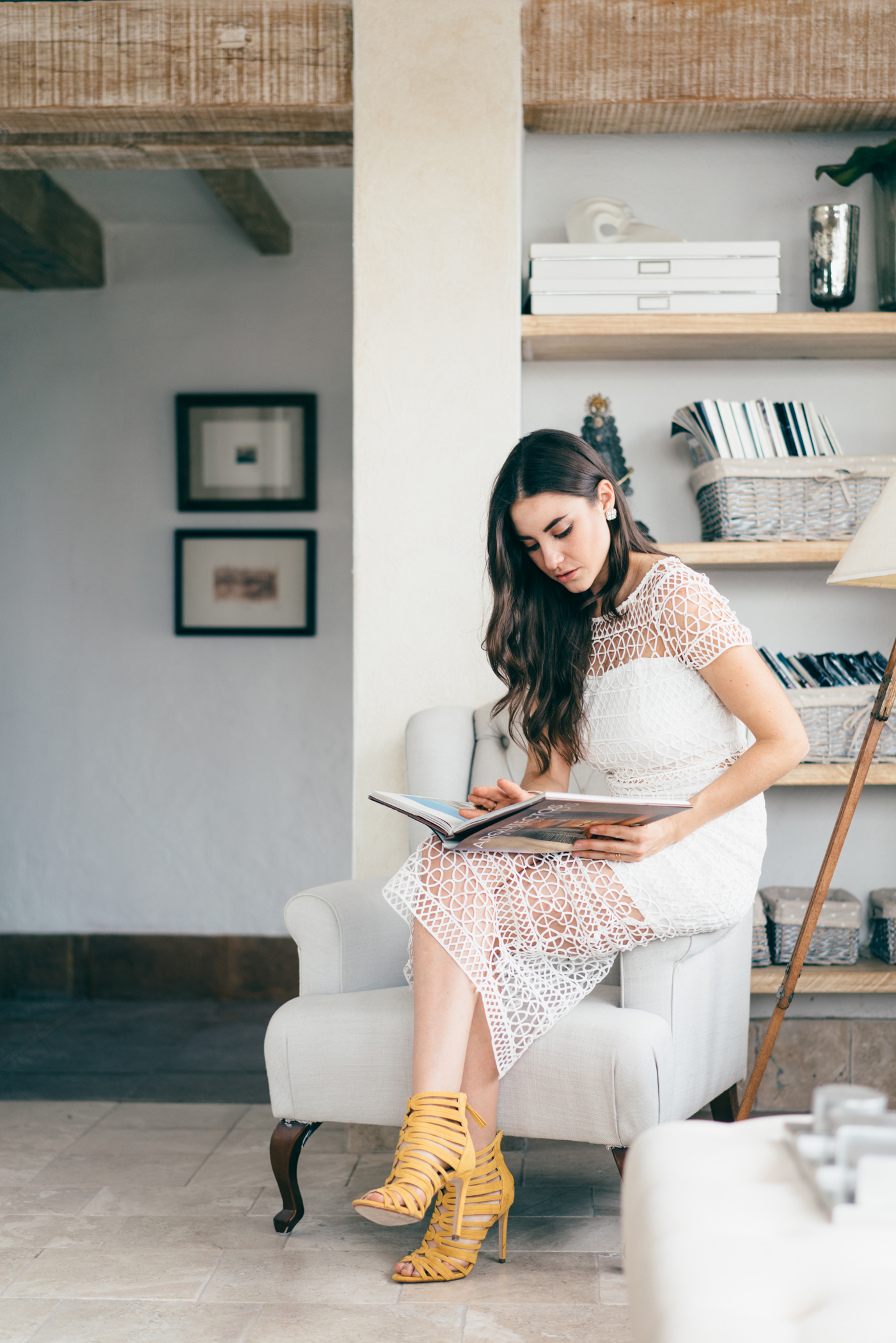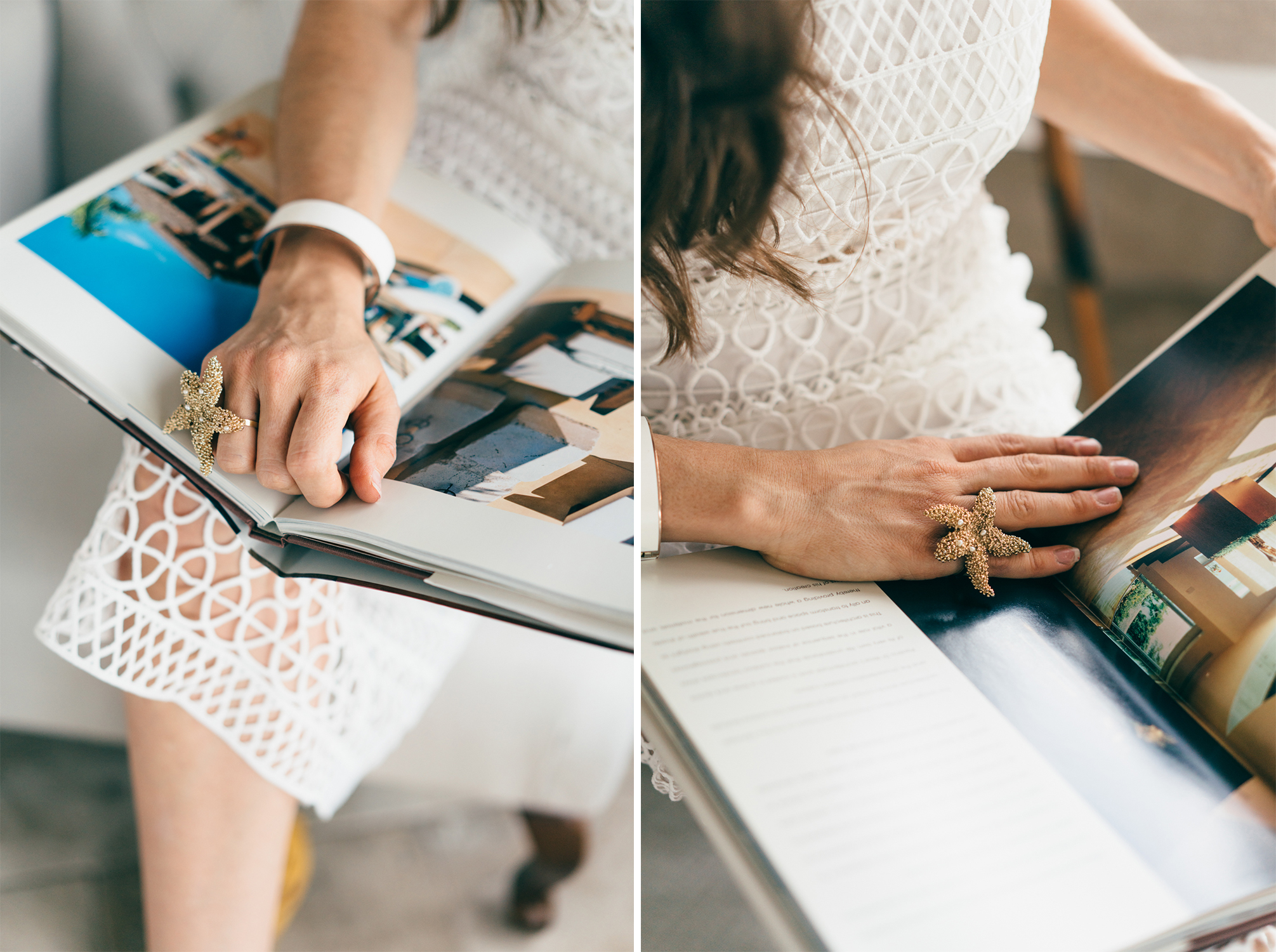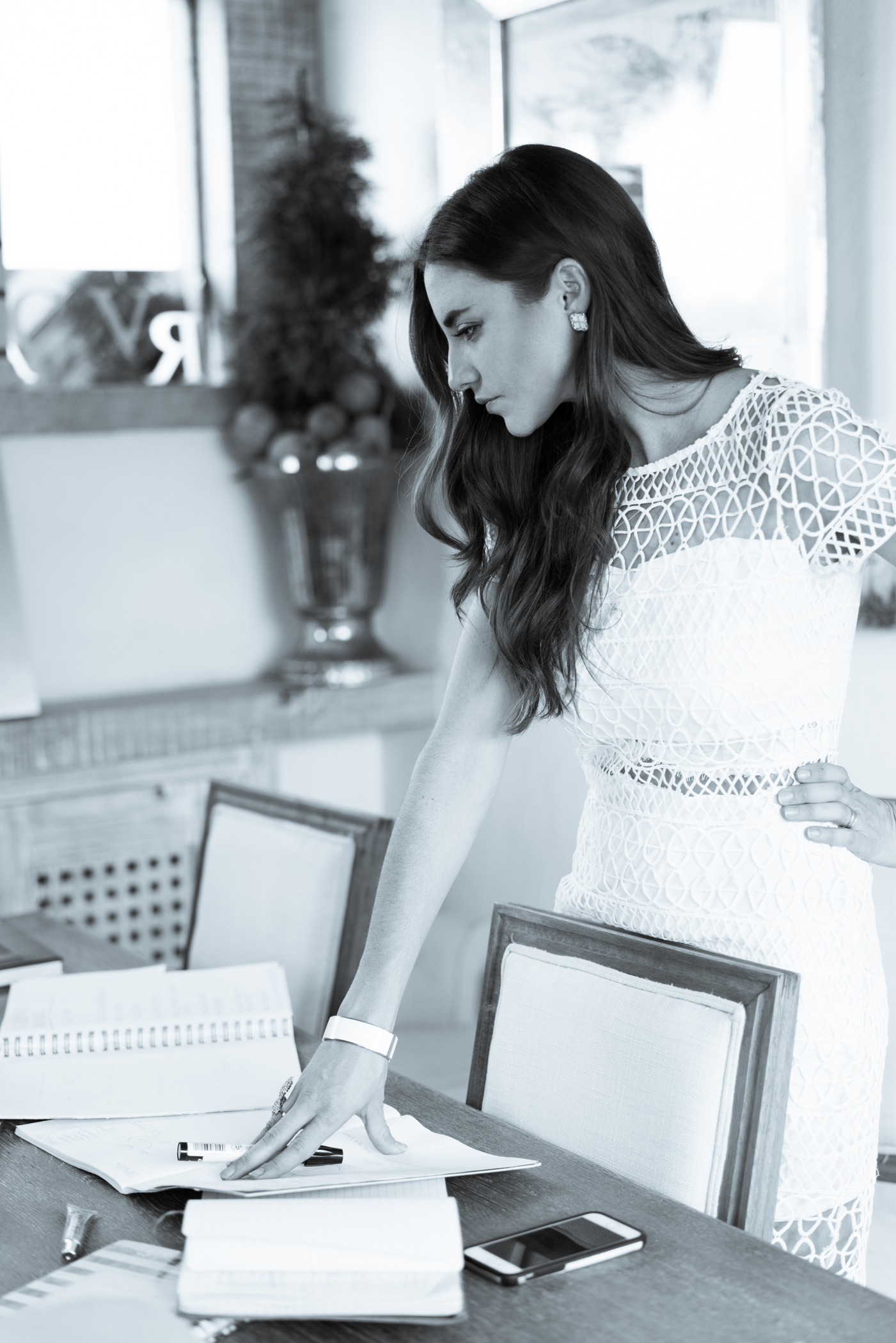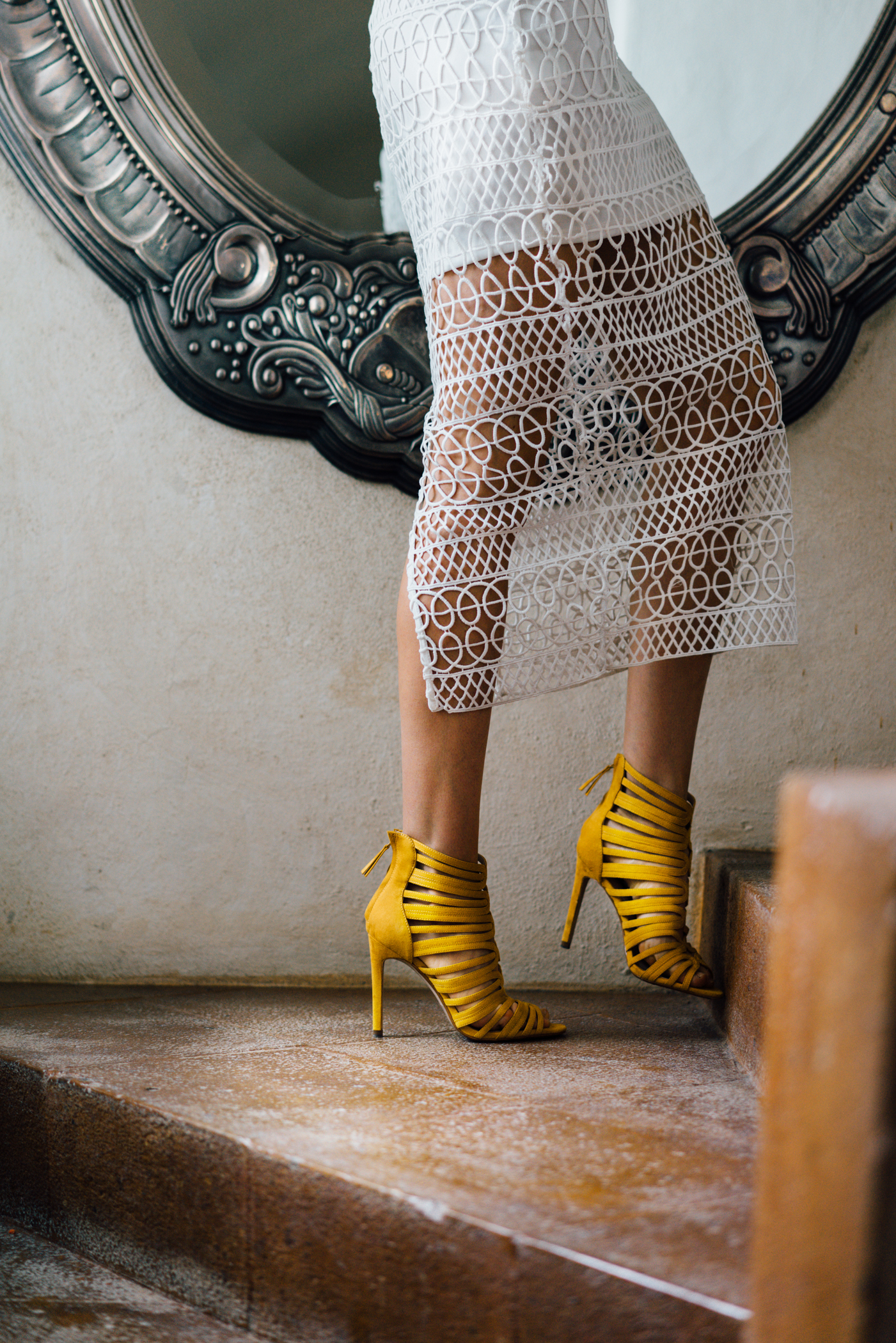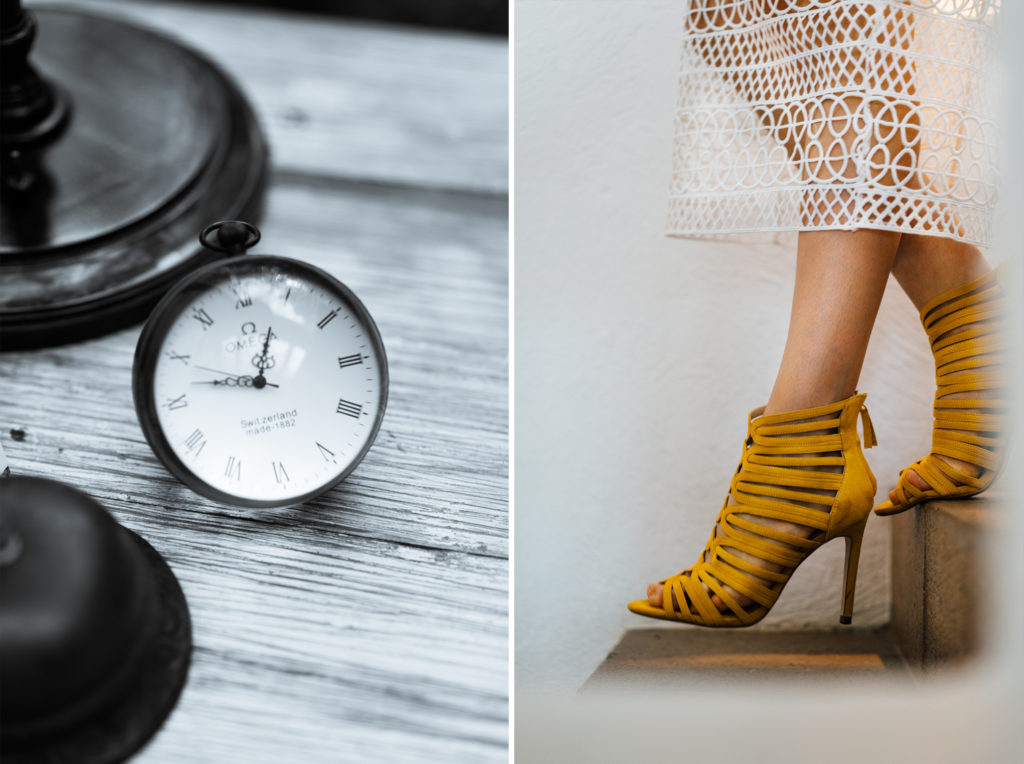 La Quinta, proyectos con sentido.La Quinta es la filosofía de encontrarle 5 lados al cuadrado…es decir salir de lo ordinario. No es un estudio, no es una agencia, soy alguien que busca transformar conceptos ordinarios en proyectos con el fin de mejorar el entorno en donde me encuentre. Trabajo con diseñadores, arquitectos, organizaciones, ingenieros, empresas particulares; no hay un límite, ni una línea a seguir, sólo conceptos que transformar.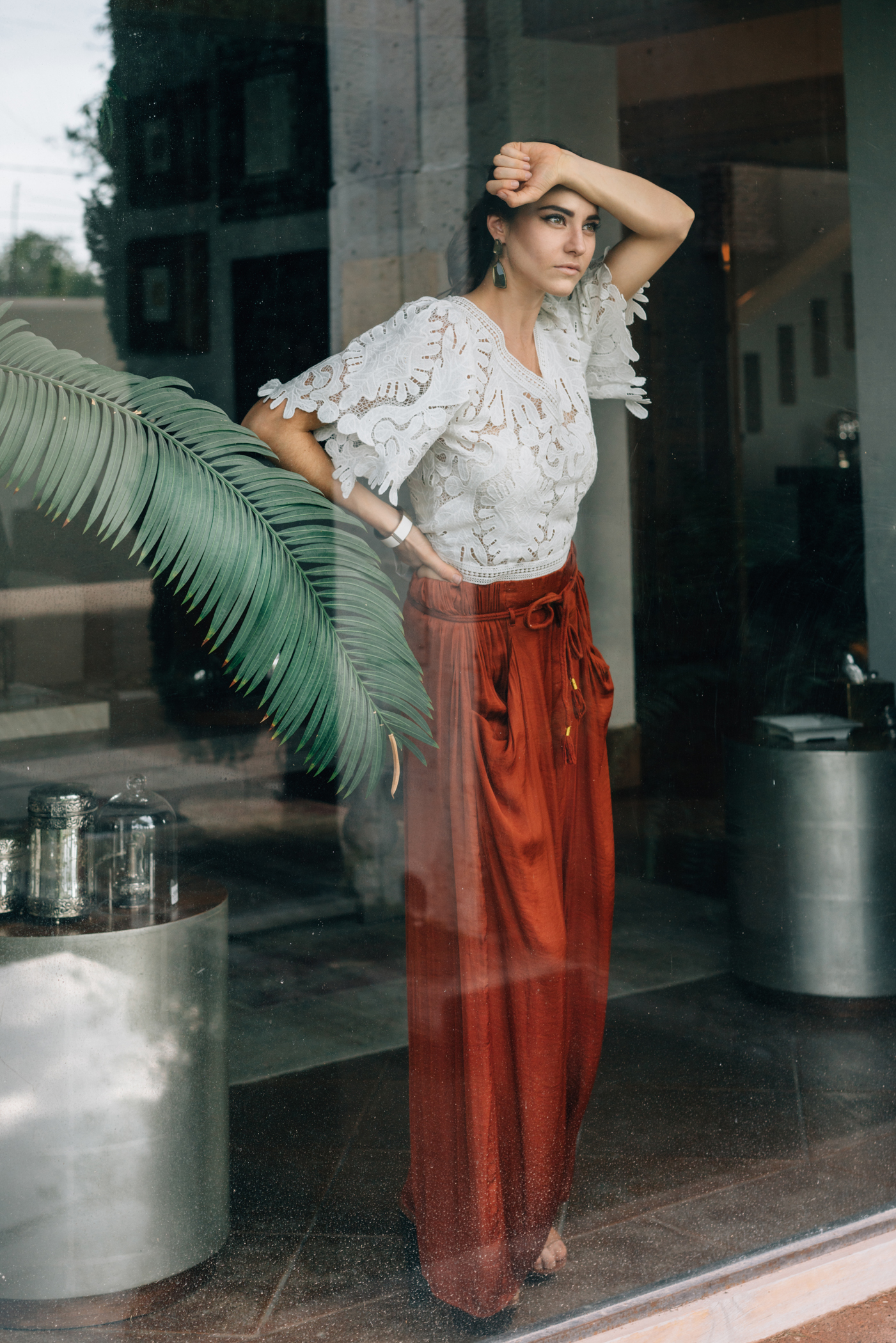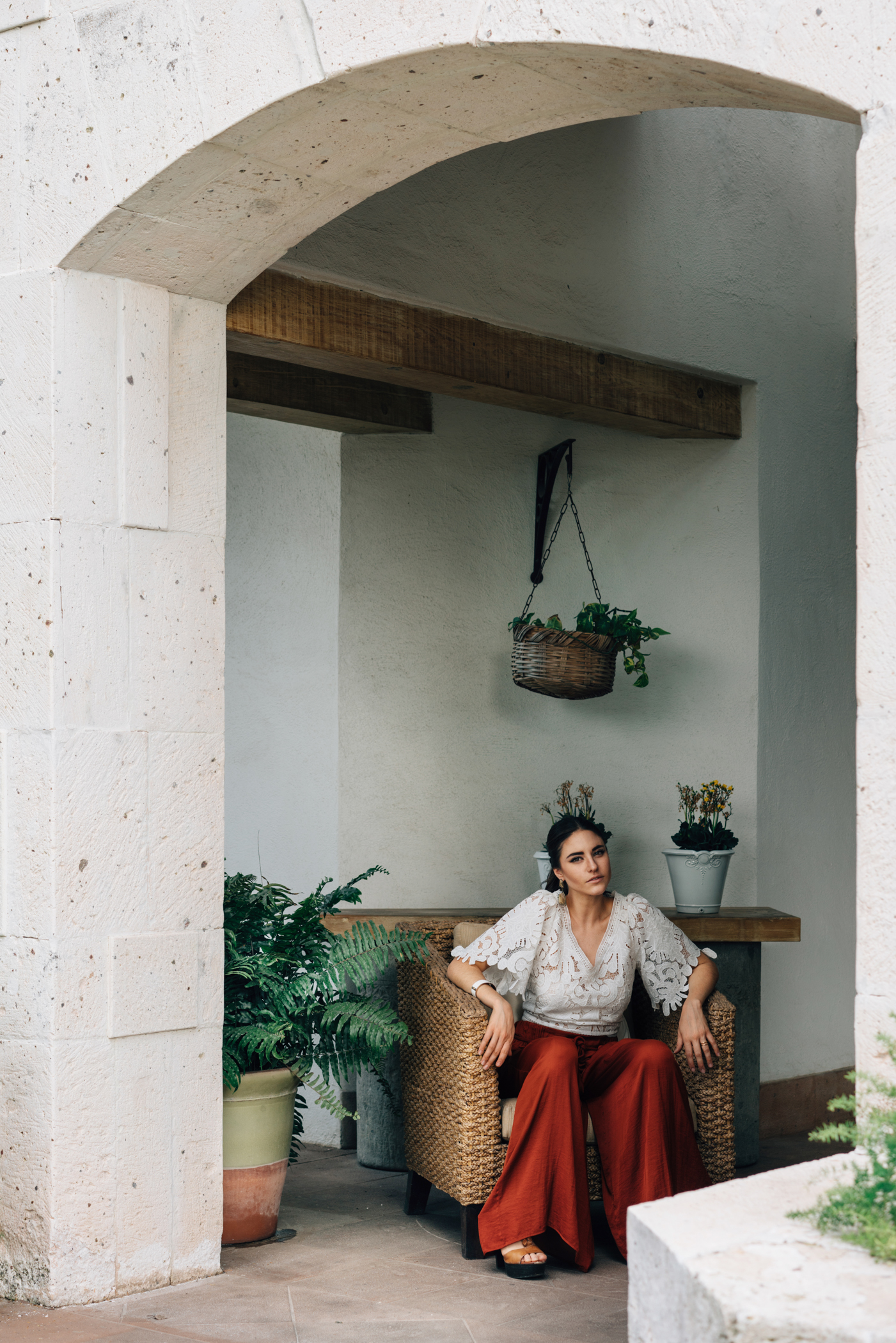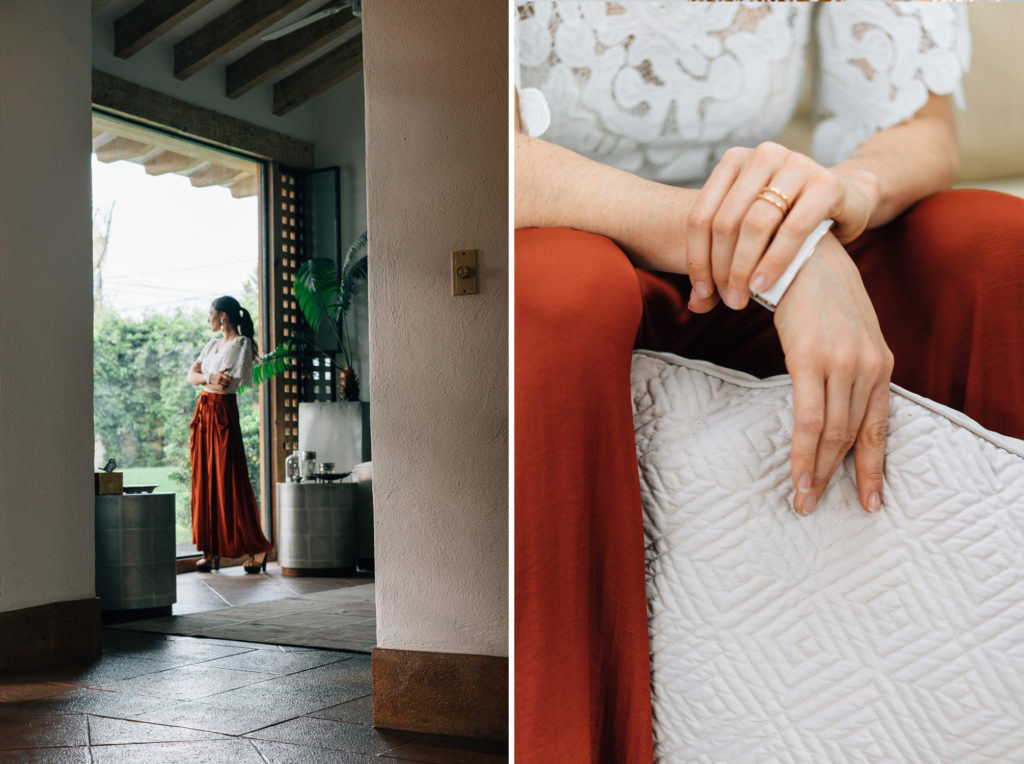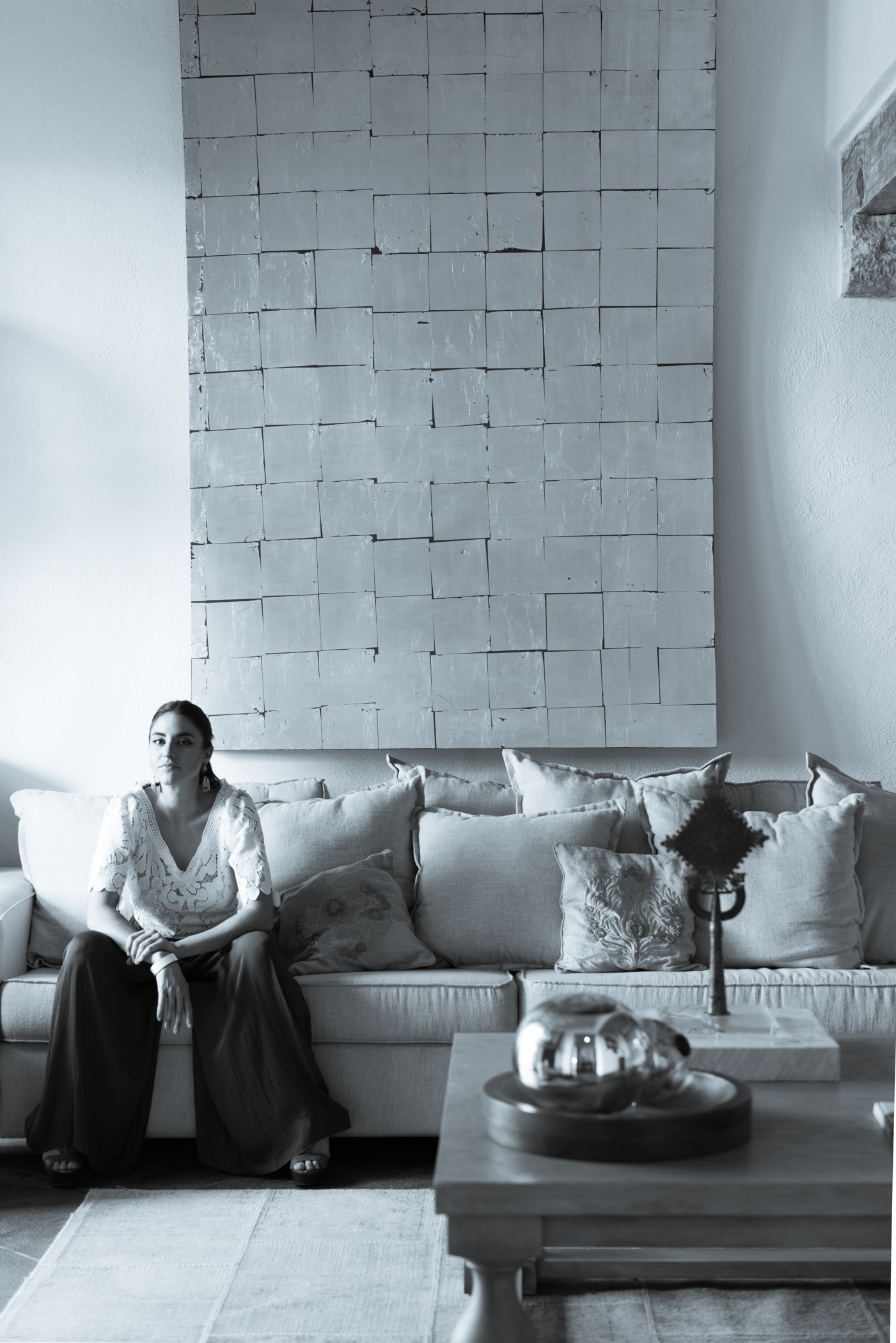 Proyectos actuales:
1) La Ronda Aguascalientes: contratación de transporte privado personalizado.
2)Platica Triqui: platica masiva para escuelas públicas y privadas en conjunto con mi equipo: Lety Chambon, Memo Najera y Andrea Valdes, el IEA y el equipo de baloncesto Triqui/ABIM
3) The Walker México: columna para la revista Hotbook y Especialísimo.
4) Línea Artesanal Habitania: línea de interiorismo con artesanos locales del estado de Aguascalientes.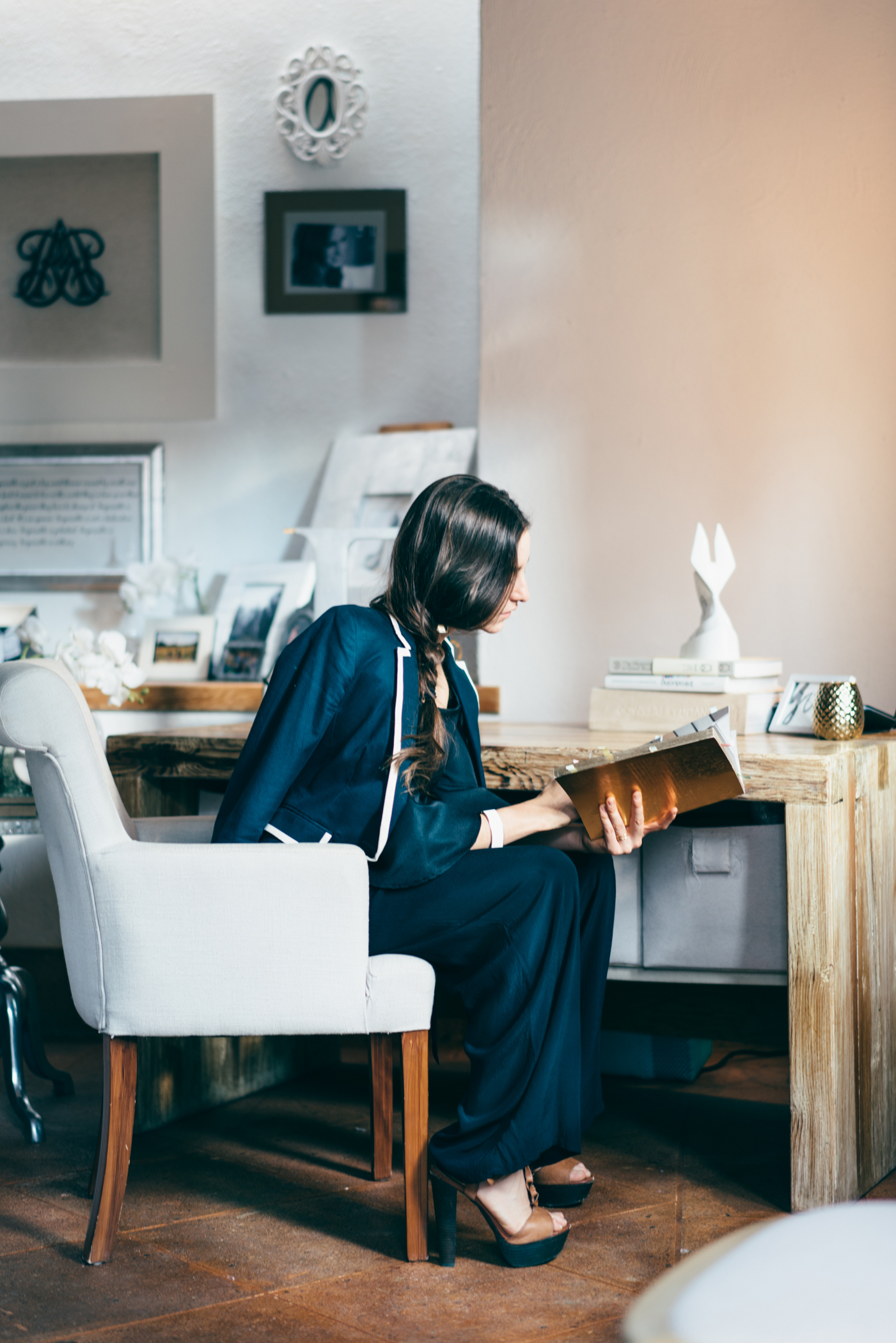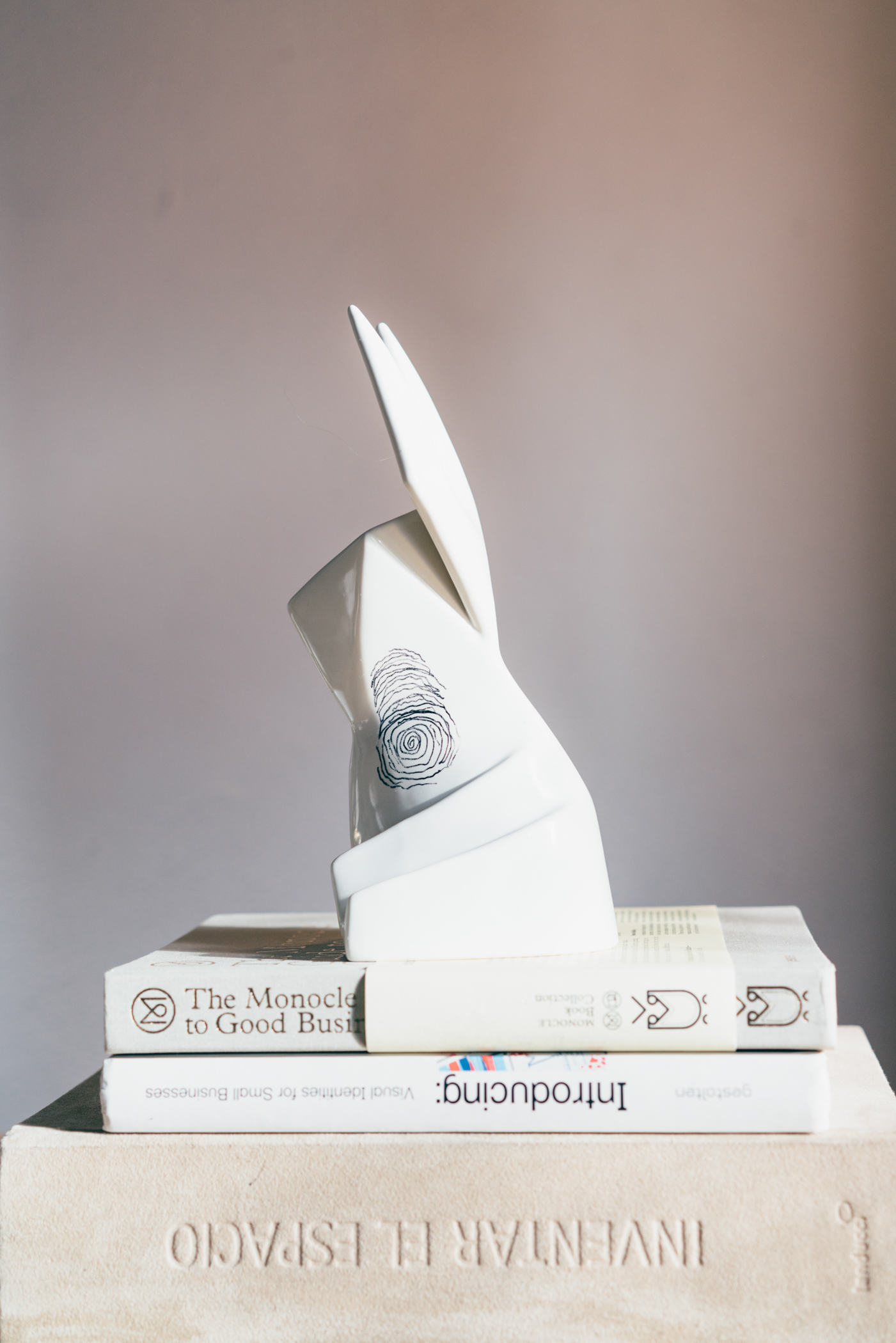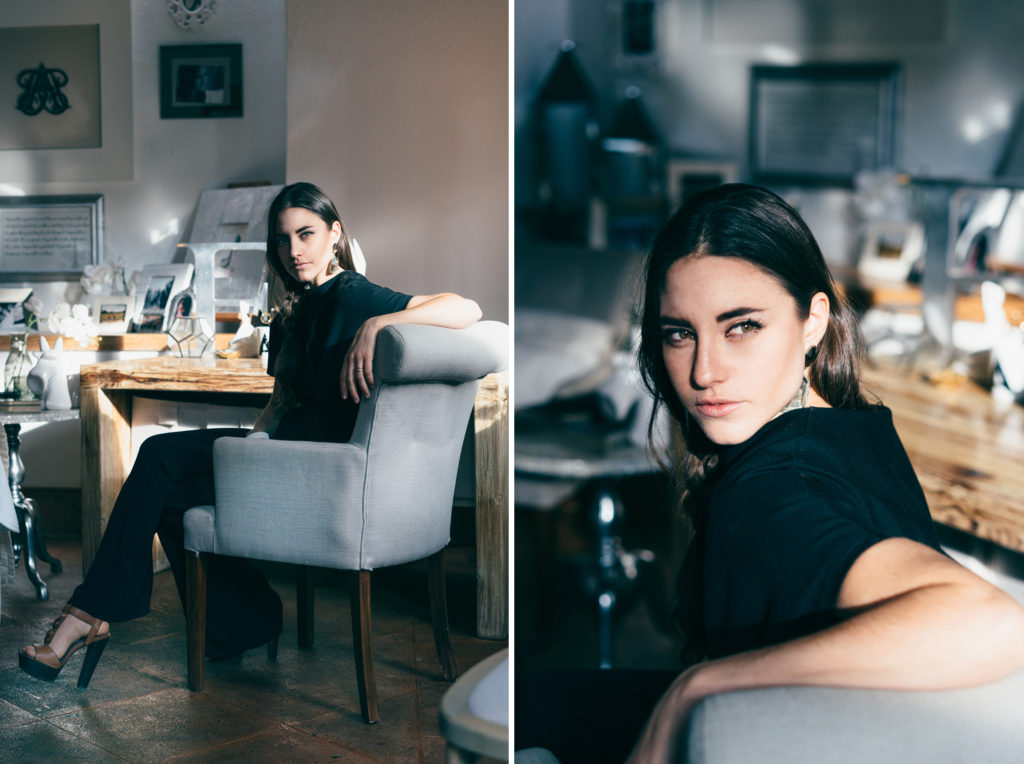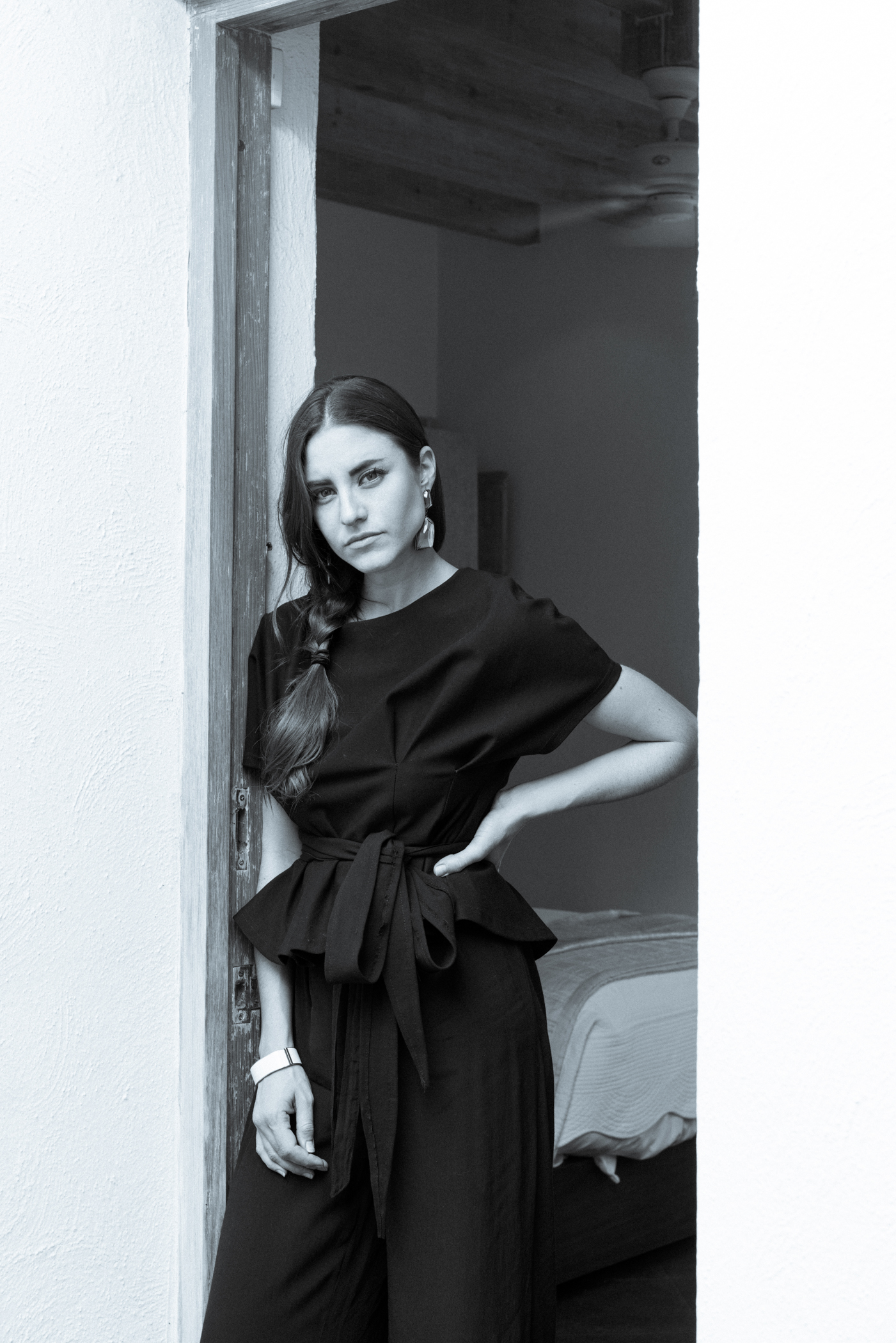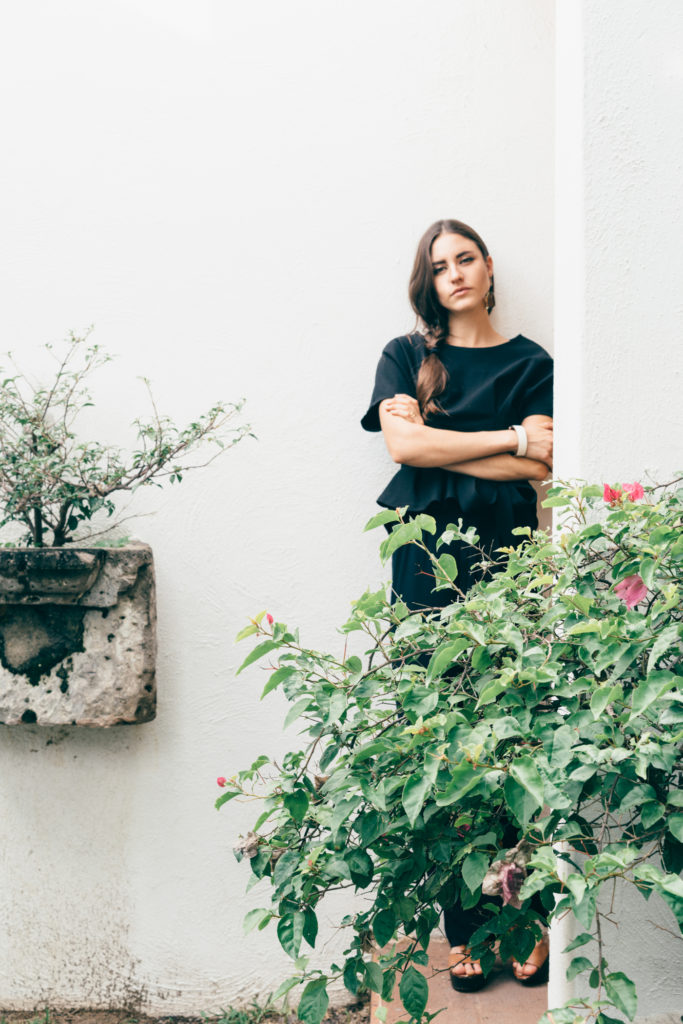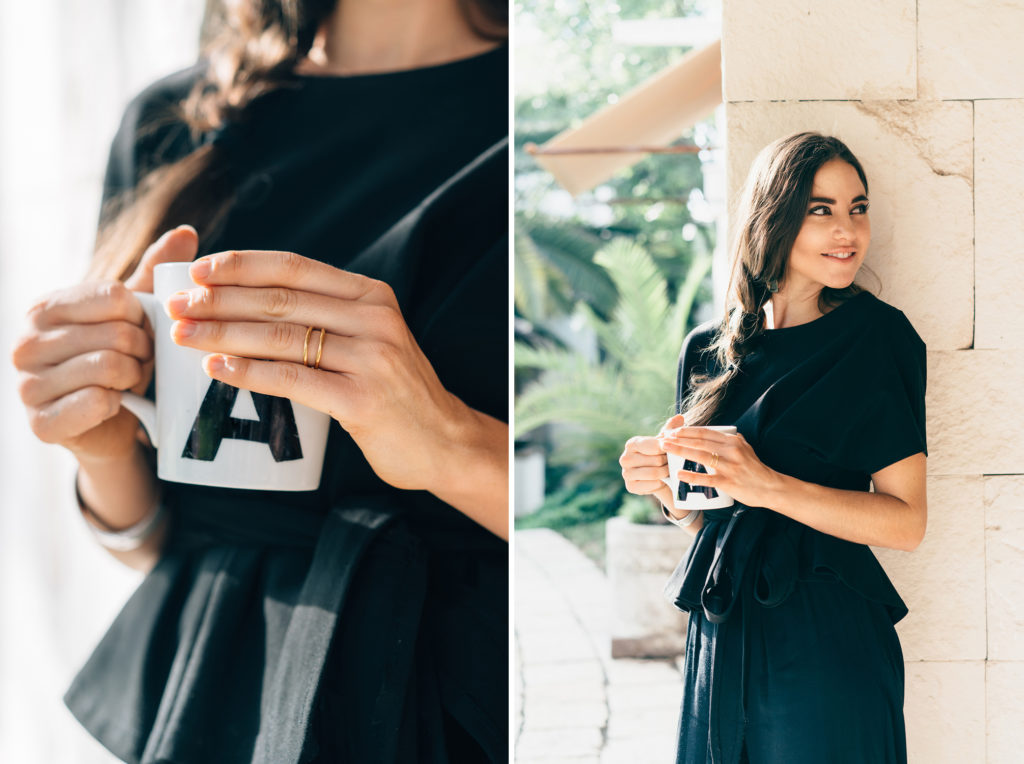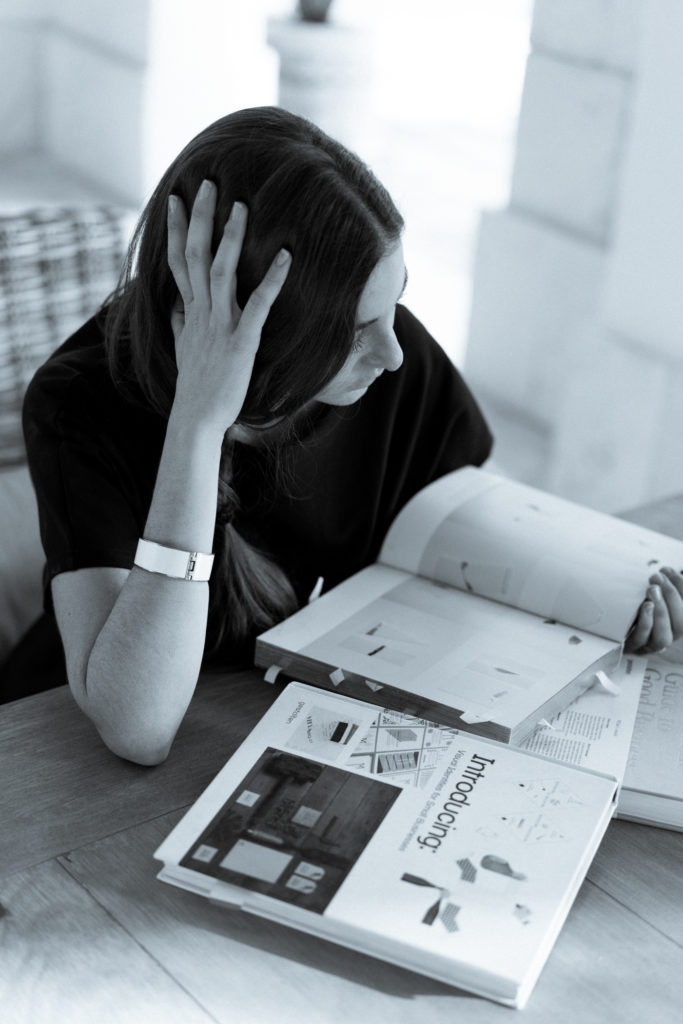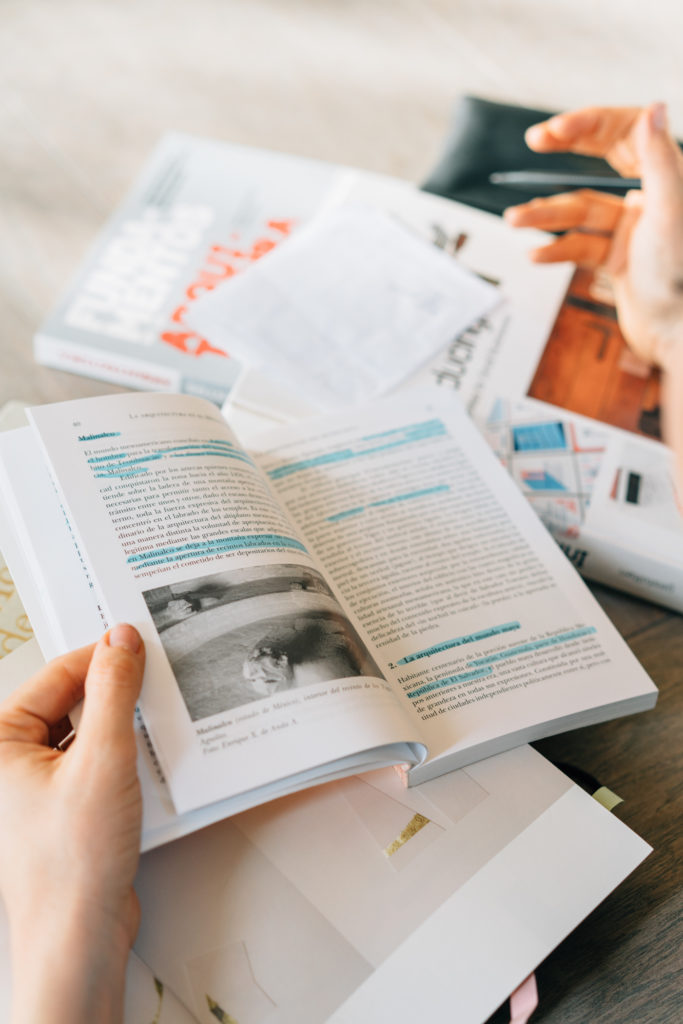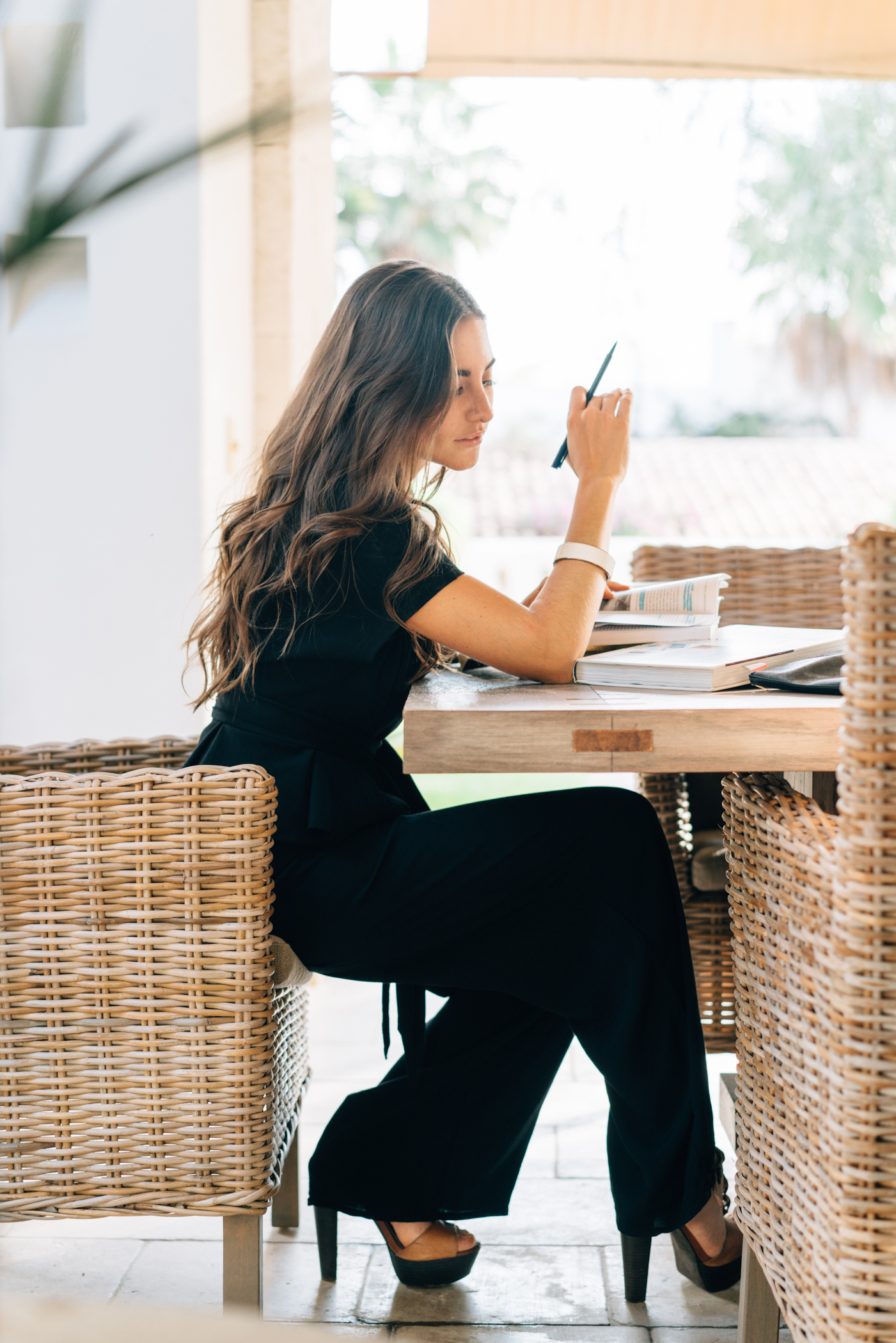 (1228)